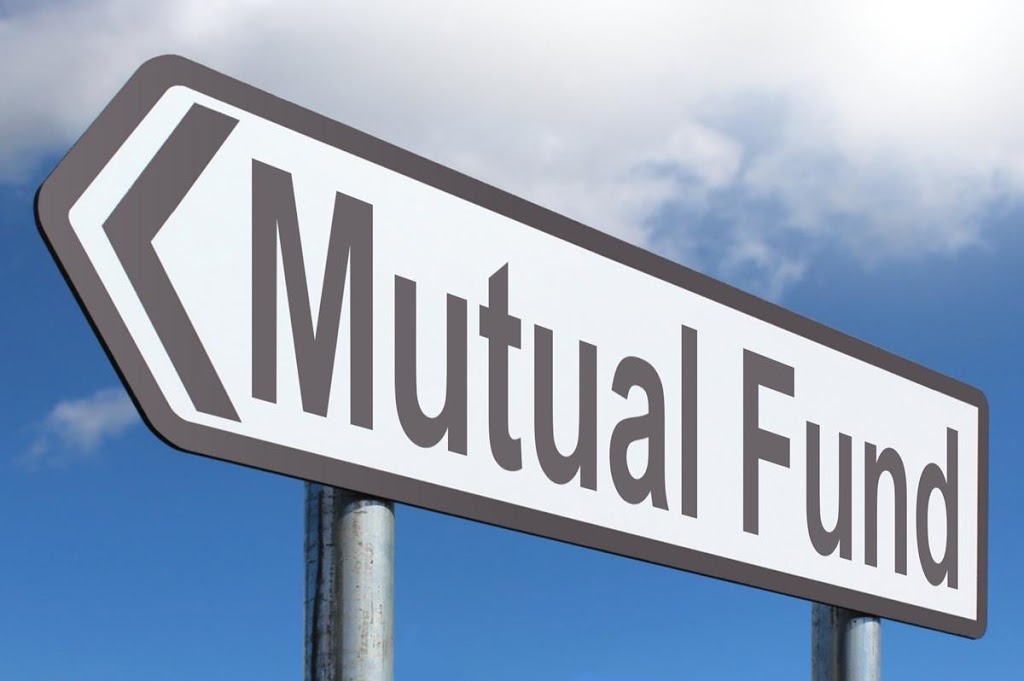 Every parent wants to secure their child's future. Their concern also increases with rising inflation. In such a situation,
investing
is a very good option to make their future enjoyable. We are going to tell you a way, with the help of which you will be able to make all your child's dreams come true. Let's know about this special plan for
investing
Investing
Mutual fund is the best gift for investing, is it true?
Investing in a mutual fund in the name of your child, may not be a good gift for him for now but it will definitely ve in future, This is because through mutual funds, the investors make huge profits, even by investing very little money, because of benifit of compounding you can take advantage of it and make your dreams come true.
There is no age limit on investing in mutual funds
Investments can also be made in mutual funds in the name of a child below 18 years of age. That is, there is no age limit in such investment. Keep in mind that in such a folio, the child should be the first and only holder. It does not allow joint holders. Not only this, there is no limit for investing in mutual fund. Parents in such folios should be parents or may also be legal guardians appointed by the court.
know how mutual fund works-
The SIP or Systematic Investment Plan offered by mutual funds is an easy and reliable way of
investing
regularly, under which you can start investing from Rs 500 per month to any amount, Meaning thereby you can fulfill your dreams without any extra burden on your monthly expenses. Even if the investment amount is small, SIP is an easy system to accumulate funds gradually in the long run.
You can also take advantage of compounding by investing mutual funds SIP(You can see the benifit of compounding using this free compound interest calculator), that is, your profit of the first month gets added to your next month's principal, which increases your investment and also your profit.Mutual fund's return primarily depends on three factors
(1) amount invested
(2) CAGR of mutual fund( varies from fund to fund)
(3) period of investment
All are directly related to the returns
The longer you invest in SIP, the more benefit you can get. So investing through SIP for a long time helps you in accumulating wealth.
New tax regime
Budget 2020: Which tax slab is beneficial for you, old or new? Are the new tax slab good or bad for you?
One does not have to wait for the right time to start investing through SIP, the sooner you start, the more benefit you likely to get. The longer the investment, the longer the dream. So just keep dreaming and keep investing. This can provide a greater return on your investment. These are the reasons why mutual funds are considered a good option for retirement planning.
Keep in mind this rule related to KYC
Recently, the market regulator Sebi changed the rules for investing in children's name in mutual funds. Actually, children as minors have no KYC or income. In such a situation, many asset management companies (AMCs) give investors the option of opening KYC accounts to investors who have completed KYC, but there was no fixed guideline. To solve this problem, SEBI has made rules easy for investing in children's names in mutual funds. According to the new rules, investment in a folio can now be made only from the minor's bank account or his joint account with the guardian. It can be paid by check, DD or other acceptable way.
If you want, you can start investing in a folio created in the name of a minor child with a systematic investment plan and this instruction will be valid till the child attains majority. After that the SIP will be closed.
Tax implications :
If you are investing in a mutual fund, then as per new provisions announced in budget 2020, your income from the fund will be taxable in your hands only and if the income so distributed is more than Rs.5000 then TDS will be deducted at a rate of 10% however investing in ELSS mutual funds can save your tax as you get
deduction under 80C of income tax act.
So in other words
" investing ke lie mutual funds sahi hai"
How to chose the fund:
Following factors should be checked
(1)Its Asset under management (AUM), higher AUM, better the fund management.
(2)For how long the scheme has been in existence, longer the period, more reliable the fund is
(3)Risk level at which it is operating.
There are various funds you can invest in, best amoung them are:
Aditya birla sunlife mutual fund
ICICI mutual funds
Axis mutual funds