Doodles, a top Web3 brand, is working on acquiring the Golden Wolf animation studio as part of its Web3 ecosystem expansion plan. After the deal is completed, the studio will collaborate with Burnt Toast, the artist whose characters form the basis of Doodles NFTs. The goal is to create content based on an original narrative. Thus, boosting the development of Doodle characters, their stories, and creativity across the board.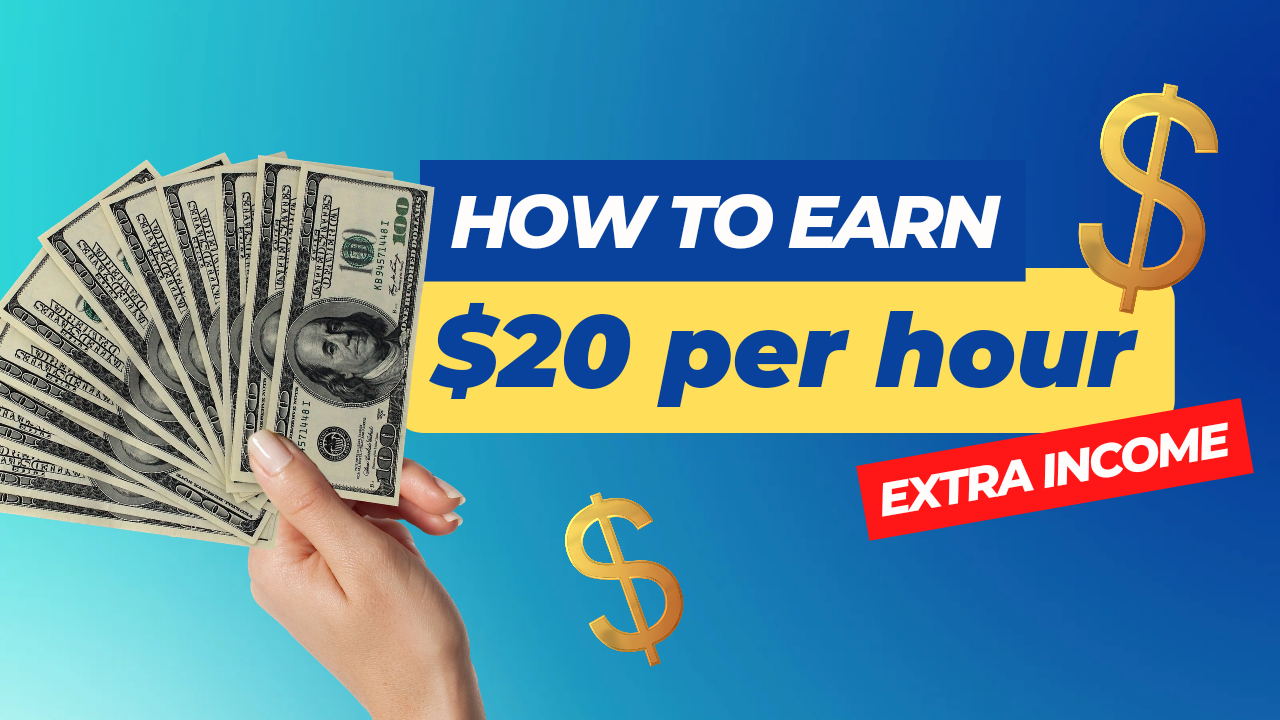 According to a press release seen yesterday, once everything is finalized, the Golden Wolf's team will join Doodles. Consequently, bringing in their expertise in animation, visual storytelling, and content creation.
The exact numbers involved are unknown, as the deal is set to close in the coming weeks. That said, experts see the planned acquisition as a significant move to evolve Doodles into a leading Web3 platform, broadening its content arm and accelerating its ambitious Web3 ecosystem.
We are excited to announce that Doodles has agreed to acquire award-winning animation studio, Golden Wolf. pic.twitter.com/vRuQpjxVf8

— doodles (@doodles) January 23, 2023
What Does This Mean for Top Web3 Brand Doodles?
For now, both sides seem pleased with the deal. Julian Holguin, CEO of Doodles, notes, "We are excited about the prospect of welcoming the Golden Wolf team to Doodles. Web3 is powering a new generation of collecting, fandom, and consumer mindset. This investment is a move that advances our strategic priorities of creating world class content, leveraging technology to incubate new formats and ultimately, spreading joy to millions around the world."
Ingi Erlingsson, CEO of Golden Wolf, is equally upbeat. He is excited to get the chance to work with Burnt Toast and the rest of the Doodles team again. Therefore, he sees the partnership unlocking boundless potential within each business, and this should accelerate their "goal of redefining entertainment through engaging storytelling and worlds." Just last year, Doodles employed the talents of the studio to produce their expertly crafted 'Doodles 2' trailer:
As mentioned earlier, the Golden Wolf team will join Doodles, but work on their own projects independently. Erlingsson, will join Doodles as the Chief Content Officer, bringing in a wealth of expertise, having successfully collaborated with the likes of Meta, Nike, Adidas, Disney, Adult Swim, Gatorade, and many others. Also, he will continue to oversee the operations of Golden Wolf offices in New York and London.
Want more? Connect with NFT Plazas
Join the Weekly Newsletter
Join our Discord
Follow us on Twitter
Like us on Facebook
Follow us on Instagram
*All investment/financial opinions expressed by NFT Plazas are from the personal research and experience of our site moderators and are intended as educational material only. Individuals are required to fully research any product prior to making any kind of investment.
Basil is an avid fan of blockchain technology and all its innovations, and he is passionate about sharing this narrative with his audience. He has spent over five years in the crypto space, specializing in research and creating Web3 content for various media outlets around the globe. His work has been published on top websites such as NFT Plazas, usethebitcoin.com, European Blockchain Convention, and many others. When not thinking about disruptive technologies, Basil is busy exploring the outdoors.
Thank you for reading this post, don't forget to subscribe!