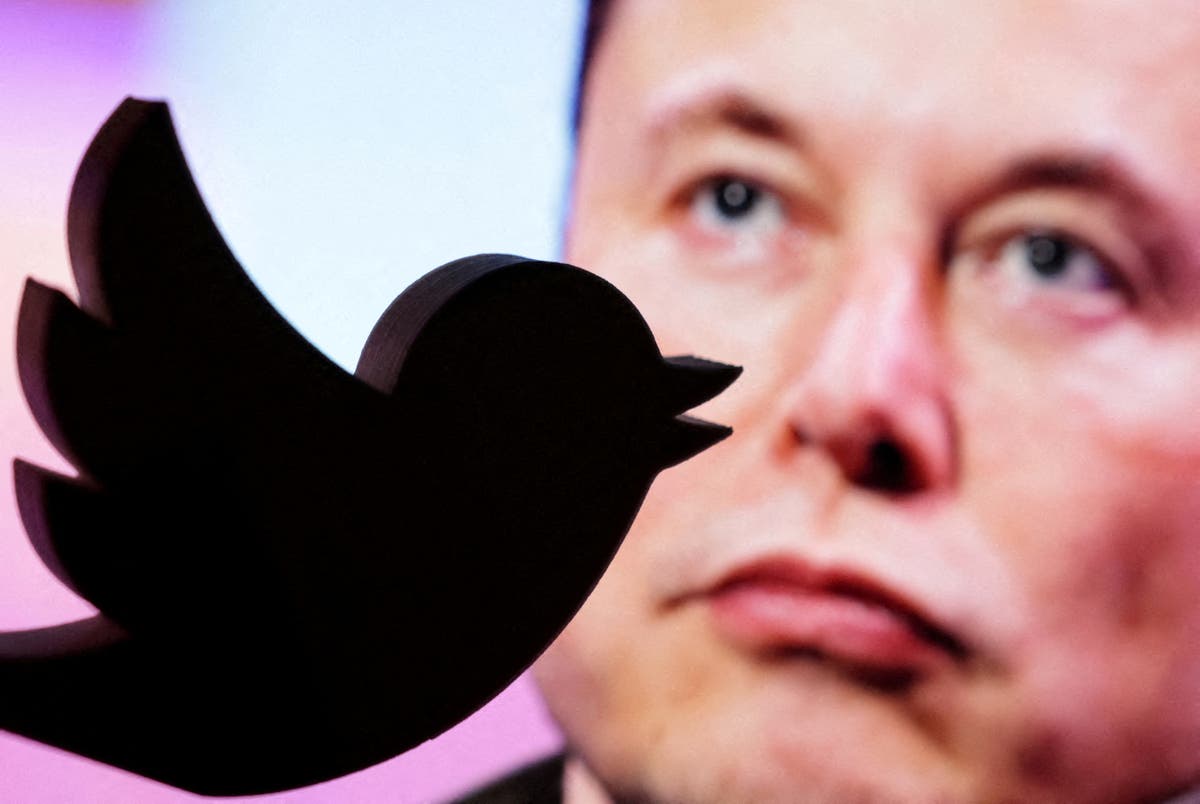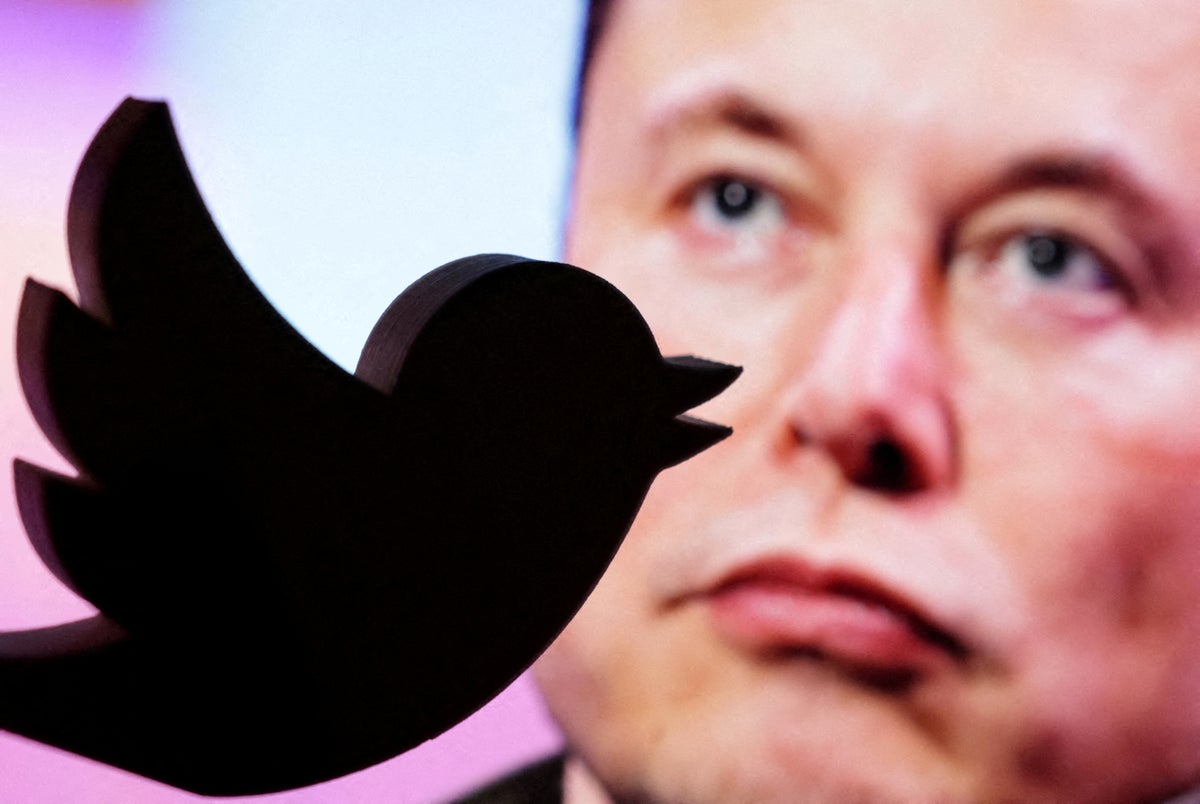 Billionaire Elon Musk took to Twitter on Tuesday evening and said that he would abide by a poll and step down as CEO of the social media platform.
"I will resign as CEO as soon as I find someone foolish enough to take the job! After that, I will just run the software & servers teams," he tweeted.
The poll on Sunday attracted more than 17 million voters in just 12 hours, with 57.5 per cent voting "Yes".
Meanwhile, police in California have said they are investigating a 13 December incident in which a man alleges a member of Mr Musk's security team ran into him with a vehicle.
South Pasadena police department has confirmed it is investigating the incident that Tesla billionaire tweeted about and claimed that a "crazy stalker" had followed his son in a car and even climbed onto the vehicle's hood.
Another user suggested that "Blue subscribers should be the only ones that can vote in policy-related polls". Mr Musk responded by saying: "Good point. Twitter will make that change." Twitter Blue is a paid subscription that allows users to buy a verification badge for their accounts.
His poll comes at the heels of the latest uproar coming over a policy that barred users from linking to certain rival social media websites, including Facebook, Instagram and Mastodon.
Twitter then reversed the policy within hours. "Going forward, there will be a vote for major policy changes. My apologies. Won't happen again," he added.
Source link
Thank you for reading this post, don't forget to subscribe!