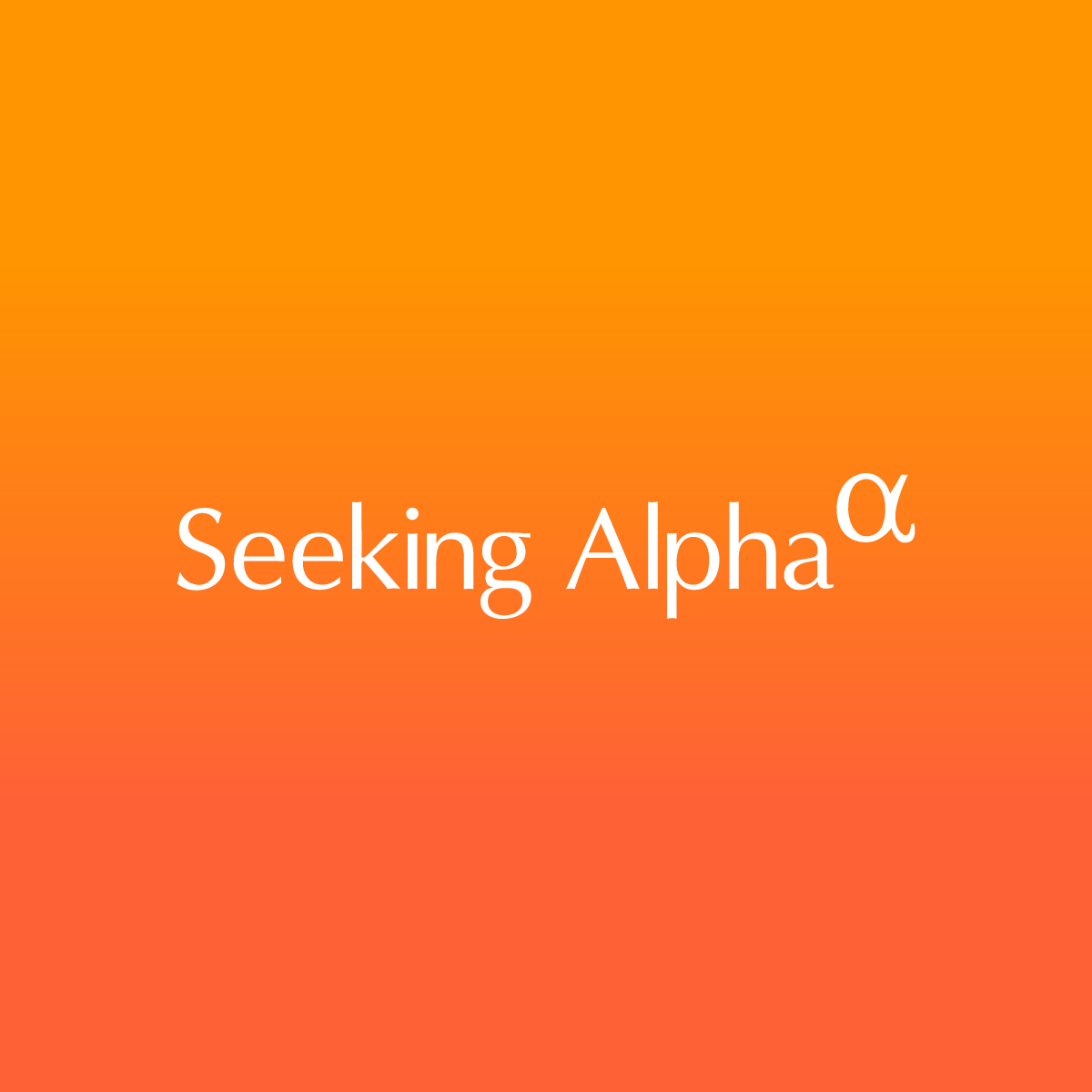 Evolent Health (NYSE:EVH) to acquire Georgia-based IPG, a leading technology and services company providing surgical management solutions for musculoskeletal conditions, from TPG Growth for $375 million in cash plus additional contingent consideration of up to $87 million.
The move diversifies customer mix and accelerates Evolent Health entry into commercial line of business.
Pursuant to the deal, the IPG team and platform will be integrated into New Century Health.
The addition is expected to accelerate Evolent Health's position as a leading provider of value-based specialty care solutions and expands its specialty care solutions portfolio to musculoskeletal conditions.
The deal is expected to be immediately accretive to adjusted EBITDA margins and cash flow.
The company expects to fund $250 million of the purchase price in cash, through a combination of $25 million cash on hand and proceeds from a new $225 million Five Year Senior Credit Facility provided by funds managed by the credit group of Ares Management.
The balance of the upfront consideration will be in the form of newly issued Evolent common shares.
The deal is expected to close during the third quarter of 2022.
The company reaffirmed its outlook for the second quarter of 2022 and full year 2022 before the acquisition of IPG, as originally issued on May 4, 2022 and expects to provide updated full year guidance incorporating the acquisition on its second quarter, 2022 earnings report and conference call in early August.
At closing, pro forma for the transaction, the company is targeting trailing twelve-month net debt to Adjusted EBITDA ratio of approximately 2.9-times and the company anticipates targeting net leverage of under 2.5-times within twelve months following the close of the transaction.
Conference call on June 29, 2022 at 8:00 am Eastern Time.