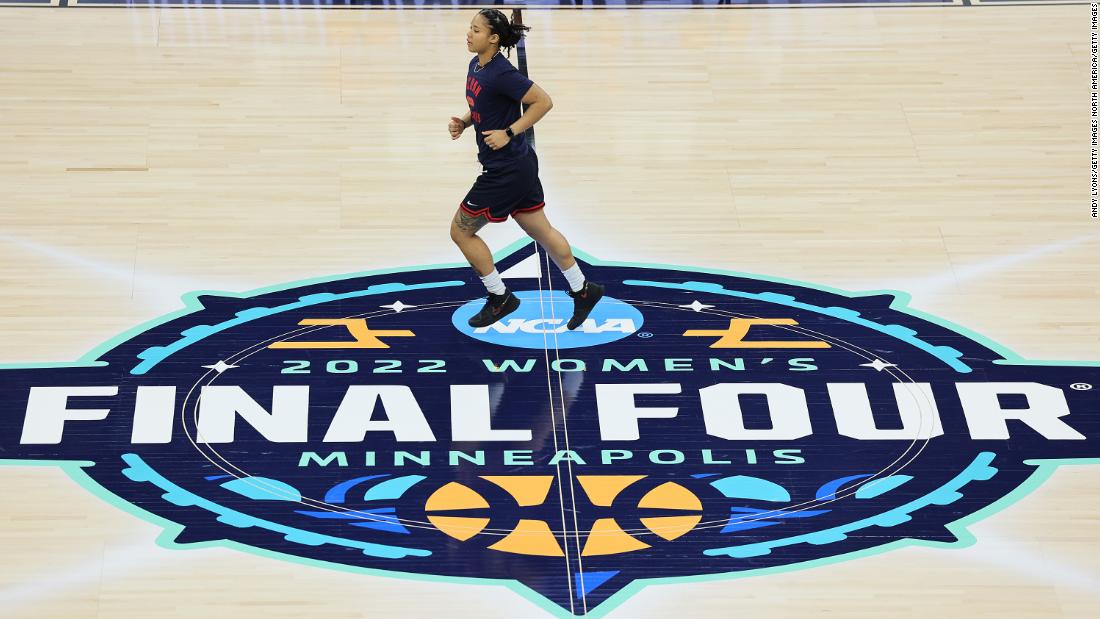 One of those coaches, Duke's Mike Krzyzewski, has received the lion's share of the attention, but it's actually on the women's side of the game where the match-up of coaching titans is occurring.
Tara VanDerveer of the Stanford Cardinal is taking on the Connecticut Huskies' Geno Auriemma. These two coaches are leading their teams in a sport which I'm not sure many people understand is quite popular and has actually gotten statistically more exciting over the last decade.
In case it's not already clear, VanDerveer and Auriemma are historically good. VanDerveer has coached on the collegiate level for over 40 years and has 1,157 victories to show for it. She's lost only 258 games, which means her teams have won nearly 82% of the games she has coached.
The 68-year-old VanDerveer has been good across eras. Her
first two titles
with Stanford came in the early 1990s — and her third came just last year.
And like VanDerveer, Auriemma has been quite consistent. His first Husky team to win a title did so in 1995, while his last title was in 2016.
Some may not recognize the greatness of VanDerveer or Auriemma because women's sport isn't traditionally given the same recognition in some circles as the men's side.
Perhaps part of the reason that the women's college game has stood strong even as fewer people have cable is that the product has become more unpredictable. People are statistically more likely to tune into a game where the winner isn't easily foretold.
What the Elo data reveals is that the average favorite in NCAA women's tournament games has been favored by less now than at any point over the last decade. Another way to look at this is that the teams themselves have become more evenly matched.
Compare the women's side to what is going on in the men's bracket. The favorites in the men's tournament are actually being favored more than they have been traditionally in an average of data going back to 2010. The games, in other words, are more predictable.
It should be a good game, and it is certainly a hard one to predict. Either way, the viewers win.