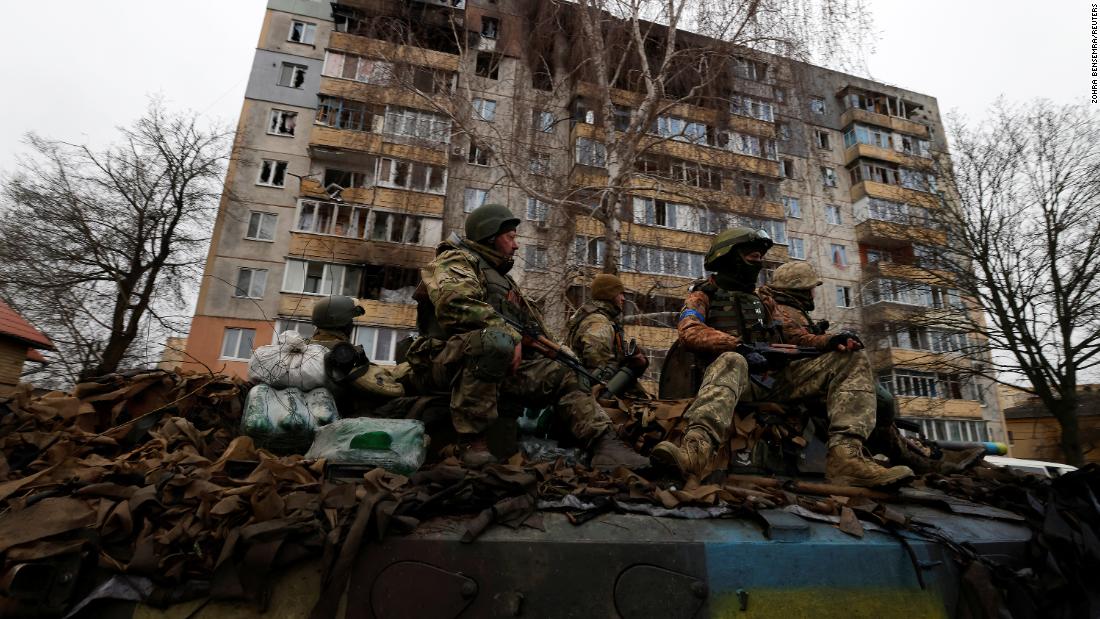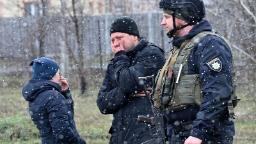 International condemnations continued Sunday after shocking images emerged from the town of Bucha, just northwest of Kyiv, with Western leaders calling for war crimes investigations and increasing sanctions on Russia. United Nations Secretary-General António Guterres said an independent probe into the killings was "essential."
Here are the latest headlines from the war in Ukraine:
Mass graves and civilians "executed": Images from AFP on Saturday show the bodies of at least 20 men found strewn across a street in Bucha, which Ukrainian officials say had just been liberated from Russian forces. The Russian Ministry of Defense claimed the extensive footage was "fake." CNN reporters also observed a mass grave in the town, with Bucha's mayor saying that there could be up to 300 victims buried on site. Mayor Anatoliy Fedoruk told Reuters the civilians had been "executed."
Zelensky outrage: Ukrainian President Volodymyr Zelensky called for an end of Russian "war crimes" in a video address Sunday, and for Russian leaders to be held accountable for the military's actions. "I want all the leaders of the Russian Federation to see how their orders are being fulfilled." He earlier called the events in Bucha "genocide."
Hungary's Orban calls Zelensky an "opponent": Hungarian Prime Minister Viktor Orban said in his victory speech his re-election sends a message not only to the European Union, but also to Zelensky, who he named along with a host of other perceived grievances as "opponents." Orban is known as an ally of Russian President Vladimir Putin.
On the ground: The besieged city of Mariupol is still a hotbed for fighting and airstrikes and remains a "key objective of the Russian invasion," the UK's Ministry of Defense said in an intelligence report. The southern coastal city of Odesa came under attack Sunday, with a local official saying a Russian missile strike had hit "critical infrastructure." The northern city of Chernihiv is about 70% destroyed following an assault by Russian troops, the city's mayor said. And the regional military governor of Kharkiv said Russian forces had fired on a district, causing civilian casualties.
Filmmaker killed: Lithuanian documentary filmmaker Mantas Kvedaravičius was killed in Mariupol, the Ukrainian Defense Ministry's information agency reported Sunday on Twitter. His 2011 documentary "Barzakh" focused on Russia's war in Chechnya and earned him the Amnesty International Film Prize.