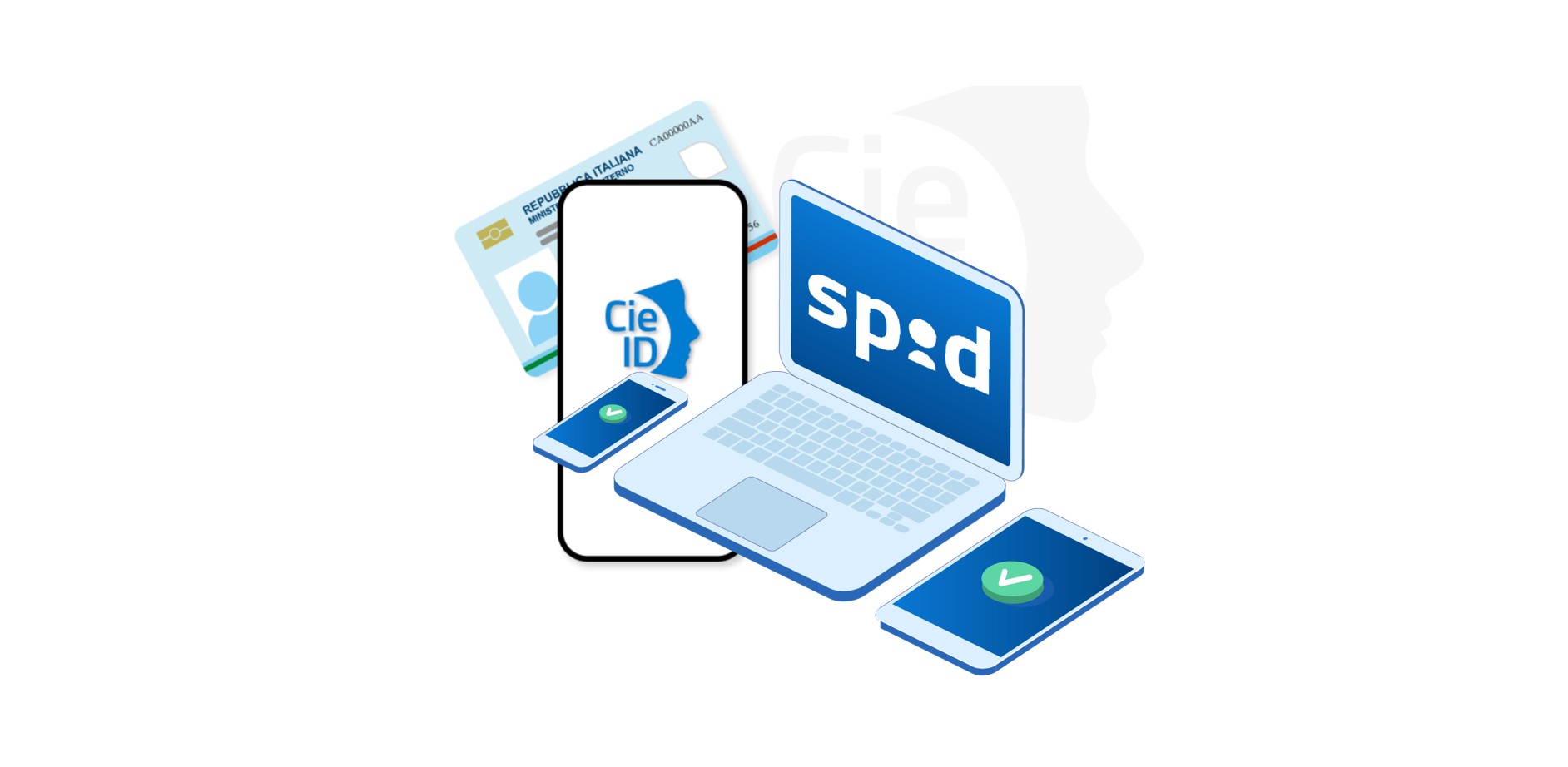 The Italian government takes stock of the situation digitization of the country and rattles off the official data relating to Spid, CIE, PagoPA and IO apps. These are important numbers, both in their mere evaluation to interpret the direction Italy is taking in this sense, and as results achieved. The Digital Transformation Department speak openly about "historical highs" achieved, with more than 6 million Spids activated in 2022, beyond 7 million CIEs released and even 1 billion accesses to Public Administration services via Spid.
Let's start from this last figure and compare it with those relating to the electronic identity card (2022):
accesses via Spid: > 1 billion

authentications with CIE: 21 million
It is therefore unlikely that the transition hypothesized by the Meloni government from Spid to CIE can take place in a short time: the CIE project as the only form of digital identity still seems far from being implemented.
Source link
Thank you for reading this post, don't forget to subscribe!