Tourists visiting Peru's Inca citadel of Machu Picchu have been evacuated by helicopter to the nearby city of Cusco where flights to the capital, Lima, are operating normally, the country's tourism ministry said on Monday.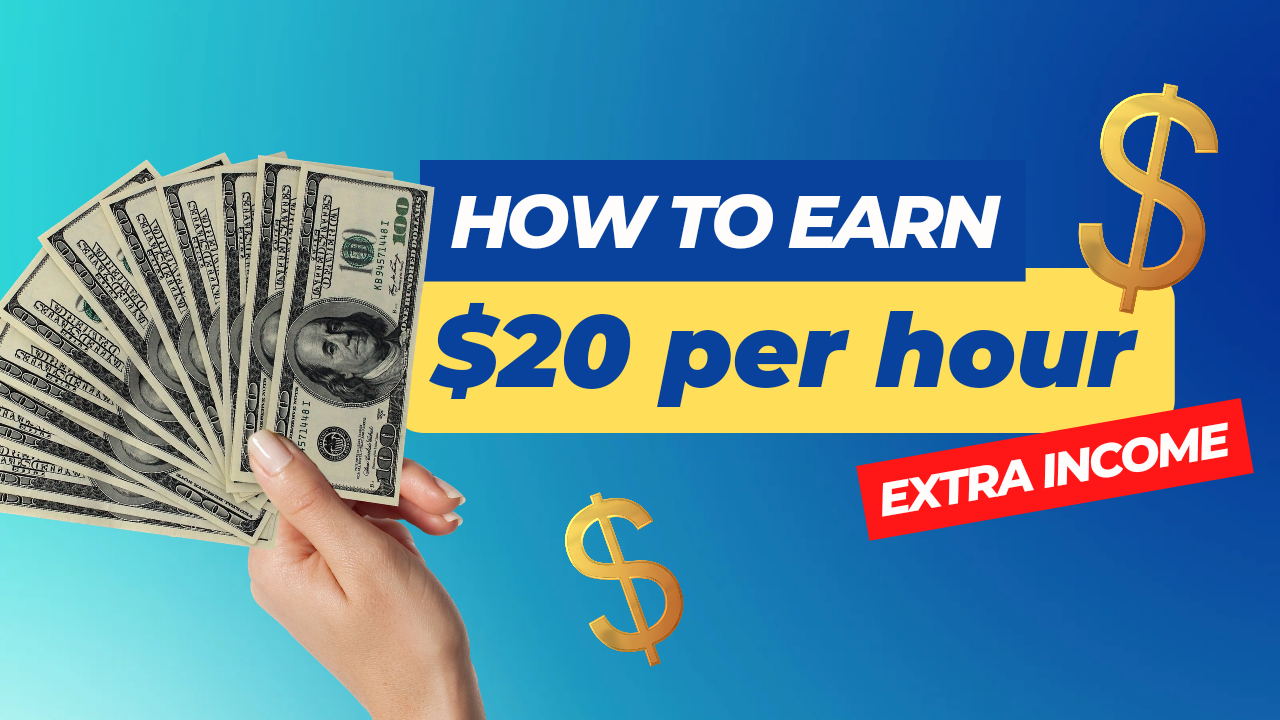 Scores had been trapped in and around the Inca ruin after protesters had used rocks to block trains that run to Cusco since Tuesday, forcing some tourists to hike to the nearest town of Ollantaytambo.
Peru has been racked by political unrest and street violence after the ousting and detention of the country's president, Pedro Castillo, on 7 December, following his attempt to shutter congress and rule by decree.
The US embassy in Lima said there were "unconfirmed reports of a general strike in the Cusco area … which will affect transportation in the city and may impact airport arrivals and departures". It added there could be of "roadblocks, traffic congestion, warning "demonstrations can be unpredictable and quickly turn violent".
The airport in Peru's second-largest city, Arequipa, reopened on Monday and several hundred tourists who were stranded by the nationwide protests are expected to be able to fly to the capital Lima, on commercial flights.
A spokesperson for Peru's tourism ministry said approximately 60 tourists remain stranded on Peru's southern border crossing with Bolivia, but the nearest airport in Juliaca, which had also been shut down, was expected to reopen on Tuesday.
More than 20 people have been killed and 500 injured in the wave of unrest which followed Castillo's foiled power grab. The government suspended rights to gather and imposed curfews in major cities in a 30-day state of emergency on Wednesday, amid accusations by human rights organisations of the use "excessive force" by the security forces.
Peru's caretaker president, Dina Boluarte, who is leading a transitional government after Castillo's removal, announced cabinet changes over the weekend – a move, she said, that was driven by a need "to be able to install knowledgable ministers".
"This is a transition government, we need to act fast," Boluarte added.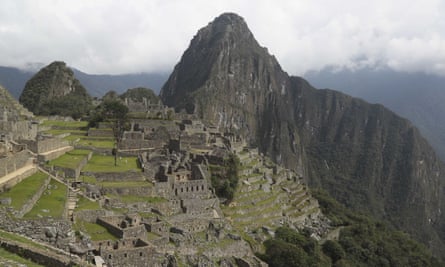 Protesters blocking access to Machu Picchu are believed to be mostly supporters of Castillo, a former teacher and son of peasant farmers. The escalation of protests over recent days has involved hundreds taking to the streets, disrupting road and air transportation.
Brian Vega, a Miami fire rescue captain, told NBC News that he had found himself stuck at the Unesco world heritage site when the train service was disrupted for those visiting the popular Inca ruins at Machu Picchu.
"We're isolated here," he said. "The only way in is via train or … helicopter."
Vega added that he was considering hiking to the nearest town to get to the airport.
Colorado resident Tom Gray told the outlet that he had reached Aguas Calientes, a hamlet at the site's entrance, but that dozens remained trapped at the citadel.
"Our guide had to bribe the protesters to move the rocks to let us go back to our hotel," Gray said. He estimated that there were at least 18 roadblocks guarded by local villagers.
But Gray also said that the unrest had cleared the site of the normal crush of visitors. "That was [a] big-time silver lining everywhere in being stuck here," he said.
"Travellers arriving in Lima should be aware that travel to some parts of the country may not be possible. Protests continue to cause travel disruption, with road blockades and regional airport closures," said the UK Foreign Office. "British nationals should take particular care to avoid all areas of protests," it added.
The US state department has recommended that American citizens planning to visit Peru "reconsider travel". Similar advisories have been issued by the UK and Spain.
Thank you for reading this post, don't forget to subscribe!