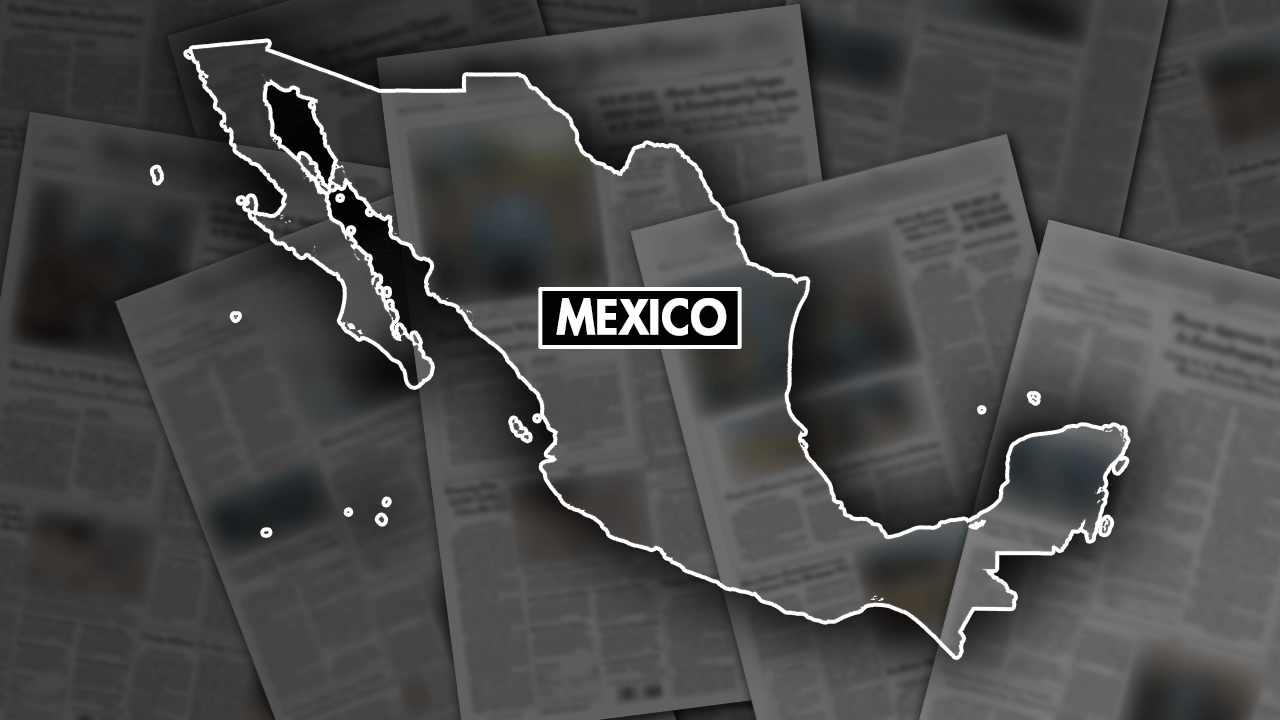 Two men remained in the hospital Monday for serious wounds suffered at a weekend bull-running event in central Mexico that saw about 20 people injured, officials reported.
The government of the central state of Tlaxcala said in a statement late Sunday that a 31-year-old was gored in the abdomen and a 28-year-old had a horn wound in a leg. Both were listed in "serious" condition.
A total of about 20 people were hurt during the traditional event, which was held Saturday in the city of Huamantla, the statement said. Most were treated at the scene or decided to seek treatment on their own. Six were hospitalized, with four being released after recovering.
TROPICAL STORM HILARY BATTERS CALIFORNIA WITH DANGEROUS FLOODING, MUDSLIDES, POWER OUTAGES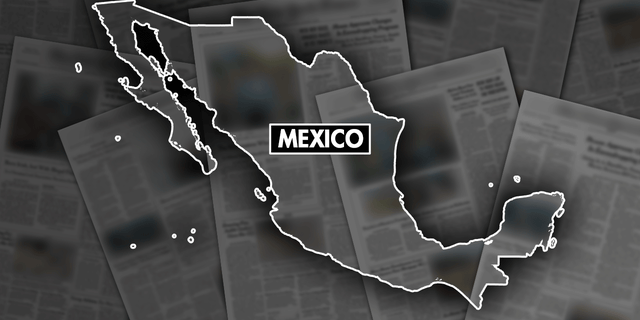 CLICK HERE TO GET THE FOX NEWS APP
Video of the event shows one bull goring a young man, lifting him into the air and tossing him to the ground. The man appears to lie unconscious on the ground as the bull steps on him.
The event is attended by thousands of people, most of whom stand behind metal barriers or atop walls as bulls run through the streets. Some people descend into the streets to try to attract the bulls' attention and then run.
Source link
(This article is generated through the syndicated feed sources, Financetin neither support nor own any part of this article)