An autopsy shows a bacterial infection and other factors caused the death of a 3-year-old girl on a bus carrying immigrants from Texas to Chicago last month, an Illinois coroner said Thursday.
The bacterial infection and aspiration pneumonia along with diarrhea and vomiting led to electrolyte problems, swelling of the brain and eventually the Aug. 10 death of Jismary Alejandra Barboza González, Marion County Coroner Troy Cannon said.
Her extremely low weight and length for her age were contributing factors in her death, he said.
THREE-YEAR-OLD CHILD ON MIGRANT BUS DIES EN ROUTE FROM TEXAS TO CHICAGO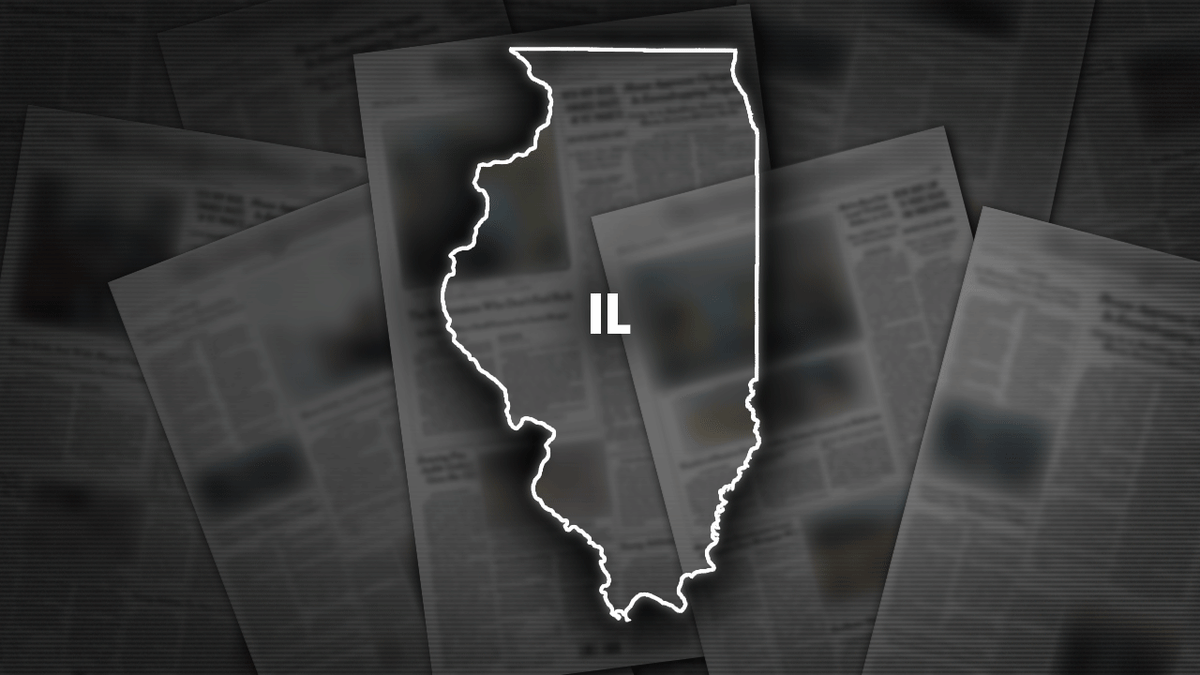 The child reportedly began experiencing mild symptoms and feeling ill as the family boarded the bus in Brownsville, Texas, Cannon said. At that point, she had only a low-grade fever and was allowed to board the bus.
During the trip, her symptoms worsened and developed into vomiting, diarrhea, a lack of appetite and dehydration, Cannon said. She was given electrolyte drinks and registered a temperature of 100.1 degrees Fahrenheit. Further into the trip, the child's condition worsened, and she began having difficulty breathing.
CLICK HERE TO GET THE FOX NEWS APP
The bus was part of Texas Gov. Greg Abbott's program begun last year of sending migrants crossing into the state to Democratic-led cities across the country.
The child's great aunt, Gisela Gonzalez, said the family set out for the United States in May from their home in Colombia, where Jismary was born.
Source link
(This article is generated through the syndicated feed sources, Financetin neither support nor own any part of this article)