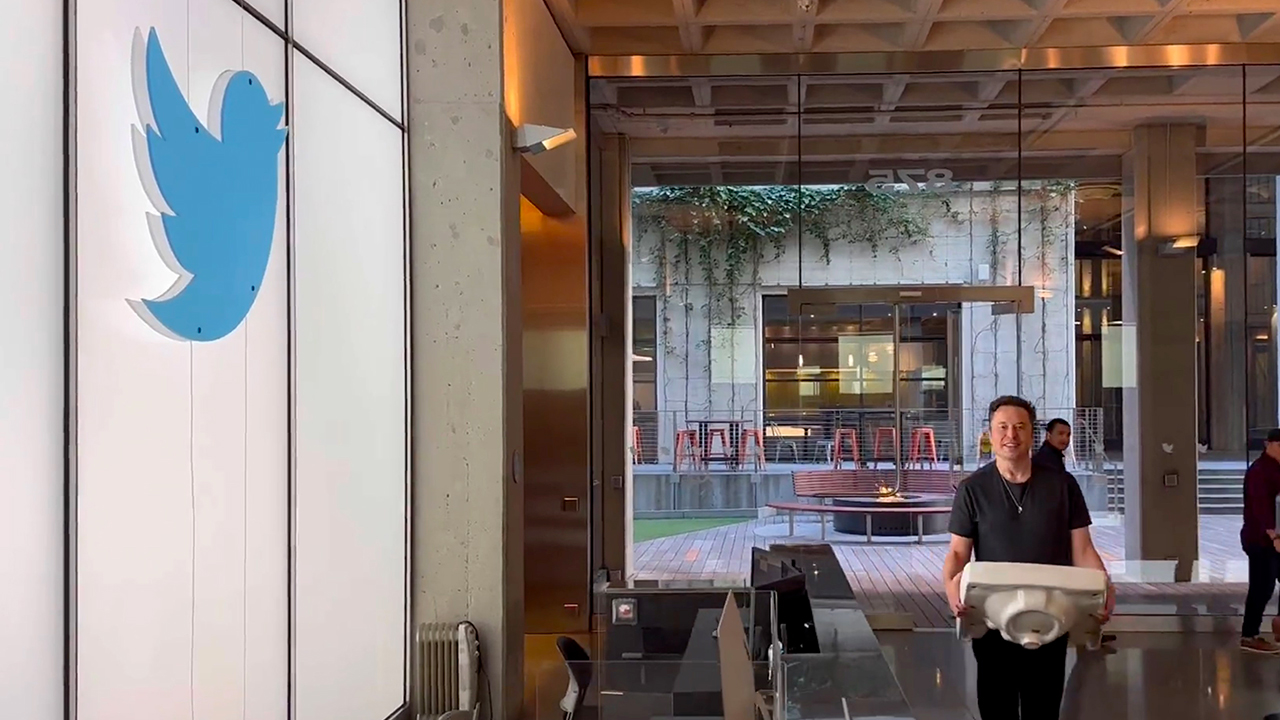 After a deafening silence and some fleeting signs of life, Elon Musk finally commented on poll popular, called by himself, based on the outcome of which he will have to abandon (if a man of his word, ed) the position of CEO of Twitter. "I'm stepping down as CEO as soon as I find someone foolish enough to take the job! After that, will only manage the software and server teams", the entrepreneur's comment that appeared on his profile in the past few hours.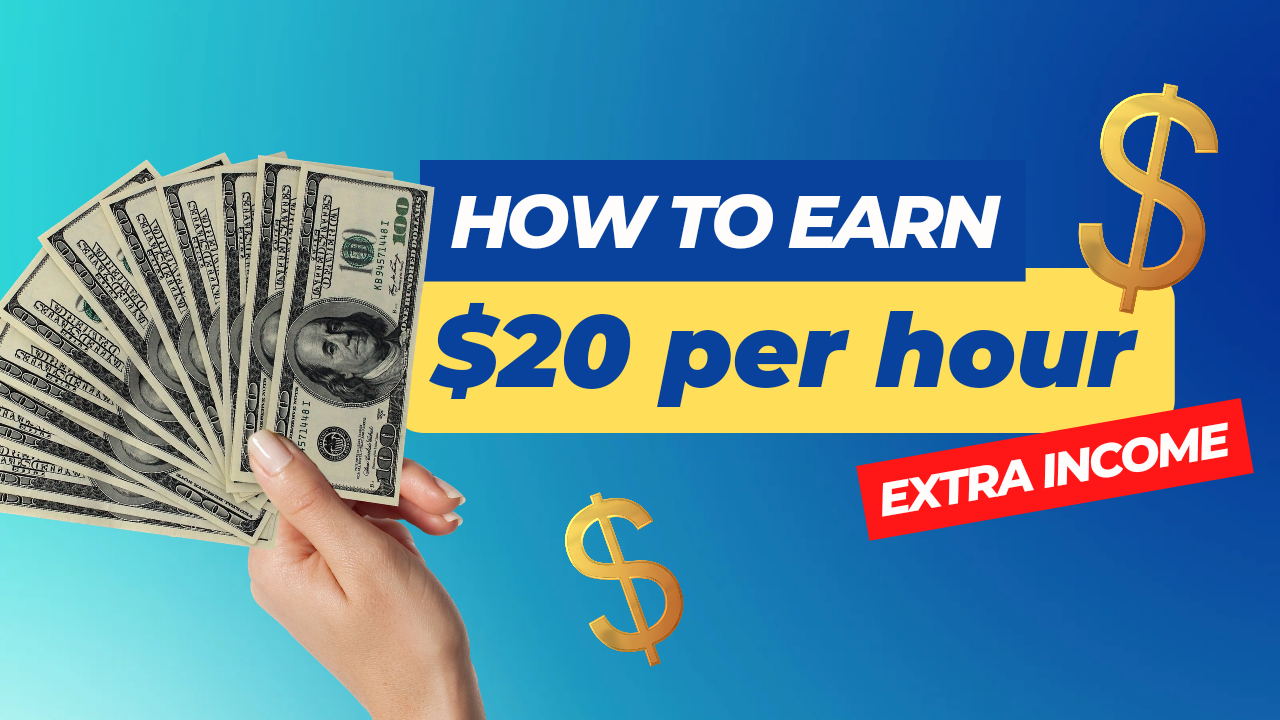 I will resign as CEO as soon as I find someone foolish enough to take the job! After that, I will just run the software & servers team.

Elon Musk (@elonmusk) December 21, 2022
It will probably not only take an unreasonable person to preside over the CEO post of Twitter, but also someone ready to answer "yes" to Musk's wishesfrom whose tweet we can understand how his involvement in the social network will remain central: software and servers are core areas of the "Twitter product"so the entrepreneur will maintain direct control whether he calls himself CEO, supreme leader, emperor or whatever.
Being the owner of Twitter, we shouldn't be surprised, but those who expected the arrival of a new CEO as a turning point compared to the changing and controversial management of recent months might be disappointed. The changeover, which we don't know how much it will require, could be largely a facade. That is unless other fronts take oversuch as the very hot one of Teslawith investors enraged by the sharp decline in shares in recent months.
In simple terms:

As bank savings account interest rates, which are guaranteed, start to approach stock market returns, which are *not* guaranteed, people will increasingly move their money out of stocks into cash, thus causing stocks to drop.

Elon Musk (@elonmusk) December 20, 2022
Investor Ross Gerber attacked Musk writing that "Tesla's current stock price reflects the value of not having a CEO". After a lively exchange between the two, the still CEO of Twitter outlined his vision on the stock's performance: "In simple terms: as interest rates on bank savings accounts, which are secured, begin to approach stock market returns, which are unsecured, people will increasingly shift their money away from stocks to liquidity, thus causing the shares to fall".
Tesla's shares have fallen more than other automakers since Musk announced his plans to buy Twitter in April 2022. Since that date, Tesla shares are down 59%, versus 26% for Ford and 12% for GM. The S&P 500 down 14%.
In short, the "Twitter distraction" could weigh on Tesla on the one hand, and Musk's sale of important shares of the car manufacturer on the other to finance the purchase and operation of the social network. At the beginning of the month Musk has sold a $3.6 billion package when in the past it said it would not do it again, generating a drop in confidence among investors on a possible recovery in the share price.
If we add to this the ongoing economic slowdown that could reduce consumer spending on more expensive electric cars, as well as the Chinese problems between lockdowns and probable waves of COVID to come, here is the recipe for the perfect storm.
Thank you for reading this post, don't forget to subscribe!