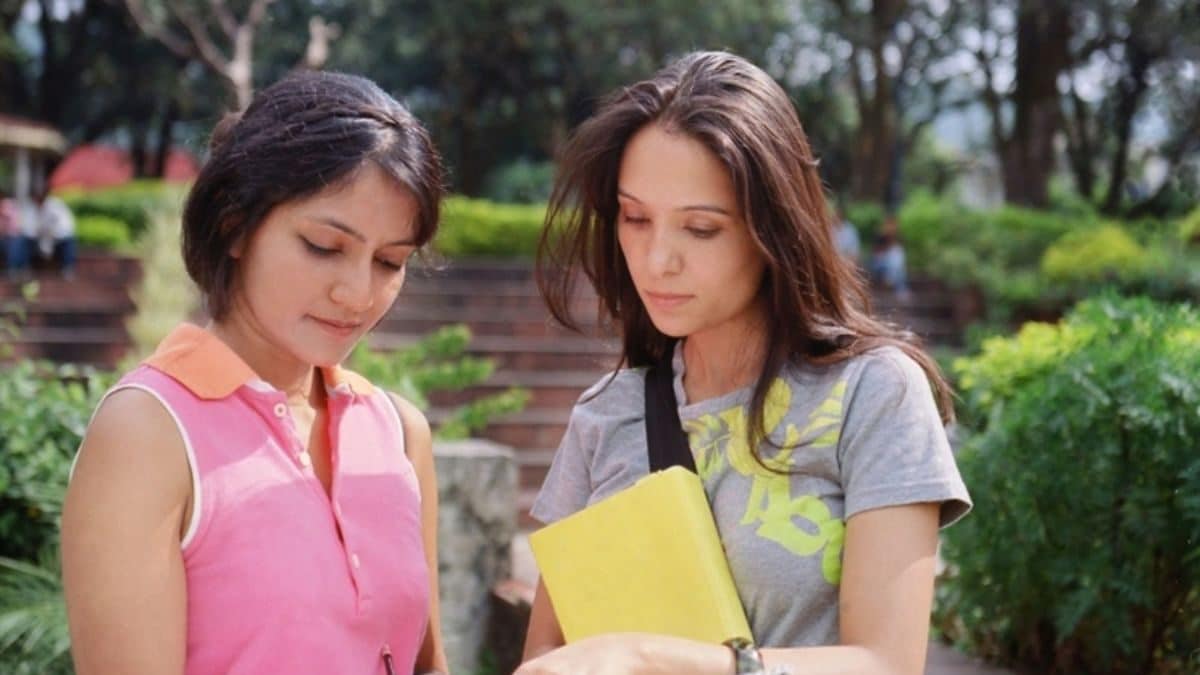 For India to develop, relations with Africa must be strengthened in fields like education, banking and finance
(Representative Image)
DU Vice-Chancellor Yogesh Singh stated that India's economy should be $30 trillion by 2050 and India-Africa relations are critical to achieve this goal
Delhi University Vice Chancellor Yogesh Singh on Thursday said strong relations with Africa are vital for India's development and "a lot can be done" with the continent in sectors like education, banking and finance.
Speaking at the inauguration of a two-day international conference on "Mahatma Gandhi and Gandhism: Energizing India's Relations with Africa" by the university, Singh said by 2050 India's economy should be $30 trillion and for this India-Africa relations are very important.
"Africa is moving fast in terms of youth population. Currently one in three people in the world are being born in Africa. Three out of 10 fastest-growing economies of the world are in Africa," he said.
He said Africa has 30 per cent of the world's mineral resources. "If we have to do something meaningful for India, it can be done successfully with strong India-Africa ties, which will be beneficial for both," he said.
He said India's trade relations with Africa is very good.
"Currently, more than 21 per cent of India's exports are with Africa. Africa has 25 per cent of the world's land resources which can provide food to the whole world. Therefore, India's developed technology and knowledge in the agriculture sector can be used for the development of agriculture in African countries. Along with this, a lot can be done with Africa in education, banking and financial sectors," Singh added.
One of the keynote speakers at the event was Reema B Robbie, the high commissioner of Mauritius, an Indian Ocean island nation off the coast off the eastern coast of Africa.
She praised India for providing 37.59 million doses of vaccine to African countries during the pandemic.
Describing Mahatma Gandhi's Satyagraha as the basic mantra of freedom, she said Gandhi believed India's freedom was incomplete without the freedom of Africa.
Many international leaders like Nelson Mandela have drawn inspiration from him.
She also expressed her gratitude for India's contribution to African countries, especially Mauritius, and India's support in education and scholarships to their students.
Richa Sharma, Deputy Director, ICSSR, New Delhi, was the other keynote speaker.
She said people have to understand and know Gandhi in many ways.
Read all the Latest Education News here
(This story has not been edited by News18 staff and is published from a syndicated news agency feed)
Source link