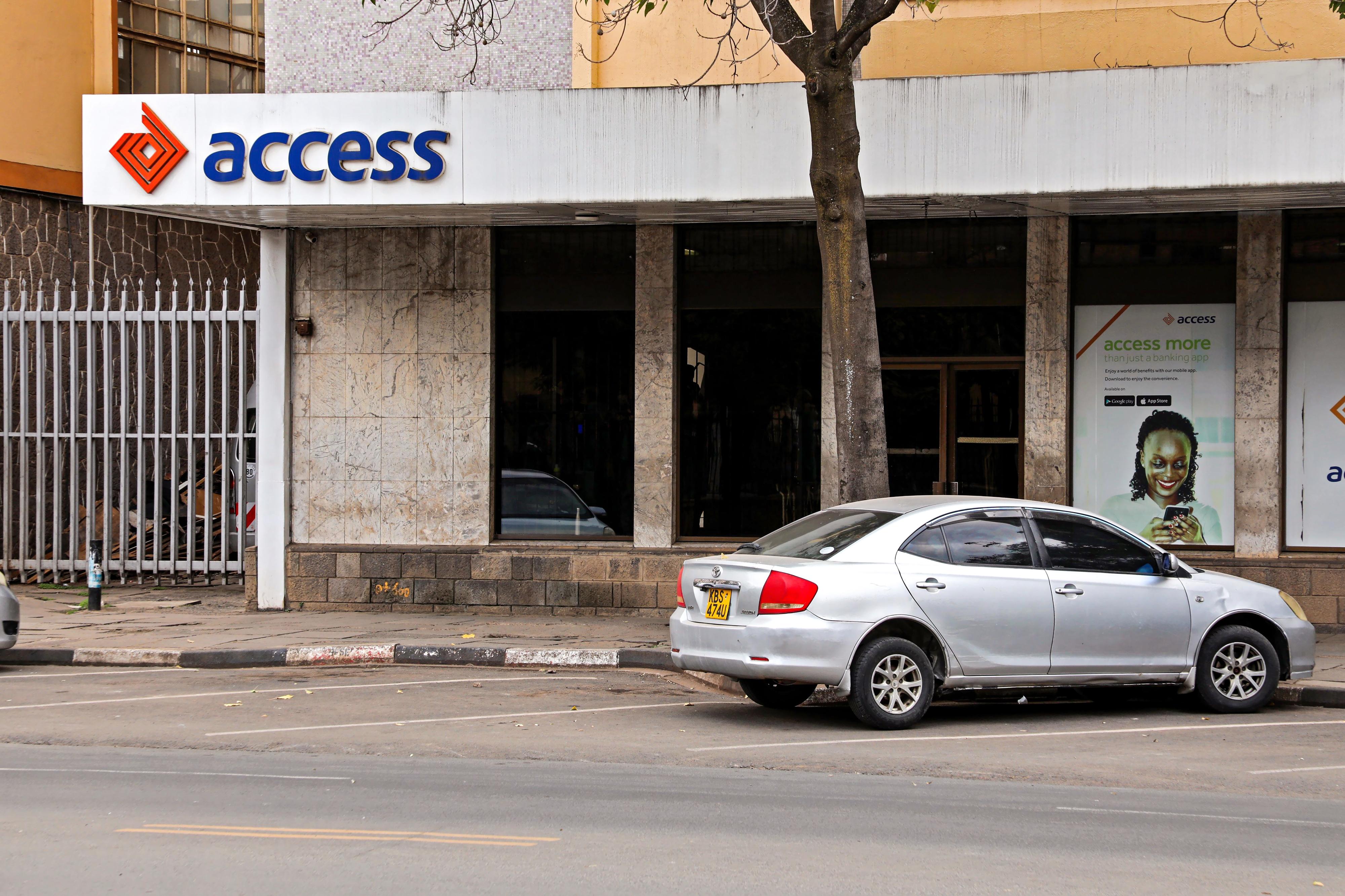 Market News

Access Bank gets Sh1bn capital from parent firm
Friday August 11 2023

Access Bank (Kenya) Plc has received a capital injection of Sh1 billion ($7.5 million) from its parent firm Access Holdings Plc.
The funding is expected to supplement the unit's capital needs and improve the bank's shareholder funds and capital ratios.
Read: Access Bank becomes third lender to review loan pricing
The injection is further expected to strategically position the lender to meet its growth targets in the Kenyan market.
"As a leading financial institution in the continent, we remain foresighted in our approach to our growth and capitalization needs," noted Access Holdings Group CEO Herbert Wigwe.
The fresh funding has been sourced from Sh71.2 billion ($500 million) of additional Tier I capital raised by the Group in 2021.
Funding to the bank is set to replenish Access Bank Kenya's cash base with the lender having accessed Sh1.1 billion from the Central Bank of Kenya in the first quarter of 2023 to stay above statutory capital requirements.
As at March 2023, Access Bank Kenya was fully capitalised with a core capital of Sh1.2 billion against a statutory requirement of Sh1 billion by the CBK.
The lender was also compliant with all other regulatory requirements including the liquidity ratio and core capital to total deposit liabilities ratios.
The unit had an asset base of Sh15.2 billion which included Sh4.2 billion in net customer loans and advances.
In the year to December 2022, Access Bank Kenya slid to a loss of Sh233.5 million from a profit of Sh135.9 million previously on reduced operating income amidst higher operational costs.
Access Bank entered the local market through the acquisition of Transnational Bank Plc in 2020. The bank took over 28 branches spread out across the country.
Read: Access Bank clerk wants MD jailed in salary dispute
The lender's parent firm has made its intent to grow into a Pan-African outfit having announced buying deals for Standard Chartered shareholding in its subsidiaries in Angola, Cameroon, the Gambia and Stan Chart's consumer, private and business banking- business in Tanzania.
→[email protected]
Source link
(This article is generated through the syndicated feed sources, Financetin doesn't own any part of this article)