 After a huge fall in September, ADBE continues to retake lost ground

Fiscal Q4 earnings and fiscal 2023 guidance look reasonably solid amid a tougher macroeconomic environment

Adobe stock isn't cheap, but it shouldn't be; there's still room for above-market returns going forward
Based on the midpoint of guidance for fiscal 2023 (ending November) and adding back stock-based compensation to adjusted figures, Adobe (NASDAQ:) is trading for almost exactly 30x forward earnings. It's an interesting debate as to whether that multiple is attractive or not.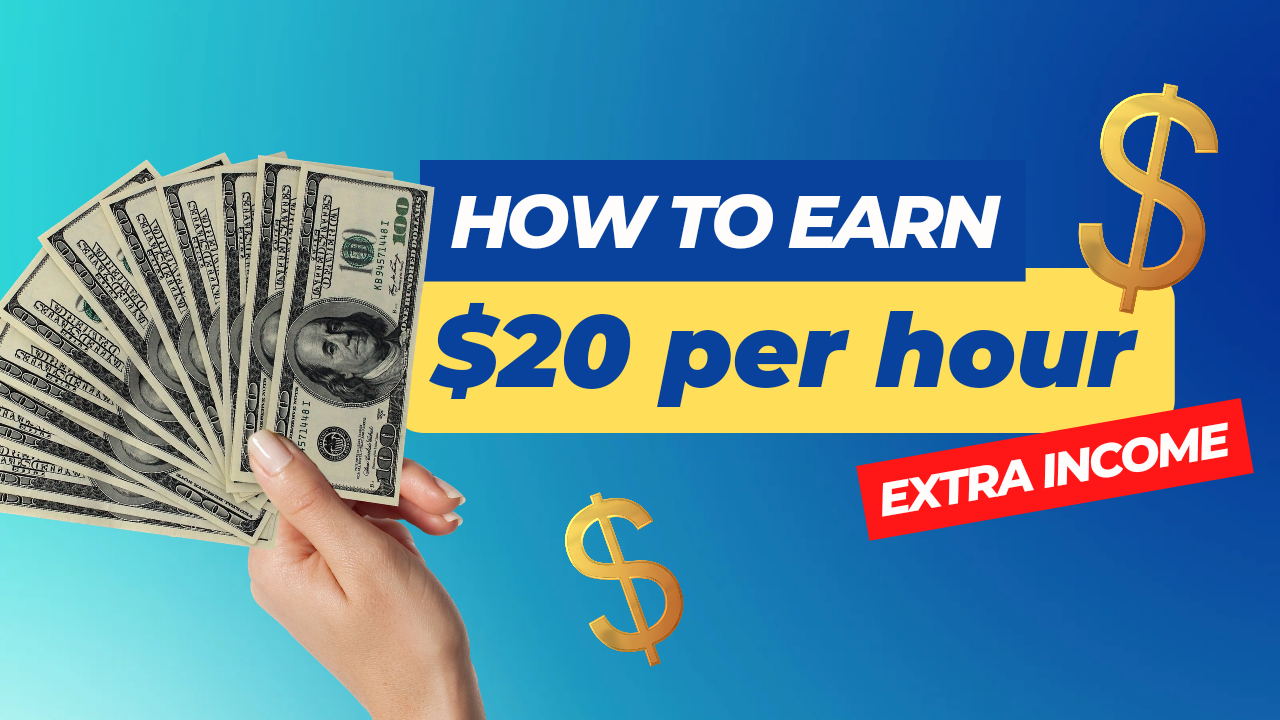 There's certainly an argument that it isn't. Adobe's growth is slowing. The acquisition of Figma, announced in September, clearly spooked the market. Adobe's market capitalization declined by $34 billion when the $20 billion deal was disclosed; fiscal third-quarter may have played a role, but it was likely the perceived need to buy Figma that raised questions about the health of Adobe's business.
However, there's still a case for a solid upside from here. This remains one of the best businesses in the entire market. In the context of the macroeconomic environment, The forward multiple does look stretched, but it also doesn't include any value for Figma, while Adobe's consistent growth and huge profit margins merit a well above-market multiple. There still should be some upside left.
The Concerns Facing Adobe
On its face, ADBE perhaps doesn't look all that attractive. The stock's fundamentals have weakened noticeably. Fiscal 2023 "targets," as the company calls them, suggest revenue growth this year of just 9%. For a company that was able to grow at a 20%-plus clip for years, any kind of single-digit rate looks like a disappointment.
That concern is amplified by the Figma acquisition. The decision to pay $20 billion for a company with annualized recurring revenue of roughly $400 million smacked of desperation. Clearly, investors believed — and perhaps still believe — that Adobe made the purchase because it had to, not because it wanted to.
The external environment adds another question mark. Adobe's core products are mostly seat-based; layoffs at customers, in turn, mean lower revenue. If recent workforce reduction efforts across tech continue, those FY23 targets could be at risk. Given the tenuous nature of Adobe's reputation with investors and that of tech stocks more broadly, any kind of outlook cut is not going to be received well.
A Strong Business
The concerns are valid. But looking closer, the bull case here is actually stronger than it might appear.
9% revenue growth in context sounds weak. But the stronger is a key factor: Adobe estimates currency will take about four percentage points off next year's growth.
On a constant-currency basis, Adobe should grow revenue by about 13%. That's not what the company has done in the past, certainly — but it's still a hugely impressive figure. This is a mature company serving mostly mature markets, and it's still adding (excluding the impact of the dollar) roughly $2 billion in incremental revenue this year.
That growth is coming while customers are looking to save essentially every dollar they can. Yet Adobe posted 14% constant-currency growth in fiscal Q4 and kept operating profit margins essentially intact. It's that kind of performance in an already-difficult environment that shows how mission-critical Adobe software is.
Valuation and Figma
Now, at 30x forward earnings, investors clearly are paying up for the quality of the business. But it's worth noting that the outlook for FY23 does not include any contribution from Figma, as the acquisition has not closed yet.
That business has value. Clearly, public market investors didn't believe that value was $20 billion. Private market investors didn't necessarily think it was, either: Figma last raised capital at a $10 billion valuation in mid-2021. But against Adobe's market cap of $153 billion, Figma is material.
And as I wrote at the time, there's real strategic logic to the deal as well. Figma, over time, gives Adobe the ability to rebuild its current offerings on a foundation better suited for the cloud. Adobe management, meanwhile, has been adamant that Figma is not necessarily a competitor, but a complement, allowing the company to better target the larger base of less-technical, lower-spending users.
All told, this is one of the better companies in the entire public market, with a strong acquisition on the way, solid performance in a tough environment, and a reasonable valuation. That's precisely the kind of combination long-term investors say they look for.
Disclosure: As of this writing, Vince Martin has no positions in any securities mentioned.
Source link
(This article is generated through the syndicated feed sources, Financetin doesn't own any part of this article)
Thank you for reading this post, don't forget to subscribe!