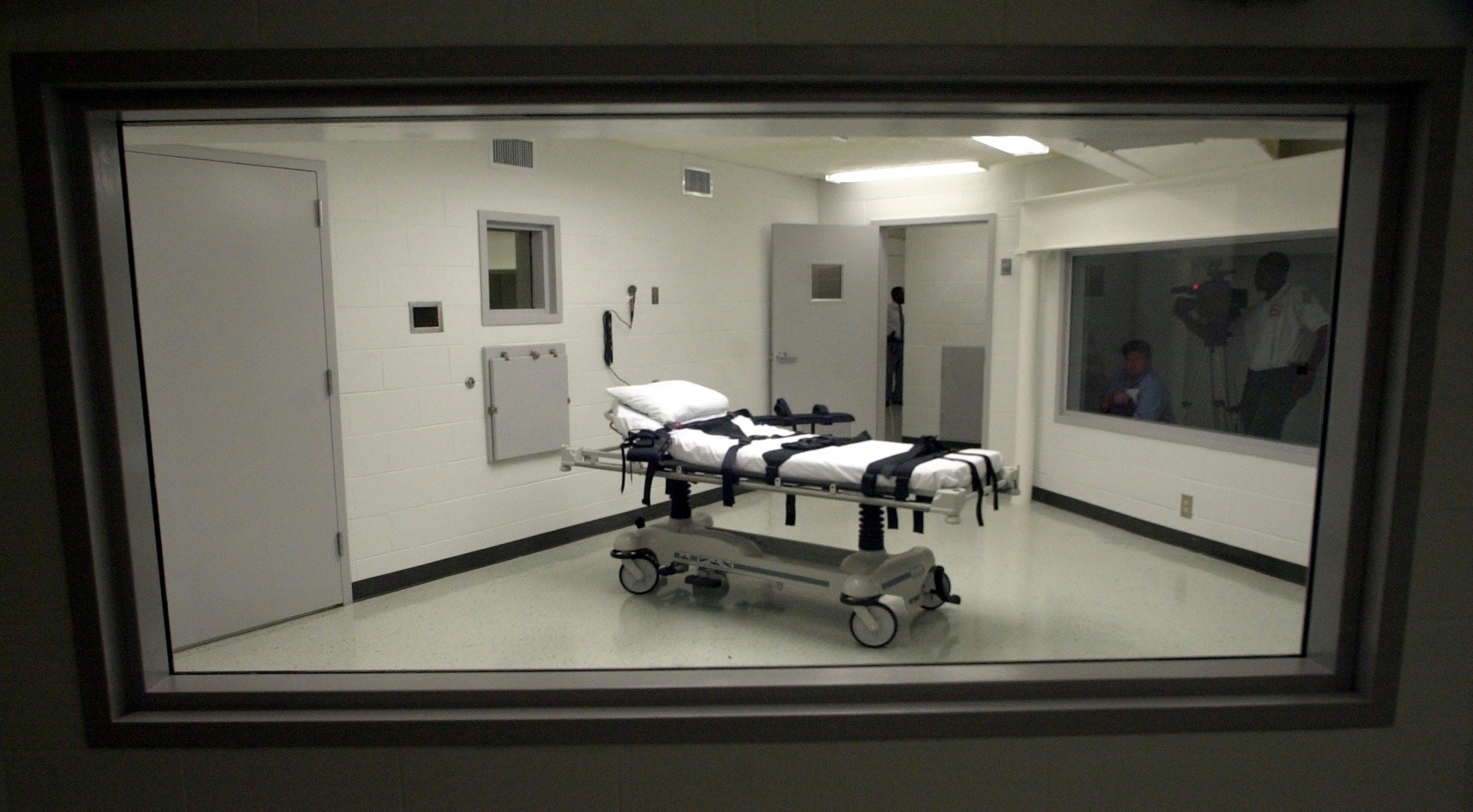 The state of Alabama announced it is ready to resume executions after lethal injections were paused for three months so the state could investigate its death penalty procedures following a string of botched attempts.
In a letter to Alabama Attorney General Steve Marshall on Friday, Gov. Kay Ivey said it is "time to resume our duty of carrying out lawful death sentences" following a "top-to-bottom review" conducted by the Alabama Department of Corrections.
ADOC Commissioner John Hamm informed Ivey of the review's completion on Friday. A detailed report on the review's findings was not immediately available, but in a letter to the governor, Hamm said the investigation increased medical personnel available during executions, the ordering of new equipment and multiple rehearsals of the execution process.
The letter did not elaborate on what duties those workers will perform or what additional equipment was ordered, but Hamm did say the vetting process for the new medical personnel will begin immediately.
ALABAMA'S FAILED LETHAL INJECTION EXECUTION IS UNPRECEDENT THIRD SINCE 2018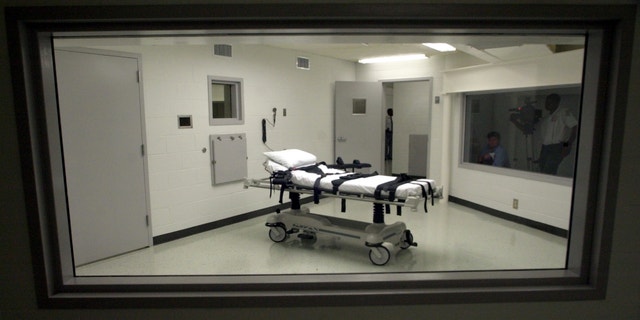 Hamm also noted a ruling issued by the Alabama Supreme Court in January that allows for more time to carry out an execution by eliminating the 24-hour restriction on death warrants. The change came at Ivey's request.
"I am confident that the Department is prepared as possible to resume carrying out executions consistent with the mandates of the Constitution," Hamm wrote. "This is true in spite of the fact that death row inmates will continue seeking to evade their lawfully imposed death sentences."
The review was not without pushback as critics argued a third-party group should have conducted it instead of the state agency, similar to recent investigations done in Tennessee and Oklahoma.
Earlier this month, Ivey rejected requests from a group of over 170 faith leaders and advocates asking for her to follow the lead of Tennessee Gov. Bill Lee, who authorized an independent review of the state's execution procedures. According to The Associated Press, dozens of attorneys also sent a letter to Ivey this week suggesting an independent review instead of the internal one she authorized.
ALABAMA GOVERNOR URGED BY 170 FAITH LEADERS TO ORDER THIRD-PARTY REVIEW OF STATE'S EXECUTION PROCEDURES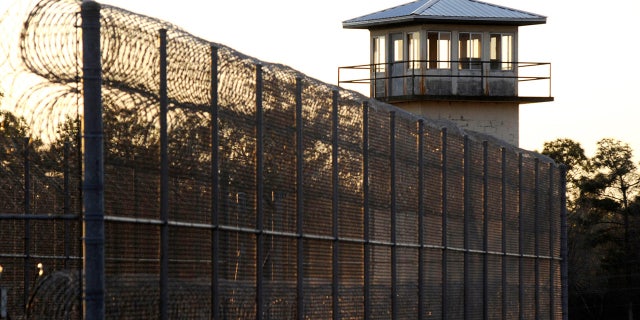 "Throughout this process, we have argued that it is unreasonable to believe that the agency responsible for botching multiple executions can thoroughly investigate itself and suggest remedies to correct its own behavior," JaTaune Bosby Gilchrist, executive director of the ACLU of Alabama, said in a statement.
Christine Freeman, executive director of the Middle District of Alabama Federal Defender Program, a nonprofit representing death row inmates, said the result of Ivey's review is "disappointing, but sadly not surprising."
"Instead of acting in the measured manner of the governor of Tennessee, by operating in the open with an independent commission, Alabama has once again chosen to pretend that there are no problems and not disclose what 'review' actually occurred," Freeman told The AP.
ALABAMA SUPREME COURT OPENS WINDOW TO CARRY OUT DEATH SENTENCES AFTER STRING OF TROUBLED EXECUTIONS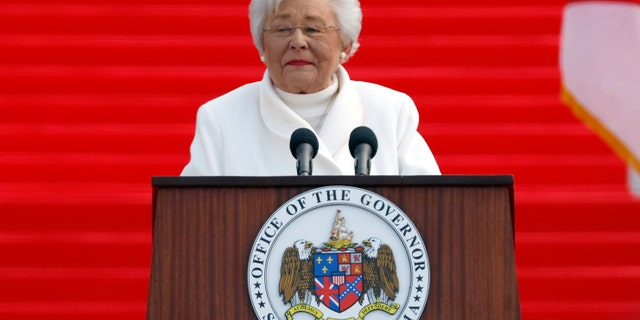 Ivey concluded her letter to Marshall by telling him to ask the state Supreme Court to issue an execution warrant for an eligible death row inmate whenever he finds it appropriate.
On Friday, Marshall filed a motion with the Alabama Supreme Court seeking an execution date for James Barber, who was sentenced to death for the 2001 beating death of 75-year-old Dorothy Epps. Marshall said his office would be "seeking death warrants for other murderers in short order."
"In Alabama, we recognize that there are crimes so heinous, atrocious and cruel … that the only just punishment is death," he said.
CLICK HERE TO GET THE FOX NEWS APP
Ivey announced a pause on executions in November after a third execution by lethal injection failed because of trouble accessing veins – the second in about two months. The July execution of Joe Nathan James Jr. was ultimately completed after hours of struggling to establish an IV line.
"Far too many Alabama families have waited for far too long — often for decades — to obtain justice for the loss of a loved one and to obtain closure for themselves," Ivey wrote on Friday. "This brief pause in executions was necessary to make sure that we can successfully deliver that justice and that closure."
The Alabama Department of Corrections did not immediately respond to Fox News Digital's request for more information regarding the review.
Source link
(This article is generated through the syndicated feed sources, Financetin neither support nor own any part of this article)