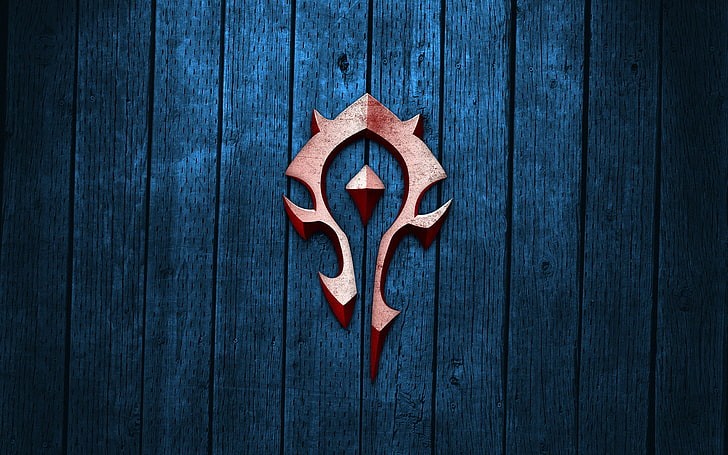 Amazon aims for Warhammer 40,000Games Workshop's best-selling sci-fi/fantasy miniatures wargame series that has expanded to multiple media formats over the years, from comics to video games; and has recruited none other than Henry Cavill, a well-known enthusiast of that world (and in general all-round super nerd). The report of Deadlines is confirmed by Cavill himself – or his team, at least, who released a press release.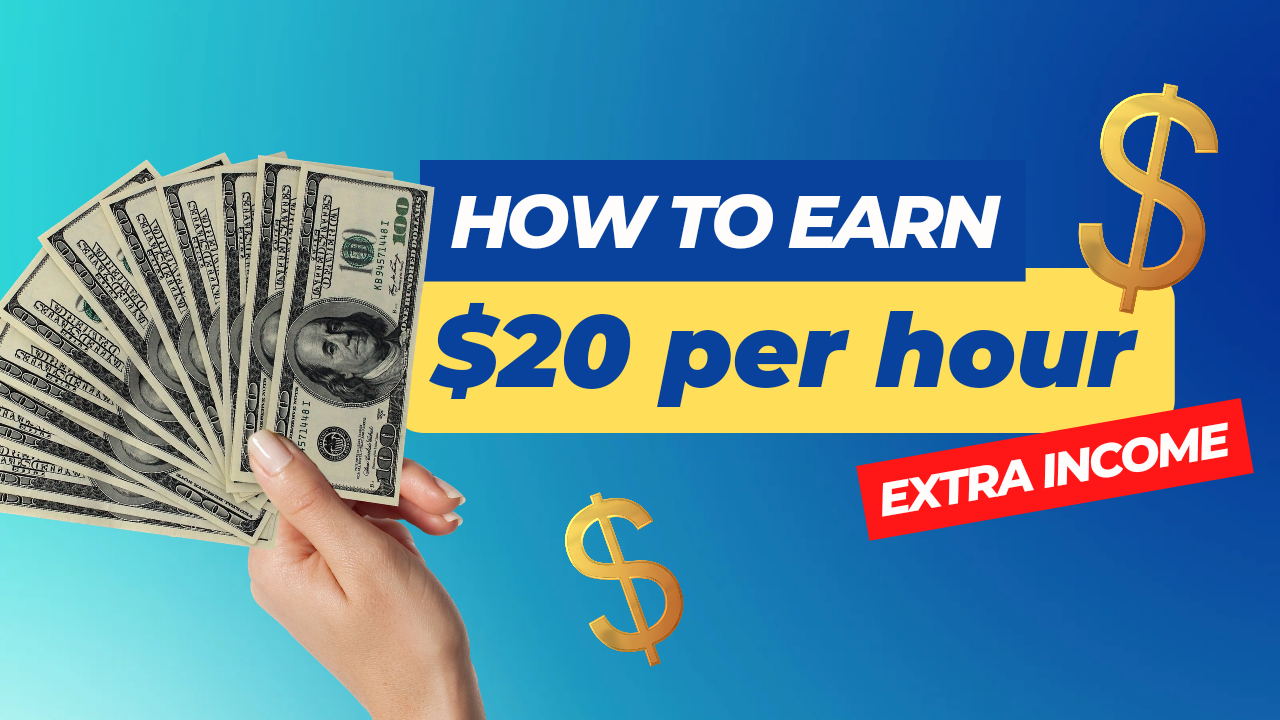 Cavill will not only be an actor for the initiative: he will also executive produce, and will immediately have the task of shaping the franchise and making it evolve in the right direction. Cavill has built quite a reputation as a person who likes to assimilate the source material and stick with it; it has never been officially confirmed, but there are many rumors according to which it is precisely this quality of him, not shared by writers and showrunners, that convinces him to take a step back from the Netflix TV series on The Witcher after the third season.
Henry Cavill has declared in multiple interviews, and at least one official photo of him (which you see above) also demonstrates that he is a passionate Warhammer player, to the point of painting the models. At the moment it is not clear what the Amazon plan actually includes, but it is immediately clear that the ambitions are high – we are talking about multiple movies and TV series, just to give an idea. A real "cinematic universe", to use one buzzwords very popular in this period. Cavill will have the task of ensuring an organic and homogeneous development of the entire universe. To help him there will be Vertigo Entertainment, a production company that has produced several highly successful films (including the American version of The Ring, The Grudge saga, various The Lego Movies) and is at work, among other things, on a film about BioShock and one about Minecraft.
In short, the bad news relating to the definitive abandonment of the Superman mantle lasted practically nothing for the English actor. After all, not that he was completely "on foot" – he is in the pipeline reboot of Highlandera spy thriller by Matthew Vaughn and the next film by Guy Ritchie (Snatch, Lock & Stock, The Gentlemen, RocknRolla…).
For Amazon Studios it is a new project at the highest level, in short, after The Wheel of Time and The Lord of the Rings: The Rings of Power. Either way things didn't go so well – it's hard, in the world of streaming and subscription "all you can watch" services, to talk precisely about a flop, but the reviews have generally been negative and the impact limited cultural, especially when compared to series like Game of Thrones (sure, leaving out the last season).
Source link
Thank you for reading this post, don't forget to subscribe!