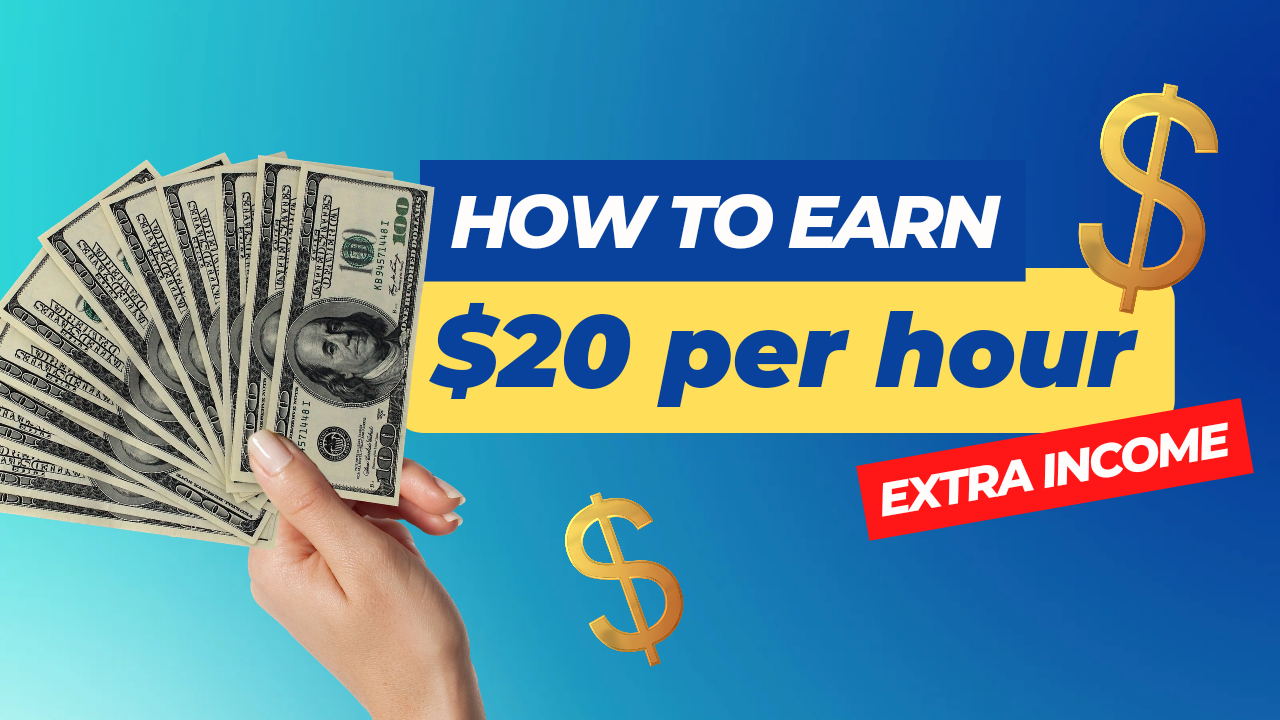 Apple (WebKit), Google and Mozilla they decided to join forces to create Speedometer 3a next-generation benchmark with which check how web browsers behave and their rendering engines (Blink/V8, Gecko/SpiderMonkey and WebKit/JavaScriptCore) in various modern usage scenarios. The ad is important because it will be about a collaborative effortthen we will come to shape a test based on common standards and able to effectively weigh only what matters.
"No one intentionally builds a slow website. The web promises smooth experiences, but sometimes it fails. When it does, users suffer. We have many ideas on how to improve things. Many require collaboration between site authors, framework builders , browser vendors and standards makers, and this requires a shared understanding of what matters." explains Mozilla on Twitter.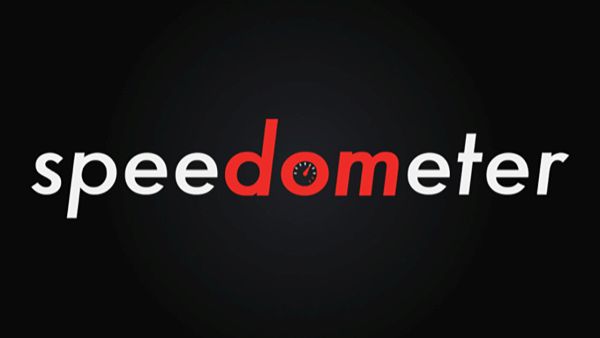 "Benchmarks have historically not done a great job of this and have actively competed for attention against the needs of real sites. Unlike some past tests, Speedometer 3 was started as a cross-industry collaborative effort. Building it will be hard work and working together will give us the ability to create the best version for help make the web faster for years to comeThe previous version of Speedometer was instead mainly developed by Apple's Webkit team.
It is possible to follow the developments of the project on GitHub, where you can also read the rules that will regulate the updating and development of the benchmark. "Non-trivial changes", i.e. those with minimal impact will require the approval of at least two of the participating projects and cannot be implemented in the event of "strong" objections from at least one company, while major changes will require unanimous consent .