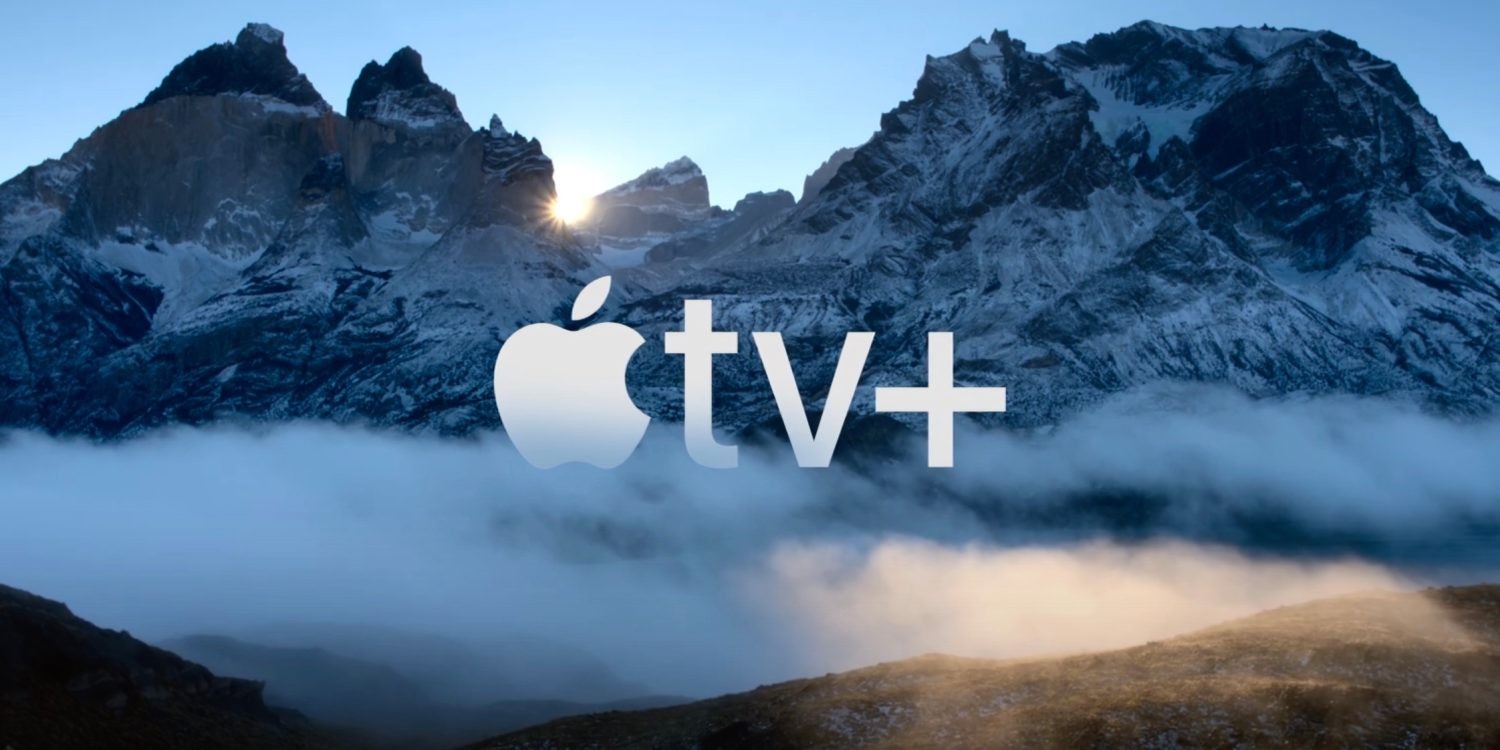 Rumors about a possible introduction of advertising content in Apple TV + had emerged for months, but in the last few hours they are further strengthened as Apple has completed the hiring of a managerial figure closely connected to this possible evolution.
We thus discover that the Cupertino company has hired the advertising executive Lauren Fry with the aim of "help build a video advertising business for its Apple TV+ streaming service"according to reports from the newspaper The Information.
Like many other companies, Apple is also experiencing a contraction in revenues for some services and therefore has turned more to ads to increase its revenue. Recall that it added new ad placements to the App Store last year and reportedly wants to introduce ad content to apps like Apple Maps, Books and Podcasts as well, so it makes sense that something like this could happen sooner rather than later as well. with Apple TV+.
Currently, Apple TV+ is only available with a paid subscription that has also recently risen in price along with other services of the Cupertino company, so a new ad-supported, but presumably more convenient tier could be a way to attract new subscribers . We all know very well that Apple doesn't come first with this decision and streaming giants like Netflix and Disney+ have already embraced this philosophy last year. With the hiring of Fry, it seems that Apple is moving forward with the plans and the feeling is that already in the next few months things could change from the current situation. For the moment, everything is silent on the upper floors and, despite being consulted, Apple did not immediately respond to a request for comment.
Speaking of Apple TV+, have you seen the trailer for the highly anticipated film dedicated to one of the most famous games in history? It's about Tetris, and in case you don't know, it will debut on the streaming platform on March 31st.
Source link