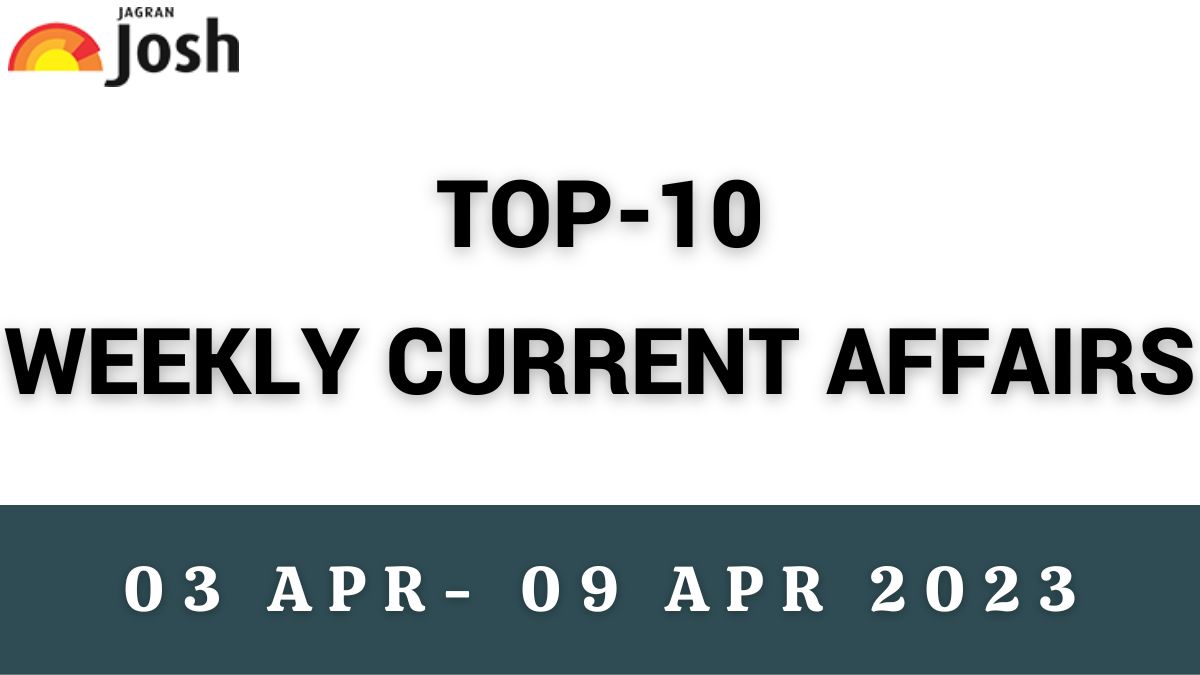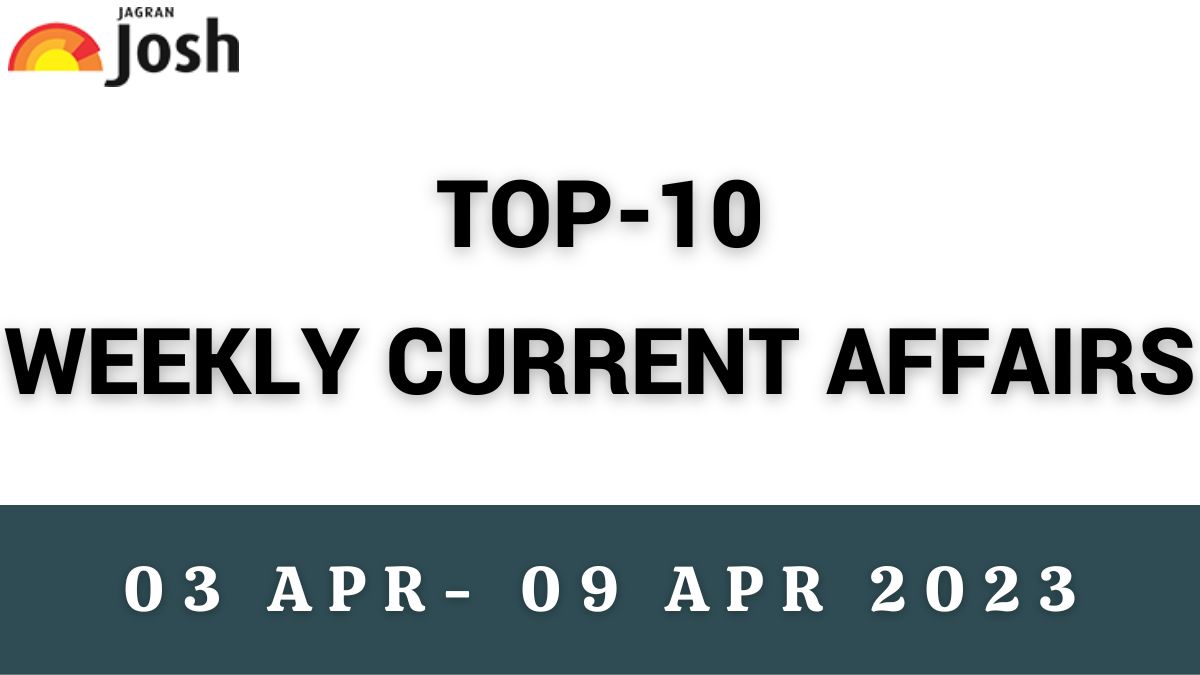 NASA Selects 4 Astronauts for Artemis 2 Mission
For initiating human exploration on Moon, NASA will be sending 4 astronauts. For the first time, the agency decided to include a Woman and a Non-American for the project. The team for the space trip includes Reid Wiseman, Jeremy Hansen, Christina Koch and Victor Glover. Artemis 2 Program is the second lunar operation for which astronauts will go on an Orion Spacecraft. 
NATO makes Finland its 31st Member
Finland becomes the 31st member country of the world's strongest military group NATO. Both Sweden and Finland submitted their applications for NATO membership in 2022. However, Finland's seat was confirmed at a conference held on April 04. This signed pact is a heavy blow to Russian President Vladimir Putin over its tussle with Ukraine.
Forbes Published Billionaires List 2023
According to the Forbes List 2023, Luxury brand LVMH owner Bernard Arnault is the richest person in the world. After him, Twitter magnate Elon Musk is on 2nd rank while Jeff Bezos becomes third on the list. Two famous Indian businessmen also appeared namely Mukesh Ambani and his rival Gautam Adani gaining 9th and 24th positions respectively. Mr Bernard holds a net worth of $211 Billion.
World Health Day commemorated on April 07
World Health emphasizes the significance of an active lifestyle which includes a healthy body and a happy mind. Followed by a good diet, exercise and performing soulful activities, one can remain fit and live longer. April 07, 2023, was the 75th anniversary of World Health Day since it was launched in 1948. WHO has suggested ways to target and resolve health issues around the world.
PM Modi highlights Increase in Tiger Data to 3,167
On April 09, PM Narendra Modi planned to visit Bandipur Tiger Reserve located in Karnataka. As per the census released, the number of tigers has risen up to 3,167 in 2022 contrary to the previous years. During the inauguration, Modi also introduced the 'International Big Cat Alliance' and a handbook named 'Amrit Kaal Ka Tiger Vision'. 
Dhawan-II Rocket Engine passes Skyroot's Fire Test
Skyroot Aerospace arranged a fire test to examine a 3D-printed cryogenic engine named Dhawan-II. This is a 3.5-kilo Newton engine named after Dr Satish Dhawan, a major figure in the field of Aerospace. This engine is made to assist the Indigenous rocket 'Vikram-II'. Cryogenic Technology is suitable for the upper stages of a rocket.
Elon Musk changed Twitter's Logo with Doge Meme
On Web Twitter, the existing Blue Bird Logo has been removed and changed to Doge Meme. Elon Musk introduced this shift recently however not for the mobile app and only for the web version. The new logo is of a Shiba Inu Dog which has been invented from Dogecoin Cryptocurrency. Elon made significant changes since his acquisition of Twitter for $44 Billion.
Donald Trump Court Trial for Hush Money Case
Donald Trump got stuck up in a hush-money case and was invited to Manhattan Court in New York. He was accused of paying money to an adult star called Stormy Daniels. He appeared before Judge Juan Merchan after which he planned to rescue to Florida. The adult star also claimed that there was some interpersonal relationship between the two. The Defence Team has been given handling for further investigation. 
Jharkhand Education Minister passed away in Chennai
Jagarnath Mahto, Jharkhand Education Minister was admitted to a hospital in  Chennai as he was going through a major lung transplant. The CM gave this news on April 06 that Mahto died at the age of 56. The cause of death is health complexities faced by him after he severely suffered from the COVID-19 pandemic. He was a legislator for the Dumri Vidhan Sabha district. 
India's Exchange Reserves Declined by $329 Million
The Reserve Bank of India recently examined that Foreign Exchange Reserves in India have deteriorated by $329 million to $578 billion. The report highlights that banking authorities are acting towards saving the Indian Currency. Along with this, the weekly statistics show that gold assets have also witnessed a major drop which counts up to $45 billion.
Also Read: Weekly Current Affairs Quiz: 27 March to 02 April 2023
Source link