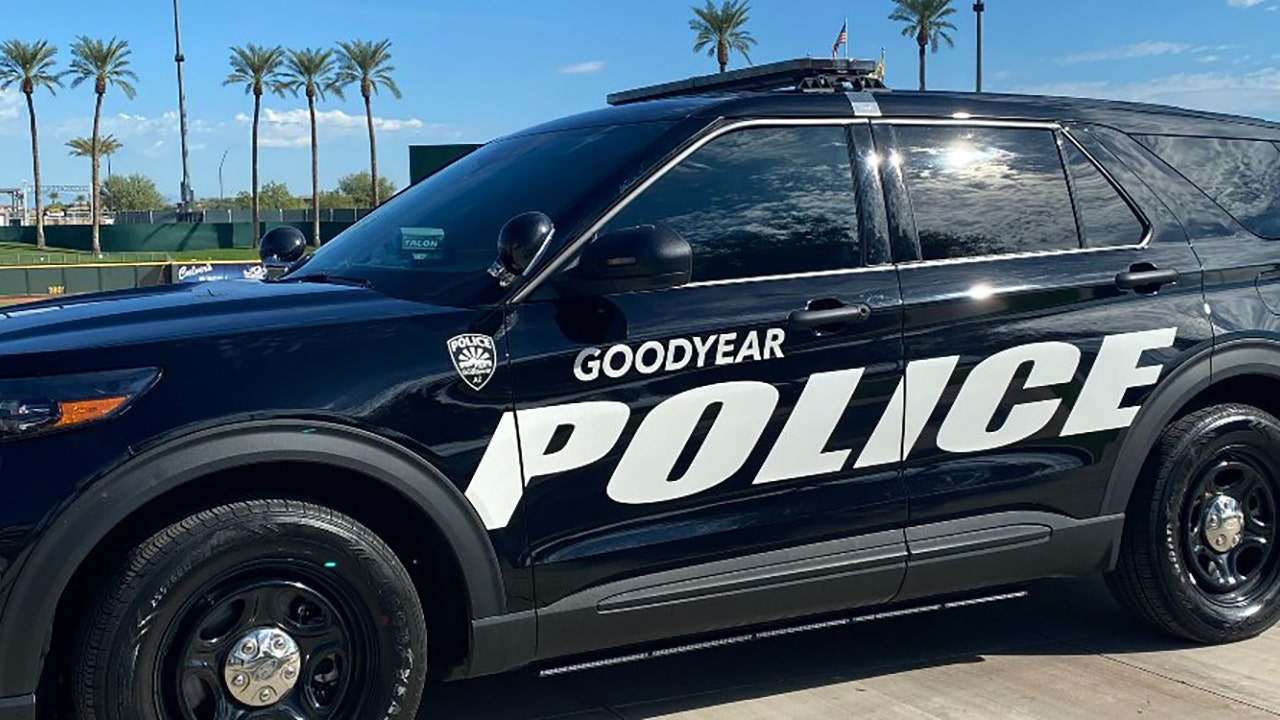 Authorities have confirmed a crash in Arizona involving a pickup truck and a group of bicyclists left at least two people dead and 11 others injured.
Emergency responders pronounced a woman dead at the scene, and the second fatality occurred later at the hospital after the Goodyear Police Department said the pickup was driving along Cotton Lane near Phoenix Saturday morning when it struck a "large group of adult bicyclists."
Both of the deceased were bicyclists. 
"We are sad to update that this is a fatal crash with two confirmed deceased cyclists. One adult female and one adult male. This crash involved a single vehicle (pick-up truck). The adult male driver remained on scene," police said.
CALIFORNIA DOCTOR CYCLING ON SCENIC ROADWAY RAMMED BY LEXUS THEN STABBED TO DEATH BY DRIVER: POLICE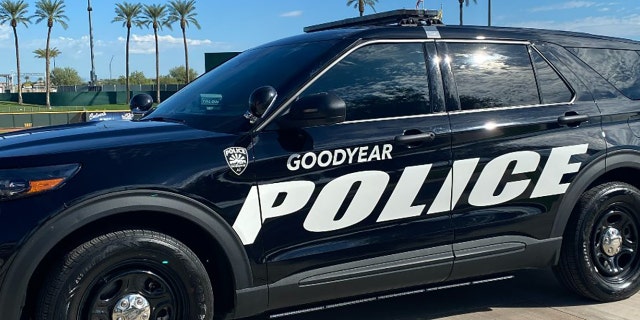 Eleven others were taken to area hospitals with "various" injuries, police said.
Cotton Lane was subsequently closed in both directions "from the circle at Estrella Parkway to MC85" for several hours, police said.
CARE FLIGHT MEDICAL AIRCRAFT CRASH IN STAGECOACH, NEVADA LEAVES 5 DEAD: REPORT
They are continuing to investigate the cause of the crash. 
Goodyear police spokesperson Lisa Berry said the driver of the pickup truck, who was not identified, remained at the scene. It is not immediately clear if the driver was arrested. 
Police have not released further information about what caused the crash. It is not known if the driver was impaired or speeding.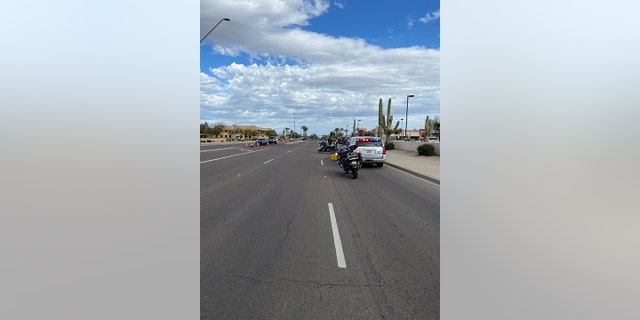 A short time later, another crash was reported in the Goodyear area, involving at least four vehicles.
CLICK HERE TO GET THE FOX NEWS APP
Three victims, including an elderly man, a pregnant woman, and a 7-year-old girl were transported to the hospital, AZFamily reported.
The Associated Press contributed to this report.
Source link
(This article is generated through the syndicated feed sources, Financetin neither support nor own any part of this article)