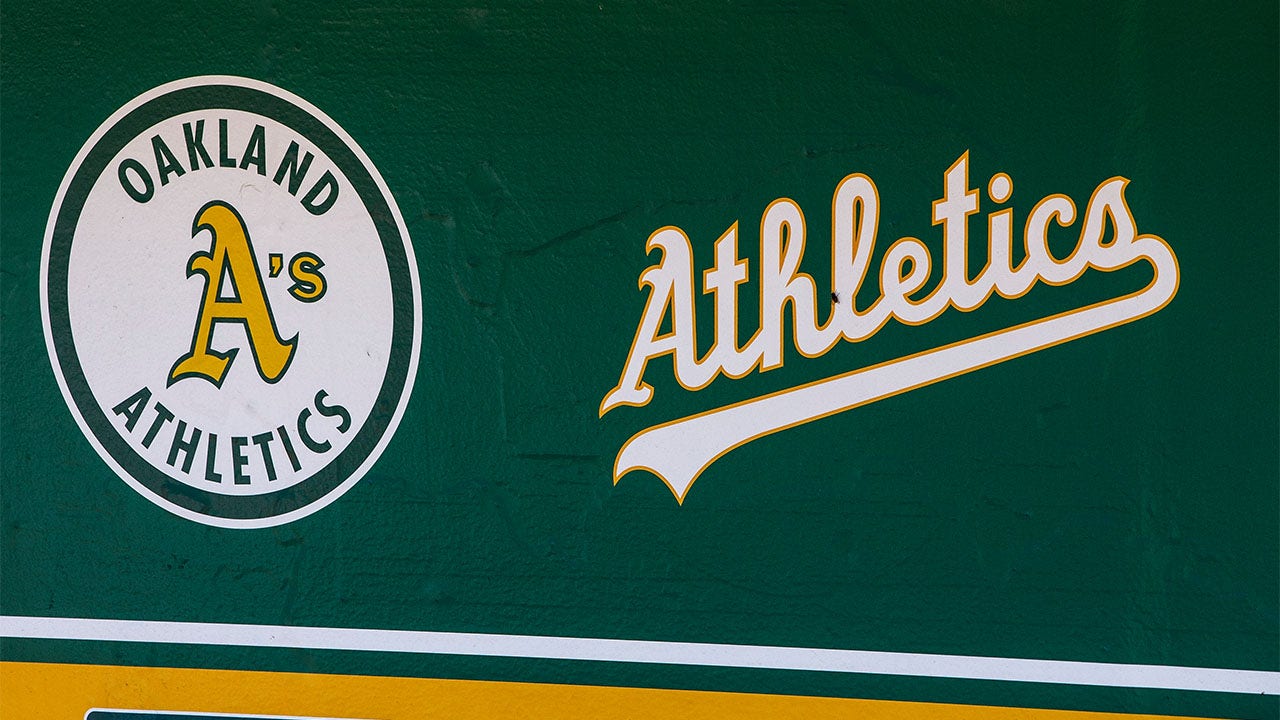 If the Oakland A's are anything like the Baltimore Orioles, they'd certainly send down some sort of punishment to one of their broadcasters.
Amaury Pi-Gonzalez, the team's Spanish-language radio broadcaster unleashed on team owner John Fisher and criticized the team's eventual move to Las Vegas.
Pi-Gonzalez seemed to insinuate that Fisher is public enemy number one in the Bay Area.
CLICK HERE FOR MORE SPORTS COVERAGE ON FOXNEWS.COM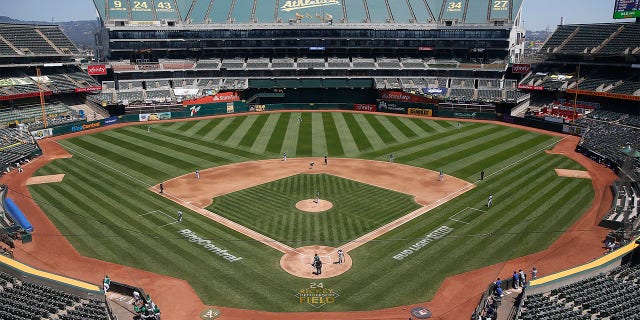 "If you tell the fans right now that Mr. Fisher is selling next week," he said in an interview with SFGate, "there'll be a parade in Oakland."
Pi-Gonzalez, like most A's fans, is also pretty ticked off about the organization's plans to leave the city.
"I don't want the team to leave. I want the team to stay," he said.
But he took it a step further by criticizing just about everyone involved.
It certainly was not an easy process for the team to find a spot in Vegas, as they had trouble finding the site for their future ballpark. There were conflicting words between Oakland officials and MLB Commissioner Rob Manfred about whether there were efforts by the city to keep the team in the Bay Area.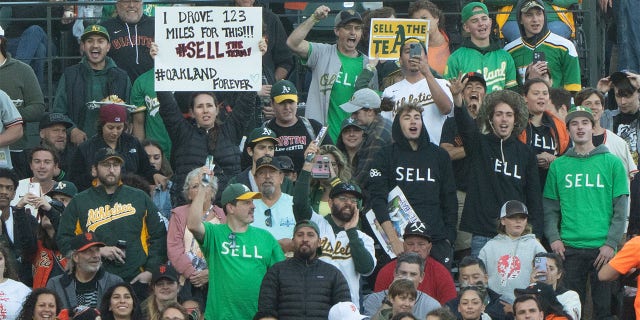 SUSPENDED ORIOLES ANNOUNCER KEVIN BROWN BREAKS SILENCE ON PUNISHMENT FROM TEAM
"I think this could have been handled in a more professional way. And it hasn't," the broadcaster said. "I blame both the city of Oakland, and I blame the A's. I don't have any connections with the city, I'm not into the politics of this, but I know that they were negotiating, and all of a sudden the A's said, 'No, we're leaving for Vegas.' Then they bought some 40 acres there. . . . Then two weeks later, 'No, we're not going to buy that. We're going to go to the 9 acres.' It looks to me like it was done in haste. I don't know. I don't see the plan. The plan is to leave Oakland, I know that. . . . They did tell me we're going to play here next year again. That's the only thing they told me.
"I've been following this just like everybody. . . . If you really analyze the way they've done this, they first announce, OK, they're going to move. So they get like, 40 acres and then they drop that because, no, we have 9 acres. So it doesn't make sense to me. For years, you plan something. They had the Howard Terminal in Oakland. They planned for years to design that park. Now they move to another town, they buy land to build a park there, and then they drop that land, they go to another [plot].
It's just, to me, it's not professional the way they've been doing this."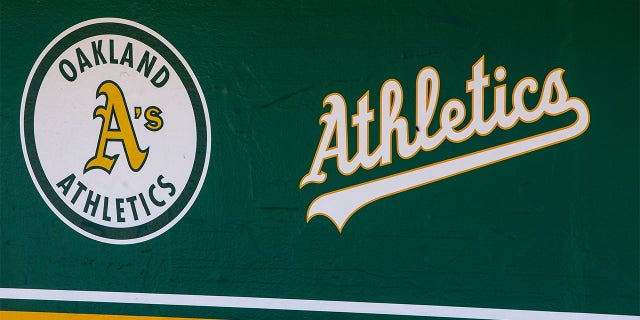 CLICK HERE TO GET THE FOX NEWS APP
The A's entered Friday with a 33-82 record, which puts them on pace for a 46-116 season. That would be the most losses in a single season since the Detroit Tigers lost 117 in 2003, and the fifth-most defeats in MLB history.
Source link
(This article is generated through the syndicated feed sources, Financetin neither support nor own any part of this article)