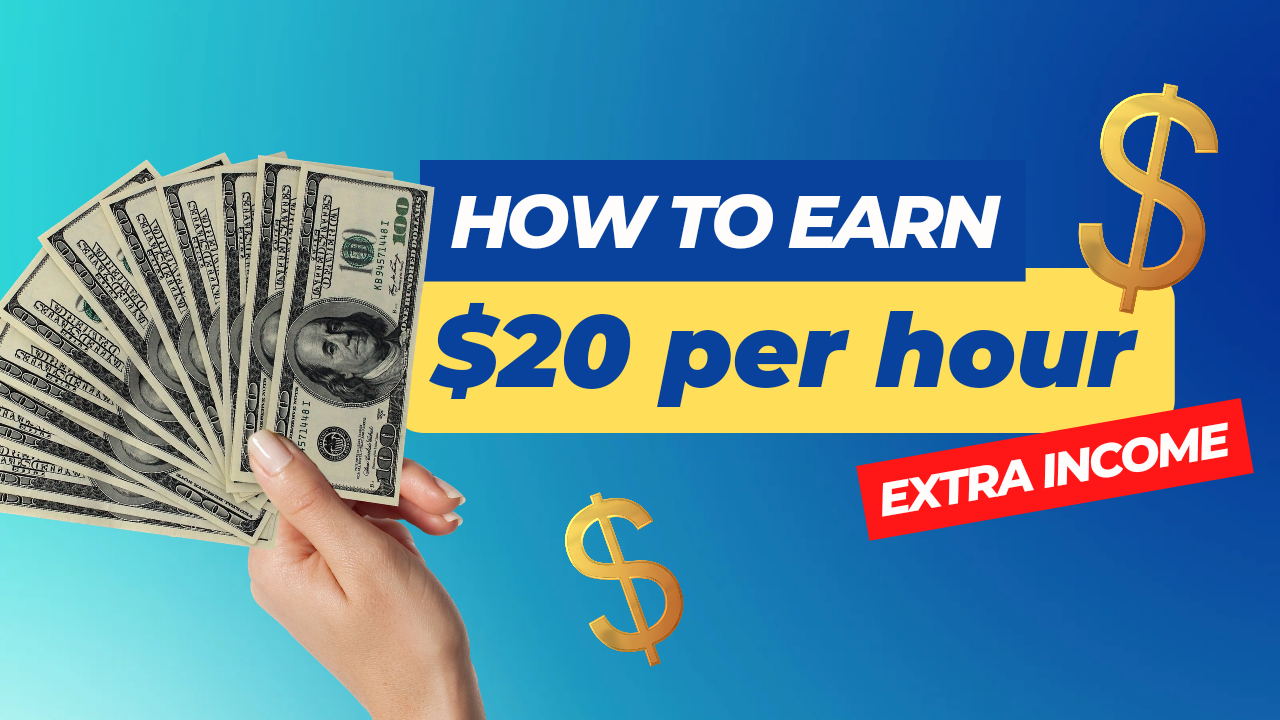 History sometimes repeats itself and that ofAtari VCSthe retro console funded since 2018 on Indiegogo and arrived on the market considerably late in 2021, without particularly surprising, it does not seem to want to take a positive turn. Atari's latest half-year financial results painted a uncertain future for the console.
Atari reported revenues of €4.3 million, down 27% on the same period last year. What strikes the most negatively, however, are hardware-related revenue, plunged 92% year-over-year from 2.3 million euros to just 200 thousand euros. A reduction attributable to the largely negative trend in sales of collectible cartridges and VCS.
As a result, Atari started a reorganization of the hardware business and laid the foundations for a new commercial strategy. "As part of the reorganization," know the company, "we have suspended our relationship with the original production partner of the Atari VCS but we continue to maintain inventory and fulfill new orders."
"Atari remains faithful to the VCS platform. We have provided further support to game developers and continue to add new games to the store. The hardware is an important part of Atari's past and it will continue to be part of our long-term strategy".
"We have several hardware and software projects under development, with licensing agreements, that will expand the VCS ecosystem and create additional benefits for users," concludes a statement from Atari. In other words, we could see third-party joysticks, controllers, and other accessories for the VCS. Or Atari could license its name for use in projects for other gaming consoles.
Meanwhile, the company plans to continue launching new "premium games" based on its intellectual properties e try to cash in on "new NFT ventures" and other blockchain-related projects. Gaming revenue increased 10% with RollerCoaster Tycoon and new Recharged titles. Licensing revenues decreased by 18%, while blockchain (NFT) revenues increased from €400,000 to €700,000.
The goal of the new strategy is to fix the accounts, but it won't be easy: the financial results speak of "a liquidity shortfall and additional financing needs" which could involve cash injections by shareholders or the recourse to the listing. Will it be enough to save the VCS? We will find out in the future.