By Ambar Warrick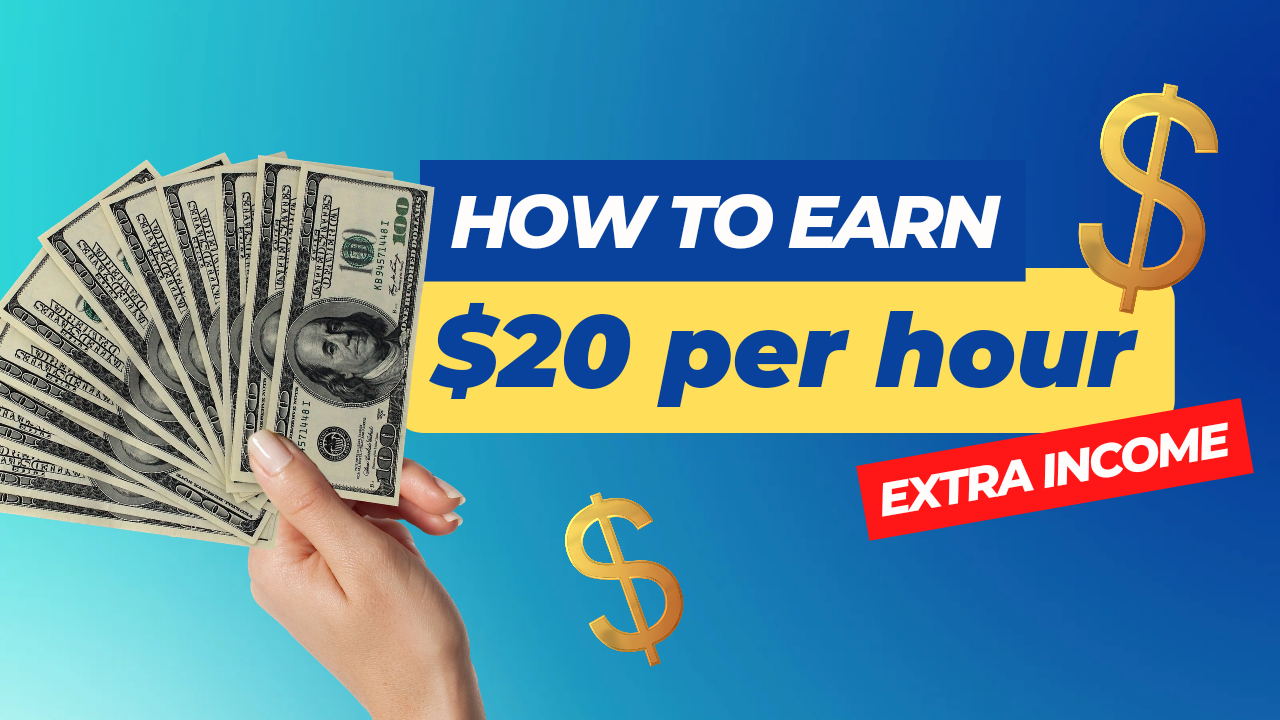 Investing.com– Australian consumer price index inflation grew more than in December, data showed on Wednesday, pointing to increased pressure on the economy and also giving the Reserve Bank more impetus to keep raising interest rates.
grew 1.9% in the three months to December 31 from the prior quarter, data from the Australian Bureau of Statistics (ABS) showed. The reading was higher than expectations of 1.6%, as well as the prior quarter's reading of 1.8%.
On an annualized basis, rose 7.8%, more than estimates for a rise of 7.5% and the prior quarter's reading of 7.3%. The reading was also at its highest pace since 1990. 
Increased food and housing expenses were the biggest contributors to the reading, while a spike in domestic holidays and electricity costs also factored into the increase.
High fuel prices also pushed up inflation, as weakness in global oil markets was largely offset by a government excise on automotive fuel. 
The reading now puts more pressure on the Reserve Bank of Australia (RBA) to keep raising interest rates, given that inflation has remained hot even after the central bank hiked rates by a cumulative 300 basis points (bps) in 2022, from a record low of 0.1%.
The spike in inflation also comes as the RBA in recent months. But this trend may change as the central bank moves to contain runaway prices.
ING said in a note that the RBA is likely to keep raising interest rates for longer, given the stubborn inflation. 
The Australian economy is now facing increased headwinds from high price pressures and weak consumer confidence. The country's GDP grew less than expected in the third quarter, and is likely to see a similar trend in the fourth, as a post-pandemic economic recovery runs out of steam. 
The rose 0.3% to $0.7066 after Wednesday's reading.
Source link
(This article is generated through the syndicated feed sources, Financetin doesn't own any part of this article)
Thank you for reading this post, don't forget to subscribe!