The Lost Daughter, TV but still good, a movie of sorts, based on Ferrante.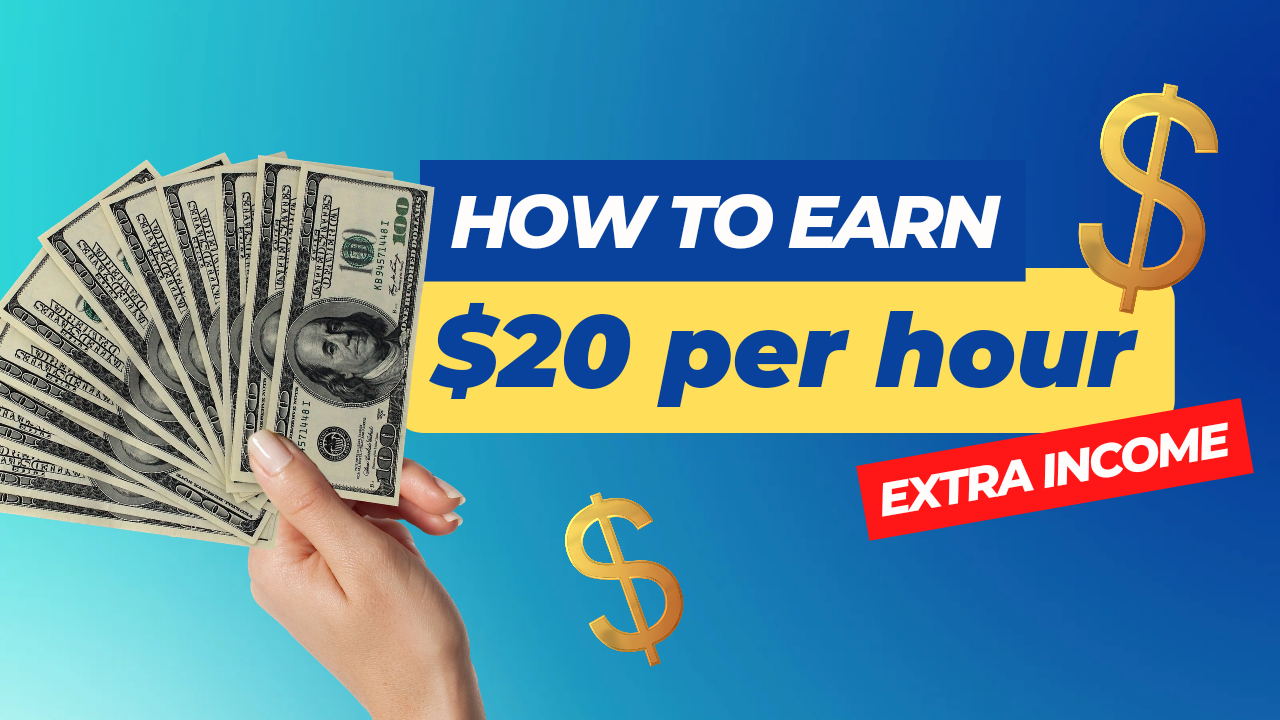 Belle, spectacular Japanese anime.
Licorice Pizza, a good normal movie, captured California well.
Compartment Number Six, with a new meaning after the war of course.
Petit Maman, French, short, plays mind games with you, profound.
The Quiet Girl (Irish)
Vesper, Lithuanian, dreamy, Tarkovsky influence but faster-paced, an underrated movie this year.
Tár, really quite good and interesting.
Decision to Leave, Korean crime drama with Hitchcockian twists and inspirations.
The Fabelmans Ignore the cloying preview.
Saint Omer French-Senegalese courtroom drama.
Clytaemnestra, Korean movie, one hour long.
EO, Polish movie about a donkey, better than you think.
Overall an abysmal year for Hollywood, a pretty good year for the movies. I haven't yet seen Oppenheimer or Bardo, so their absence on the list should not be taken as a negative signal.
The post Best movies of 2022 appeared first on Marginal REVOLUTION.
Source link
(This article is generated through the syndicated feed sources, Financetin doesn't own any part of this article)
Thank you for reading this post, don't forget to subscribe!