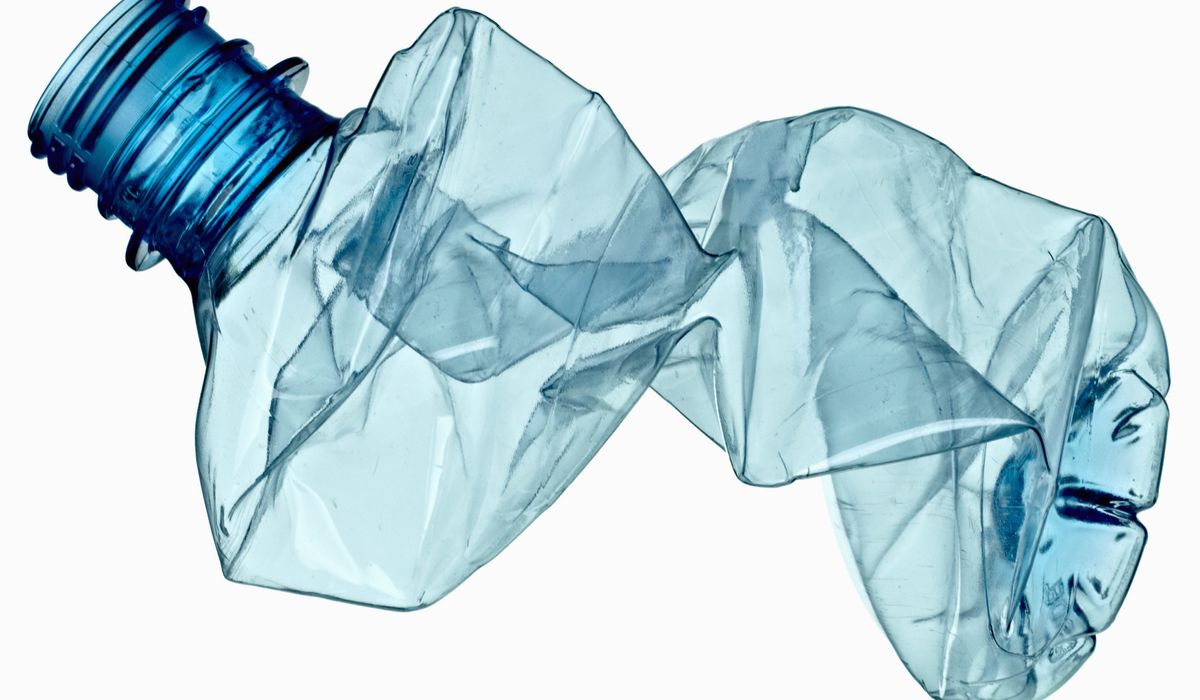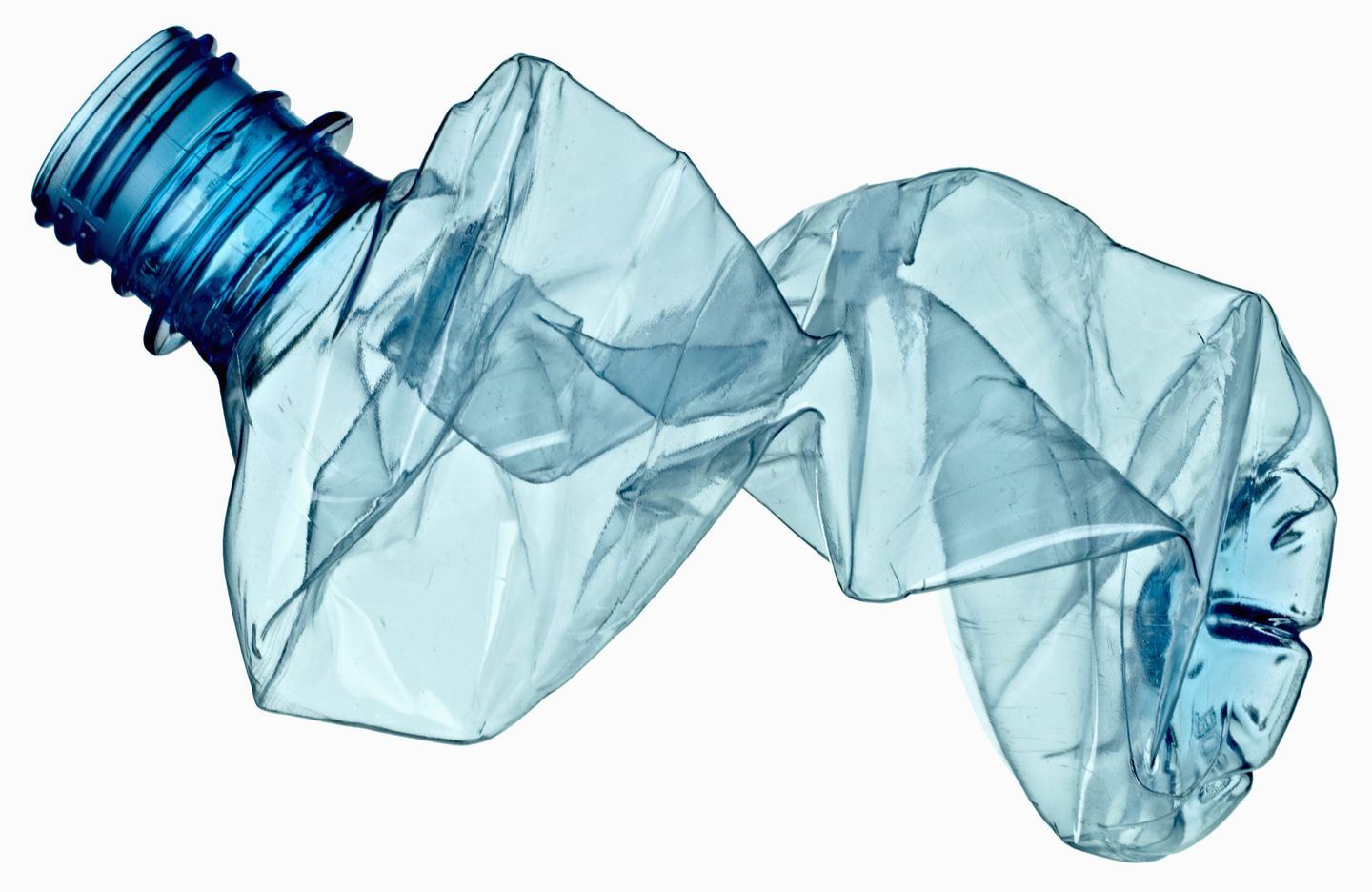 Bindle is recalling all of its two-compartment water bottles and has halted production of them because of the presence of lead in exposed soldering dots in the bottom storage compartment.
All colors and sizes of Bindle water bottles sold before Feb. 15 are affected by the recall, including the 24-oz bottles in the "Puppy Pack," the Food and Drug Administration announced Thursday.
Production of the bottles has been suspended, with the process being overhauled to eliminate the exposed lead, according to the FDA.
The exposed soldering dot in the bottom storage compartment can leave lead particles on unpackaged food inside the compartment, which can cause lead poisoning in humans and animals alike. 
No health problems had been reported in connection with the bottles as of the start of the recall.
Consumer advocates previously raised concerns about the amount of lead in the exposed dot. Consumer Reports Associate Director of Product Safety Ashita Kapoor pointed out that the bottle contained "exposed lead levels that are approximately 1,100 times that of the levels legally allowed in many consumer products."
Bindle said drinking from the top of the bottle is safe, although the storage compartment should not be used.
Bindle is encouraging customers to register for a free repair kit that includes a rubber cover for the soldering dot. 
On an FAQ page, Bindle said customers whose bottles have rubber covers are not at risk for lead exposure, but replacement covers, in the event one pops off, are available for free.
(This article is generated through the syndicated feed sources, Financetin doesn't own any part of this article)