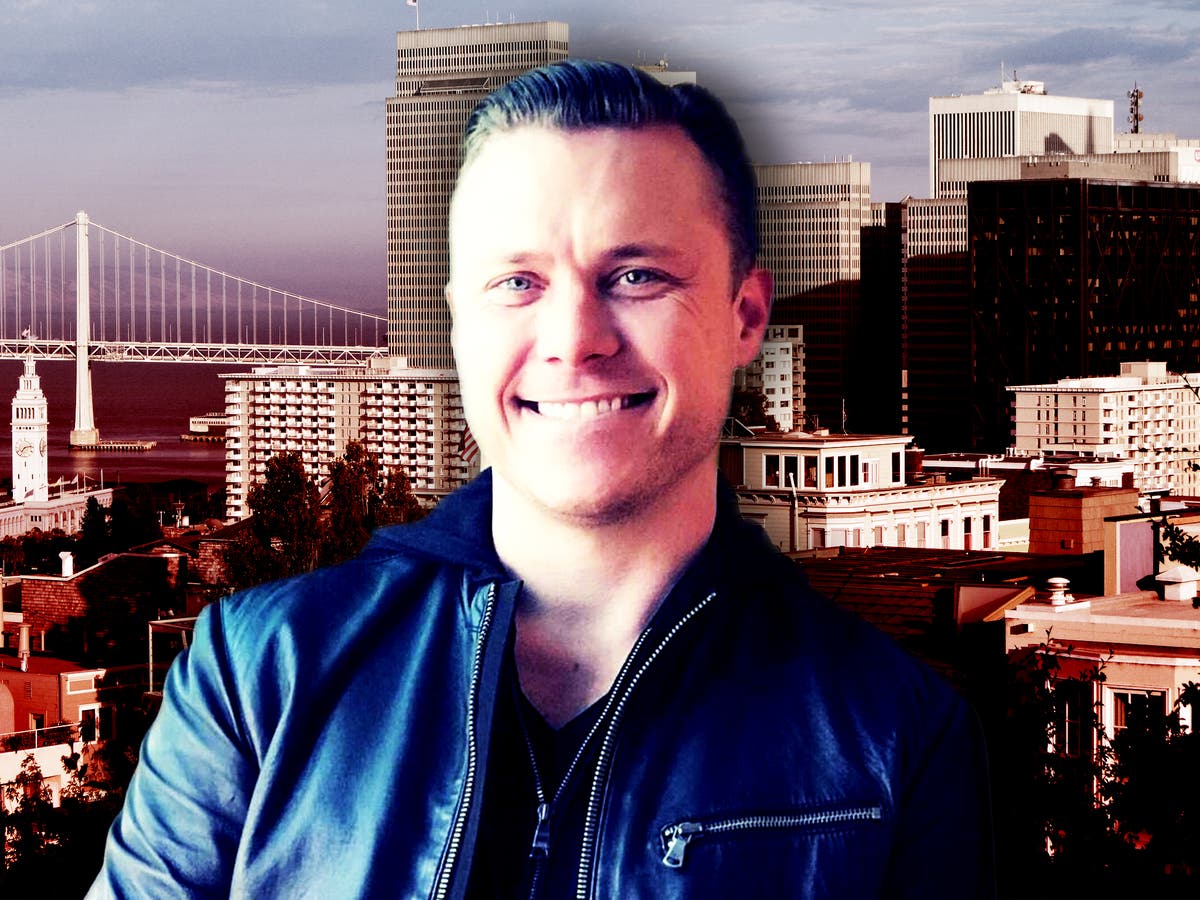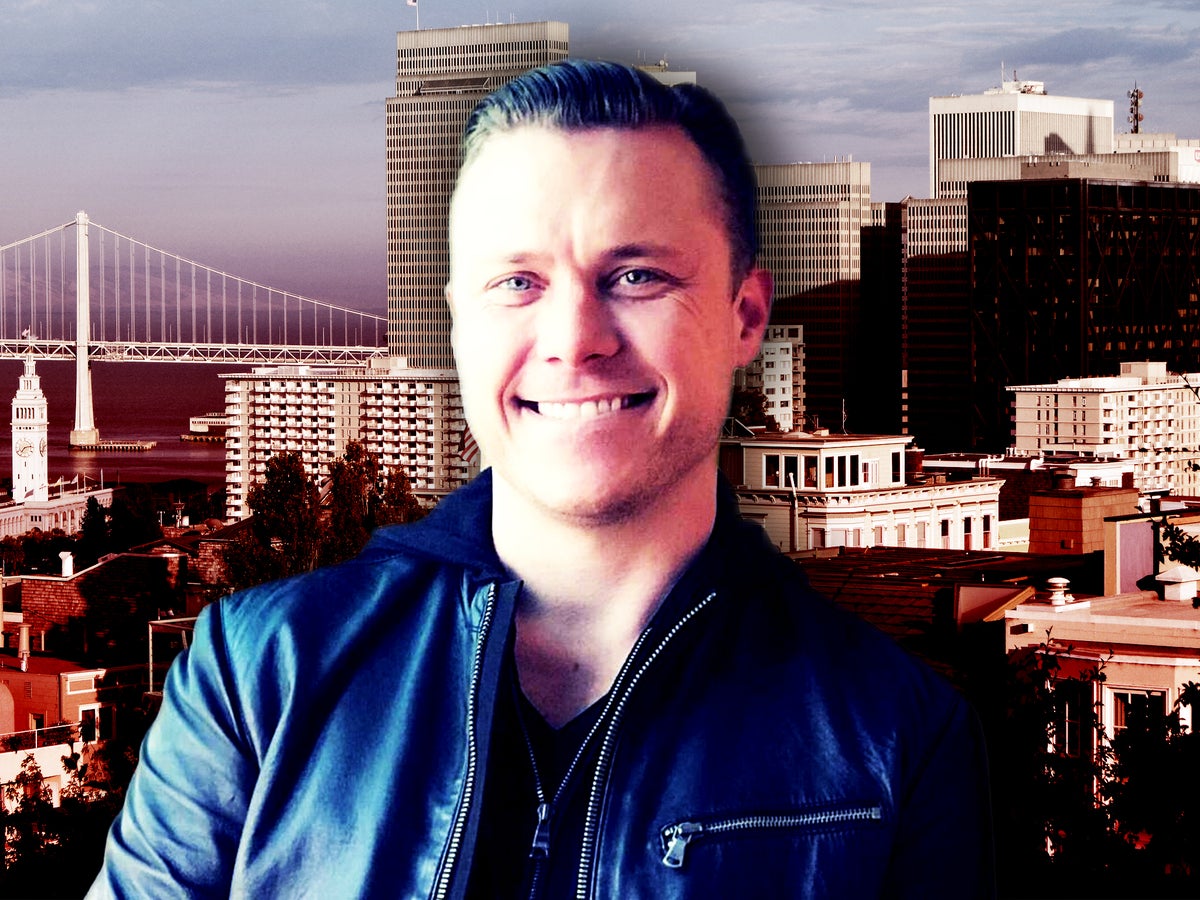 Bob Lee, former Square chief technology officer and Cash App founder, killed in San Francisco
Tech executive Nima Momeni has been arrested in connection with the stabbing death of Cash App founder Bob Lee.
The arrest comes over a week after Lee was found bleeding out in San Francisco's Rincon Hill neighbourhood just before 3am on 4 April. His last tragic moments as he stumbled, mortally wounded, down Main St in search of help were captured on surveillance footage.
An arrest was made on Thursday morning and Mr Momeni has been booked into the San Francisco Sheriff's Jail. The reported arrest has yet to be officially confirmed by the San Francisco Police Department.
Investigators had faced growing scrutiny over the pace of the investigation as critics used the case to attack San Francisco's perceived failure to curb violent crime.
Over the weekend, Mayor London Breed hinted that there may be "surprising facts" in the case and urged the public not to jump to conclusions.