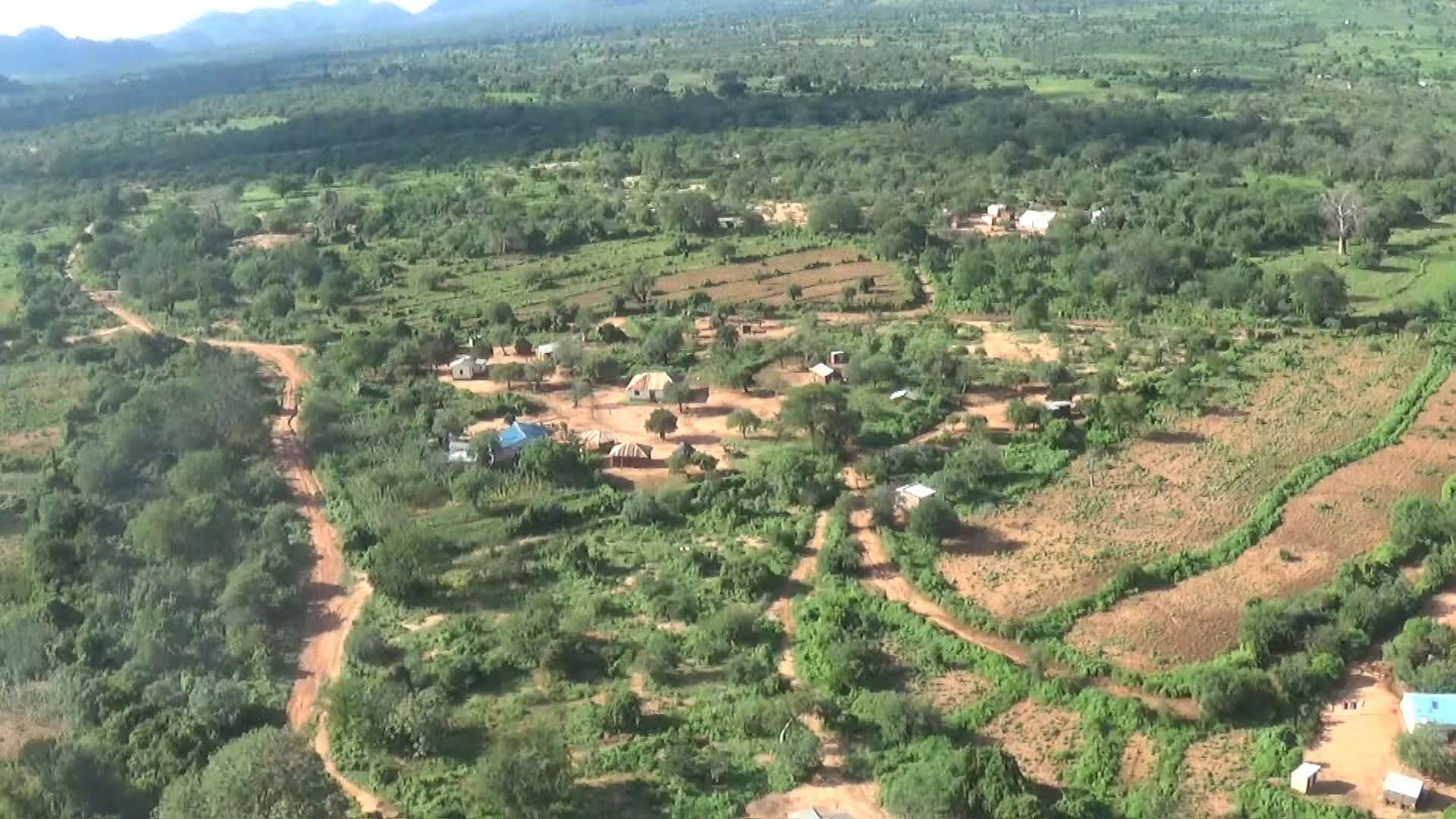 Columnists

Bring mining sector back to the forefront of economic revival plan 
Friday August 18 2023

Global mining companies are investing heavily in critical minerals needed for the ongoing technological revolution.
These include lithium, copper, cobalt, nickel and rare earths used in green energy transition (EV, energy storage , wind turbines, solar panels, green hydrogen etc.) and in numerous ICT technologies . 
Kenya is believed to hold enormous mineral deposits which we are yet to fully identify and locate because results of an aerial geological mapping exercise believed to have been done some-time back are yet to be published.
Until we are correctly informed by the study, Kenya will continue to miss out on emerging opportunities for various minerals. 
Kenya needs to significantly mainstream mining as an anchor economic sector to drive employment, SME participation, balance of payment support, and the industrialisation sector.
The extractives momentum we saw during the first term of the Jubilee government appears to have dissipated. 
This is when mining sector legal, regulatory, and institutional frameworks were developed and operationalised.
Indeed, a number of education institutions developed curriculum for extractives training in readiness for a vibrant mining sector.
However, we need to acknowledge the Kwale titanium mining success story which started around this time. We now need to replicate this success narrative all over Kenya. 
The ongoing Migori and Kakamega artisanal gold activities are a major opportunity for proper organisation into effective SMEs, co-operatives, and corporates so that all players can fairly benefit, including the KRA . 
Further, we need to revisit and develop known iron ores, limestone, and coal deposits in Kitui, which can be developed into an industrial hub for cement and steel manufacturing, with coal as the source of energy.
Specifically , a policy decision needs to be made by energy and mining authorities on commercialisation of Kitui coal deposits to reduce forex expenditure on coal and fuel oil imports for industrial heating.
The Western-funded climate activists who oppose Kitui coal exploitation should acknowledge that imported coal and locally mined coal emit the same carbon — the only difference is that Kitui coal provides jobs and saves import dollars.
China is significantly expanding its coal production to energise steel production for export to destinations like Kenya, steel which we can make locally. 
Finally, mining authorities should bring the extractives conversation back to the forefront of productive sectors such as agriculture, forestry, oil and gas, and natural resource-based industrialisation — all targeting jobs creation, imports substitution, and forex generation.
George Wachira, Petroleum consultant, [email protected]
Source link
(This article is generated through the syndicated feed sources, Financetin doesn't own any part of this article)