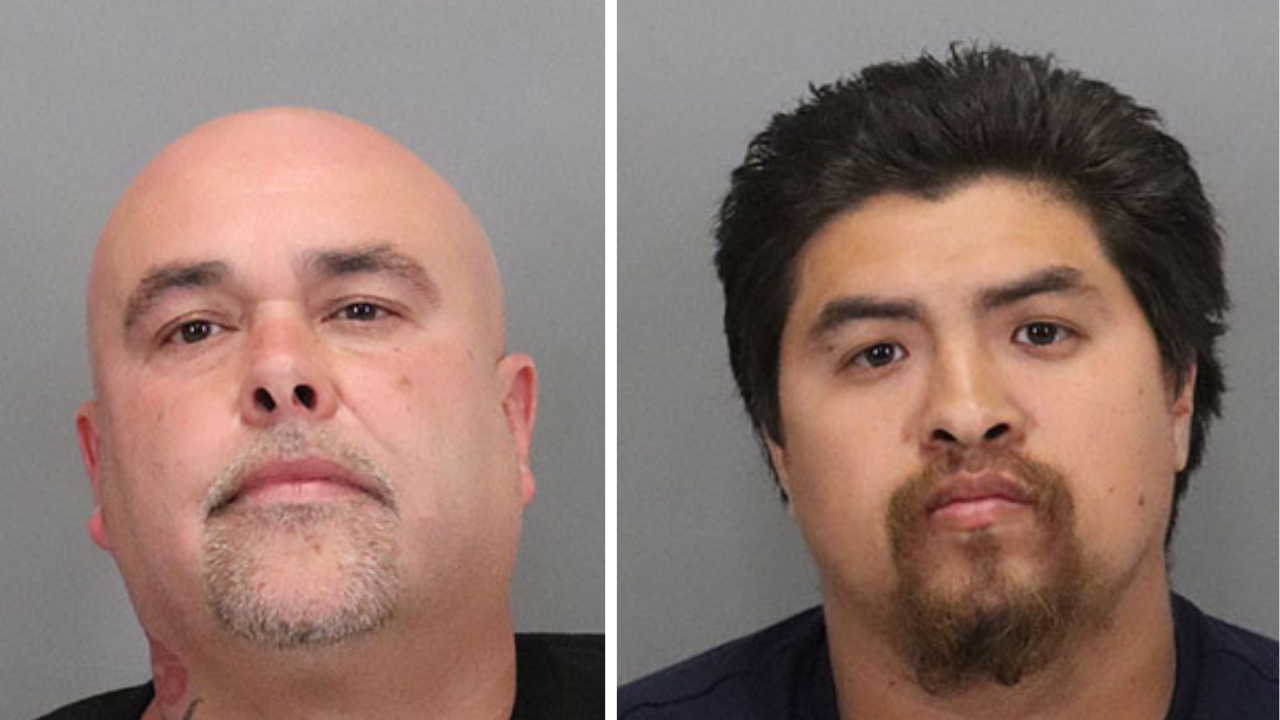 California authorities arrested two suspects who allegedly kept 38,000 pounds of illegal fireworks across several storage units this month.
San Jose residents Anthony Dasilva, 45, and Nathaniel Valassis, 25, were arrested Thursday over the alleged distribution and sale of illegal fireworks. City officials announced the arrests Friday. 
Officers were initially alerted June 14 to a fire raging at a Public Storage facility on Blossom Hill Road, which devastated the storage complex.
"Initial reports indicated that the fire was a result of multiple illegal fireworks igniting in a storage unit," San Jose Police Department said in a press release Friday. 
CALIFORNIA POLICE FIND 5,000 POUNDS OF ILLEGAL FIREWORKS, EVACUATE DOZENS OF HOMES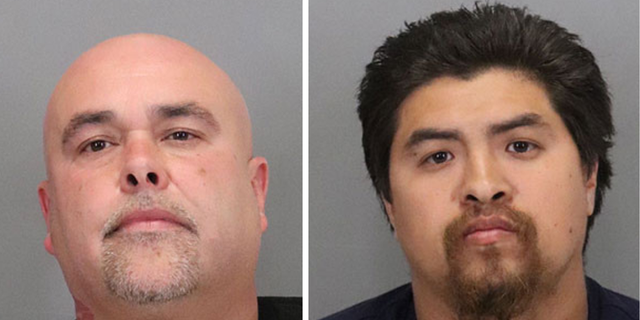 "The large amount of fireworks stored in the unit caused the entire building to catch fire resulting in everything stored inside to be completely lost and unsalvageable," the department added.
Fire Department investigators and police detectives eventually identified the subjects, along with units housing other potentially illegal fireworks.
"Detectives procured several search warrants for multiple residences and storage units that were executed throughout several days and multiple operations," police said.
CALIFORNIA REPARATIONS COMMITTEE CALLS FOR MANDATORY 'ANTI-BIAS' TRAINING TO GRADUATE MEDICAL SCHOOL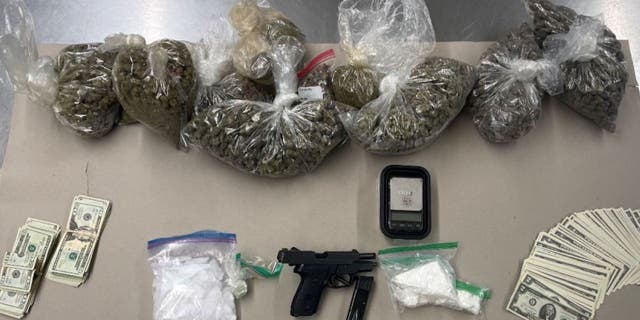 In addition to the fireworks, police discovered 13 ounces of methamphetamine, 200 grams of cocaine and an undisclosed amount of marijuana.
Authorities also seized a semi-automatic firearm and around $4,800 in cash.
CLICK HERE TO GET THE FOX NEWS APP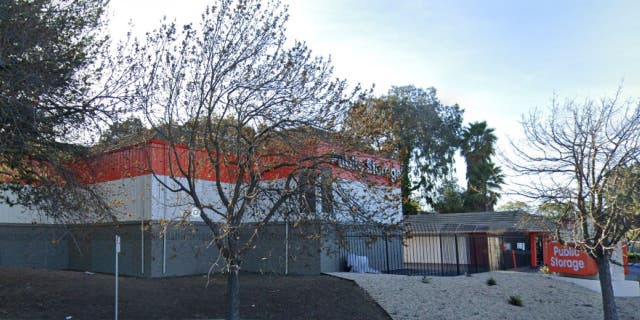 San Jose police are actively investigating the incident. No other details are available at this time.
Source link
(This article is generated through the syndicated feed sources, Financetin neither support nor own any part of this article)