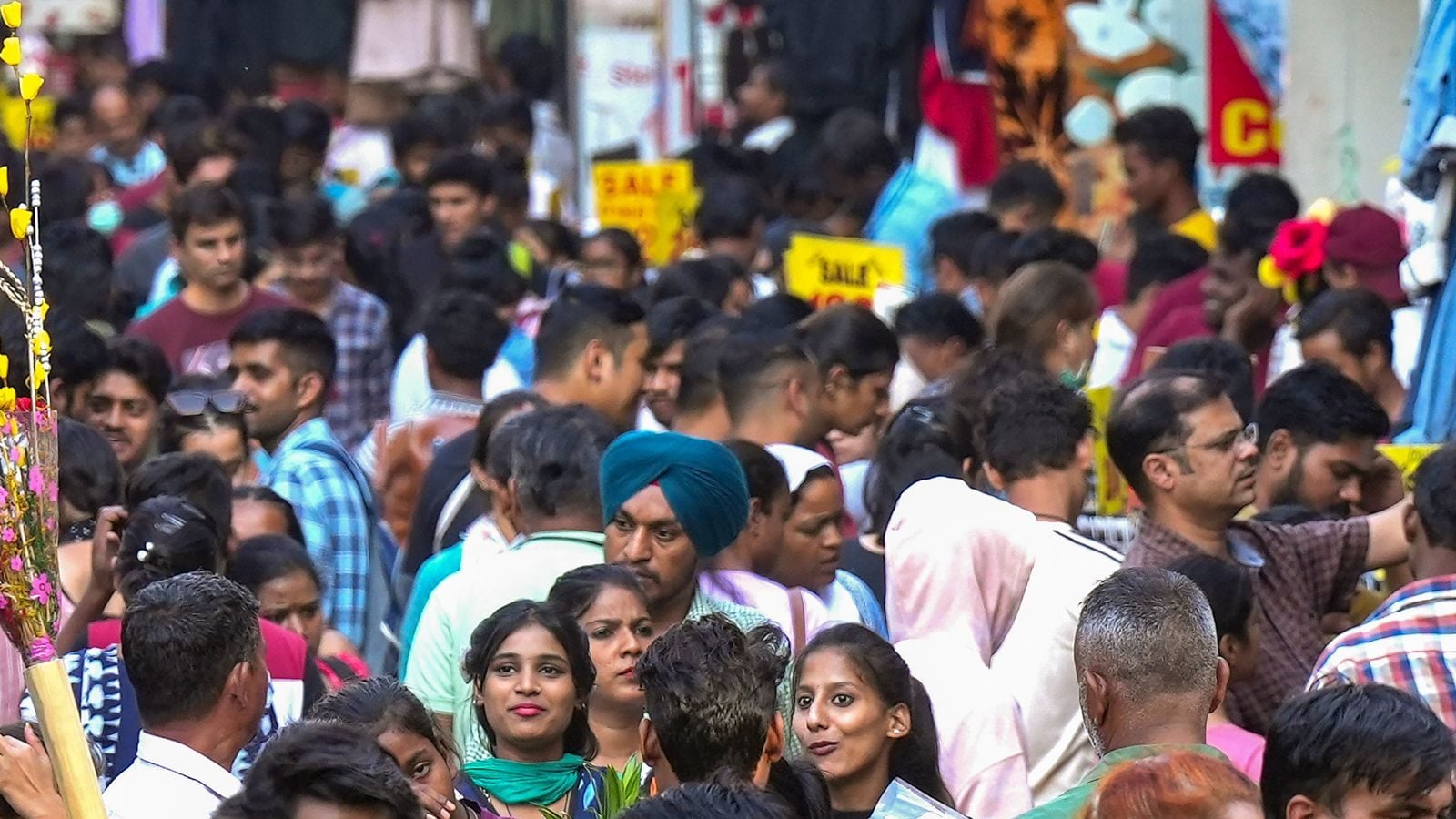 On February 27, 2023, the internet service will remain shut in Jaipur from 6 AM to 6 PM (Representative image)
It was decided that the internet service should remain shut on February 25 and February 26, in 11 districts of Rajasthan
The Rajasthan Subordinate and Ministerial Services Selection Board (RSMSSB)commenced the REET 2023 exam yesterday, February 25. A group of individuals was caught solving the question paper in a marriage hall in Jodhpur, Rajasthan, when the police intervened. 37 suspects were taken into custody regarding the teacher recruitment exam.
It was decided that the internet service should remain shut on February 25 and February 26, in 11 districts of Rajasthan. These districts include Alwar, Ajmer, Bhilwara, Bikaner, Bharatpur, Jodhpur, Jaipur, Kota, Sriganganagar, Tonk, and Udaipur. The decision was taken as a preventive measure to ensure that the REET examination is conducted fairly and without any malpractices. While on February 27, 2023, the internet service will remain shut in Jaipur from 6 AM to 6 PM.
According to reports, a dummy candidate has been apprehended by the Special Operations Group (SOG) officials at the Shreemati Kamla Devi Budhiya Rajkiya Ucch Madhyamik Vidyalaya in Jaipur. The dummy candidate, reportedly from Barmer, was found to be appearing in the REET exam in place of a candidate from Jhunjhunu. Similar incidents have also been reported from a school in Amer.
Read | Udaipur Teacher Recruitment Paper Leak Main Accused Held at Bengaluru Airport
The REET 2023 exam is being conducted to fill approximately 48,000 vacant positions for third-grade teachers in Rajasthan. To facilitate seamless conduct of the exam, the state government has taken steps such as providing candidates with free bus travel and free metro rides. As per the schedule, the REET exam will be held in two shifts – morning and afternoon. The REET Mains exam 2023 timing for the morning shift is from 9:30 AM and the afternoon shift timing is 3 PM.
A major row had erupted after the paper in Rajasthan Eligibility Examination for Teachers-(REET) held in September 2021 was leaked and the exam was cancelled.
Read all the Latest Education News here
Source link