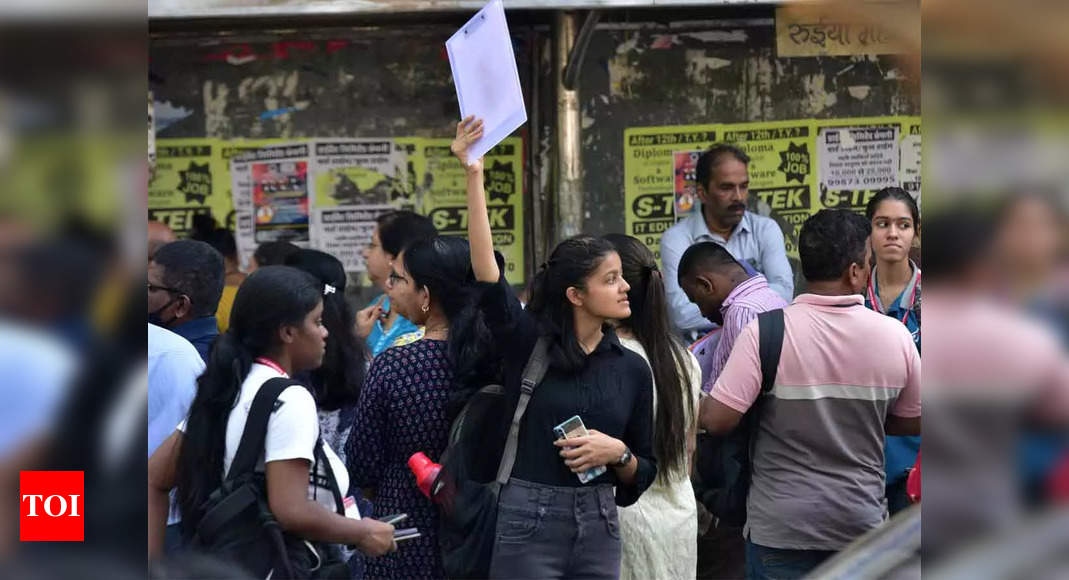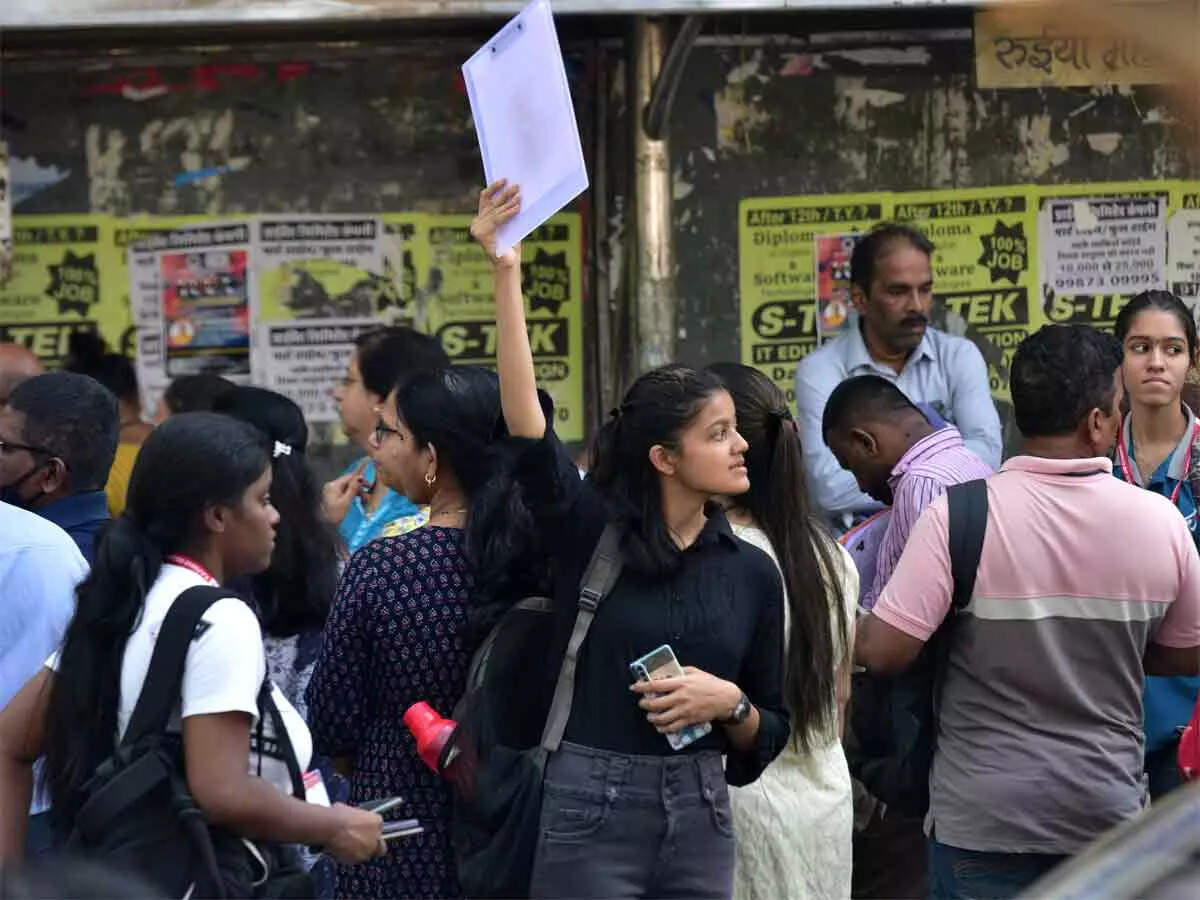 NEW DELHI: Central Board of Secondary School (CBSE) today successfully conducted the Class 12th English paper across the country.
The CBSE Board 12th English Paper 2023 was conducted for three hours with a total of 80 marks. The paper is divided into three sections – Section A, Section B, and Section C.
Section A is Reading, and it consists of two passages with five questions each, for a total of 20 marks. This section is designed to test the student's comprehension skills, vocabulary, and inference abilities. The questions are usually straightforward and can be answered by reading the passages carefully.
Section B is Writing Skills, and it consists of three questions – a long composition, a short composition, and a letter. This section is worth 20 marks and aims to assess the student's writing skills, grammar, and expression. The long composition could be an essay or an article, and it is usually worth 10 marks. The short composition is worth five marks, and the letter writing section is worth 10 marks.
CBSE class 12th English question paper 2023: Download here
Section C is Literature, and it consists of four questions, including an extract from a literary text, a short answer question, a long answer question, and a value-based question. This section is worth 40 marks and aims to test the student's knowledge and understanding of the prescribed texts, their critical thinking skills, and their ability to articulate their thoughts coherently.
Students and Teachers' Reactions
Overall, the CBSE Board 12th English Core Paper 2023 was an average and balanced paper.
Kanta, a Govt Girls Senior Sec. School, Soniya Vihar, said that the paper was neither easy nor difficult. According to her, the paper was moderate. "I found the literature section bit challenging. However, I hope to get good marks in this paper," she said.
Another student from the same school, Ashu, Section A (Reading) was slightly difficult while the rest of the paper was easy for her. "Passages were lengthy and questions asked from them were also confusing, otherwise the paper was easy. So, overall, we can say the paper was average," she concludes.
Students from the science stream found today's exam to be high-scoring. "Overall the paper was easy and I expect to score over 95%," said Malalay Shirzoi, a Class 12 Science student from Manava Bharati India International School.
"The passage was not tricky but the questions were value-based. The writing section was very direct, and the literature section had questions based on the story and also contained value-based, overall the paper was easy yet lengthy," says Jhilmil Somani of Shah International School.
According to a subject teacher Nisha Sharma, "The paper was moderate. Students who have prepared well by reading the prescribed texts carefully and developing a thorough understanding of the themes, characters, and literary techniques used in the texts would have done better in this paper."
In conclusion, the CBSE Board 12th English Core Paper was an average one and easy for those who have done hard work with dedication and smart preparation. Overall, the paper was well-designed, and the questions were balanced, covering different aspects of the English language.