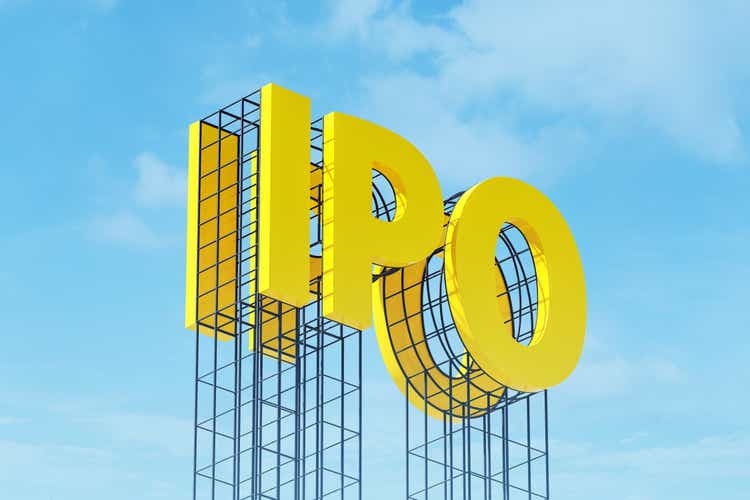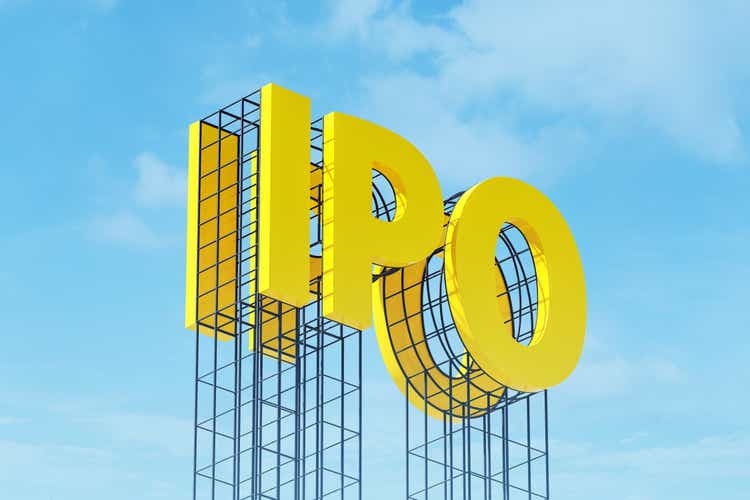 Chinese oat products maker YanGuFang International (YGF) has downsized a proposed US initial public offering by 37% to $19M.
YanGuFang said in a filing that it is now considering offering 3.5M shares priced between $4 and $7, which would raise around $19M if priced at the midpoint.
The company hopes to list its shares on Nasdaq under the symbol YGF. EF Hutton is serving as lead bookrunner.
In a filing made in September, YanGuFang said that it was looking to offer 5M shares priced between $5 and $7, which would have raised $30M if priced at the midpoint.
Based in Shanghai but incorporated in the Cayman Islands, YanGuFang operates through subsidiaries and variable interest entities, or VIEs, in China. The company is a producer and marketer of food and personal health products made from oats and grain. It markets its products primarily in China, but is looking to expand internationally, with a US launch planned for late 2022.
The company has been profitable. For the fiscal year ended June 30, YanGuFang reported a net income of $6M on revenue of $36M.
For more on YanGuFang, check out Donovan Jones's "YangGuFang International Readies $30M US IPO."
Source link
(This article is generated through the syndicated feed sources, Financetin doesn't own any part of this article)
Thank you for reading this post, don't forget to subscribe!