"Coach Prime" and his Colorado Buffaloes shocked the world on Saturday by upsetting No. 17 TCU on the road in Deion Sanders' Power Five debut. 
No one knew what to expect from the Buffaloes once they hit the field after Sanders completely flipped the roster coming off a 1-11 season. The Buffaloes return just 10 scholarship players from 2022 with 68 new scholarship players on the roster, according to The Athletic.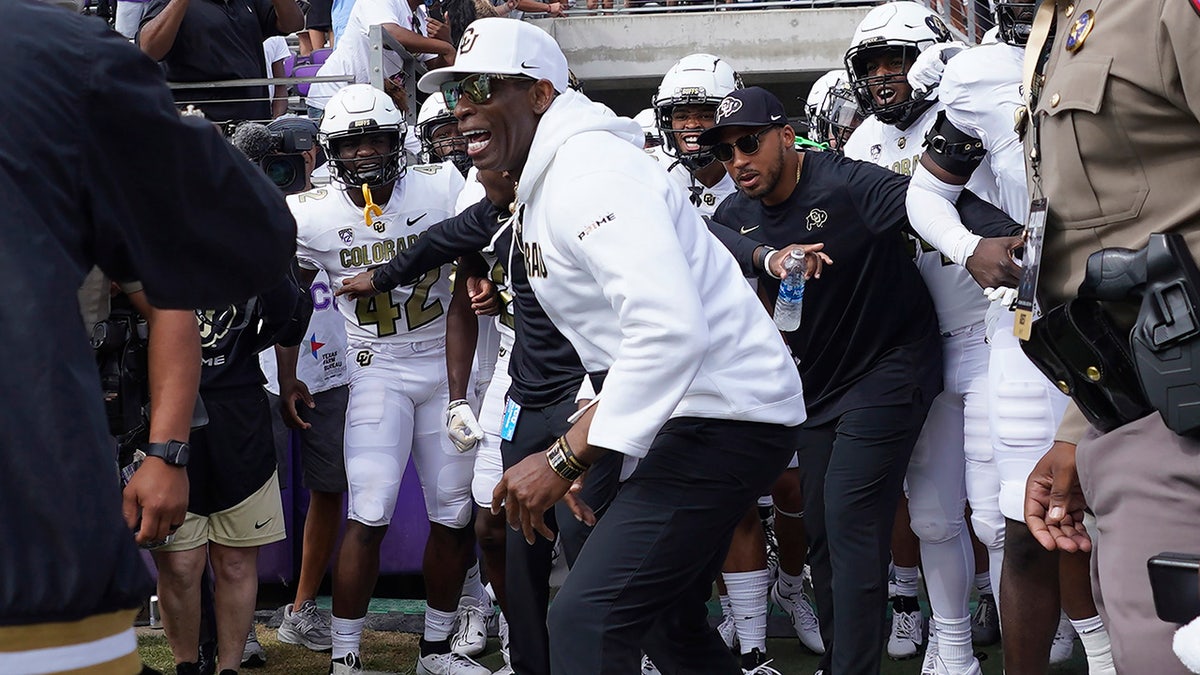 Colorado quickly proved they could hang with a top-25 team, taking a 17-14 lead into halftime. In a wild second half — 56 combined points — Colorado got the defensive stand they needed, stopping TCU late in the fourth quarter to earn the victory. 
BRIAN KELLY SAYS LSU NOT THE TEAM 'I THOUGHT WE WERE' FOLLOWING BLOWOUT LOSS TO FLORIDA STATE
"Skip [Bayless], before we left Boulder, we knew we were going to win," Sanders said Monday on Fox Sports' "Undisputed." 
"We prepare for this stuff. This is not just a figment of my imagination. This is something we prepare for, and we think about, and we work towards." 
Sheduer Sanders and Travis Hunter stole the show for Colorado, with Hunter incredibly playing both ways for a combined 129 snaps, according to ESPN. 
Hunter had 11 catches for 119 yards on offense and an interception on defense, vaulting himself to the top of the Heisman Trophy conversation.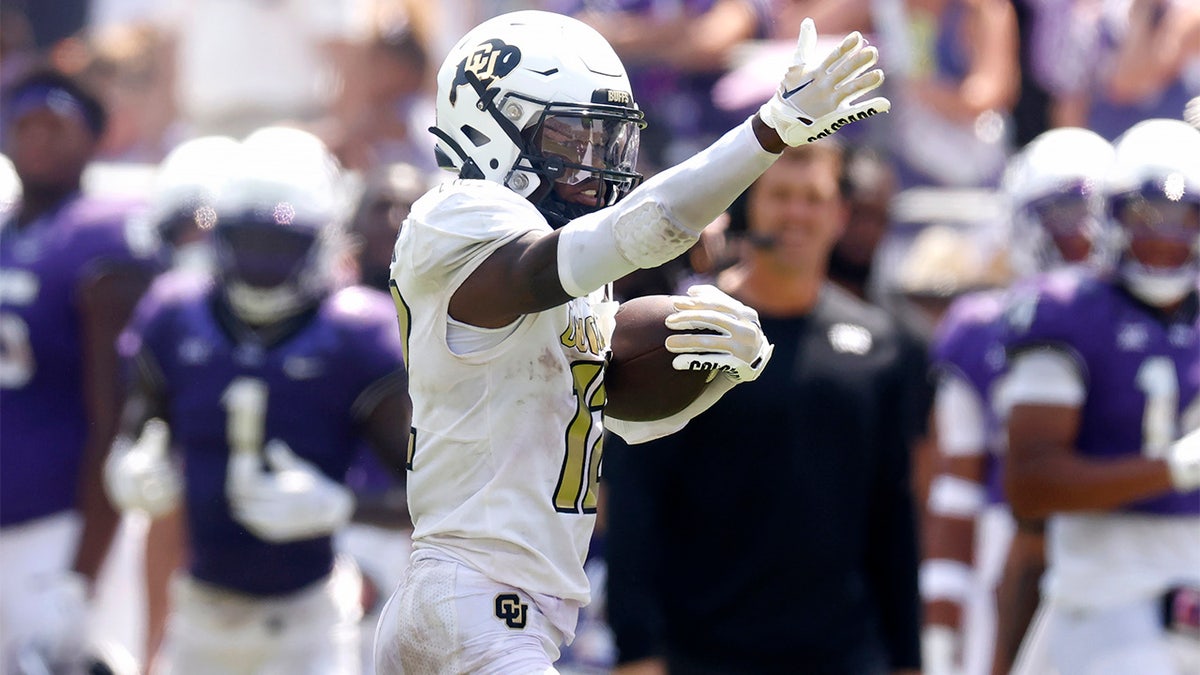 CLICK HERE FOR MORE SPORTS COVERAGE ON FOXNEWS.COM
"He's both. Travis gets bored if you just leave him on offense, and he does not get to play defense," Sanders said when asked if Hunter is a cornerback or a wide receiver. "If you play him on defense, he don't get to play offense, he's upset. He's only done this his whole life. You can't take that away from him." 
"This kid is a first-rounder on both sides of the ball. Like, first pick," Sanders continued.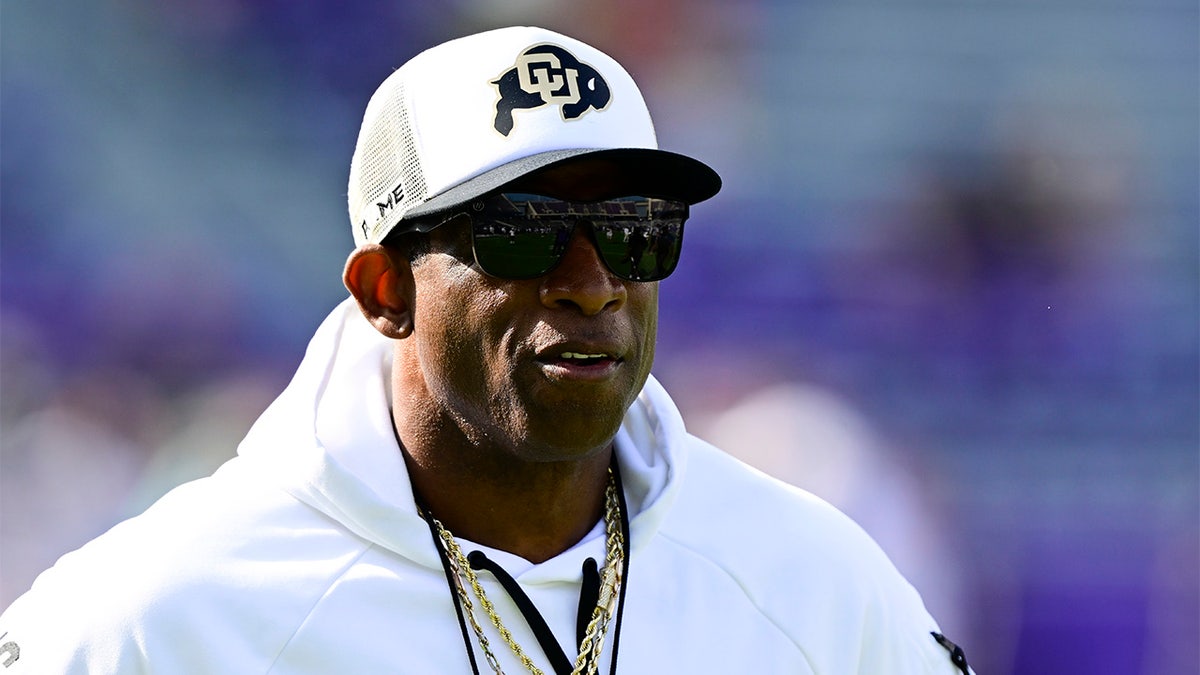 "That's who he is. And he loves the game. He does not tire of loving the game and wanting to be in the game and studying the game and all of the intricate details of the game."
CLICK HERE TO GET THE FOX NEWS APP
Sanders and his Colorado squad will now prepare to take on Nebraska at Folsom Field in Week 2, Sanders' home debut. 
"We told you we coming," Sanders said Saturday when asked for his message for the Colorado fanbase. "We told you we coming. You thought we was joking. And guess what? We keep receipts."
Source link
(This article is generated through the syndicated feed sources, Financetin neither support nor own any part of this article)