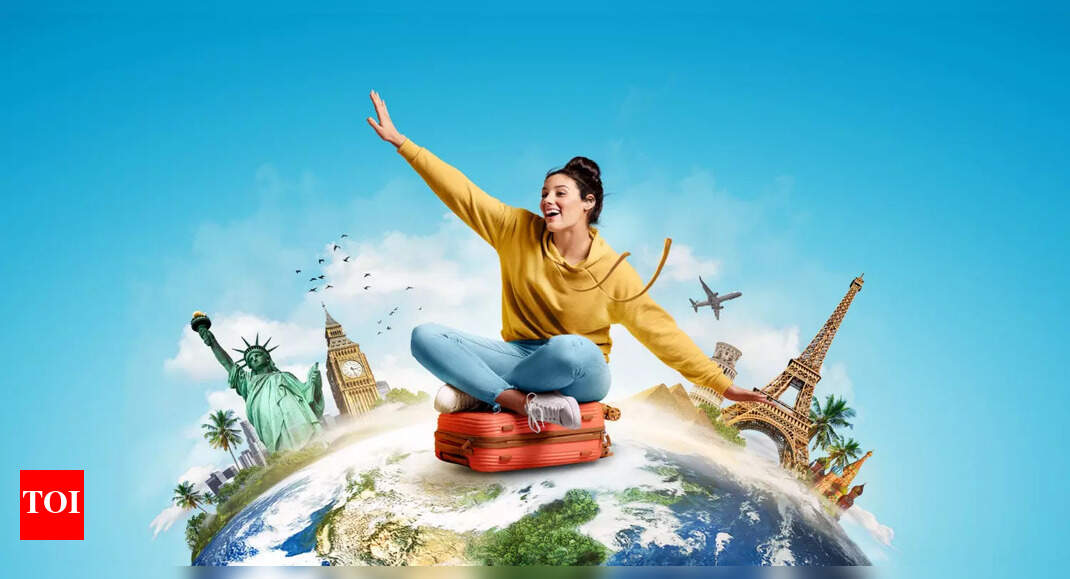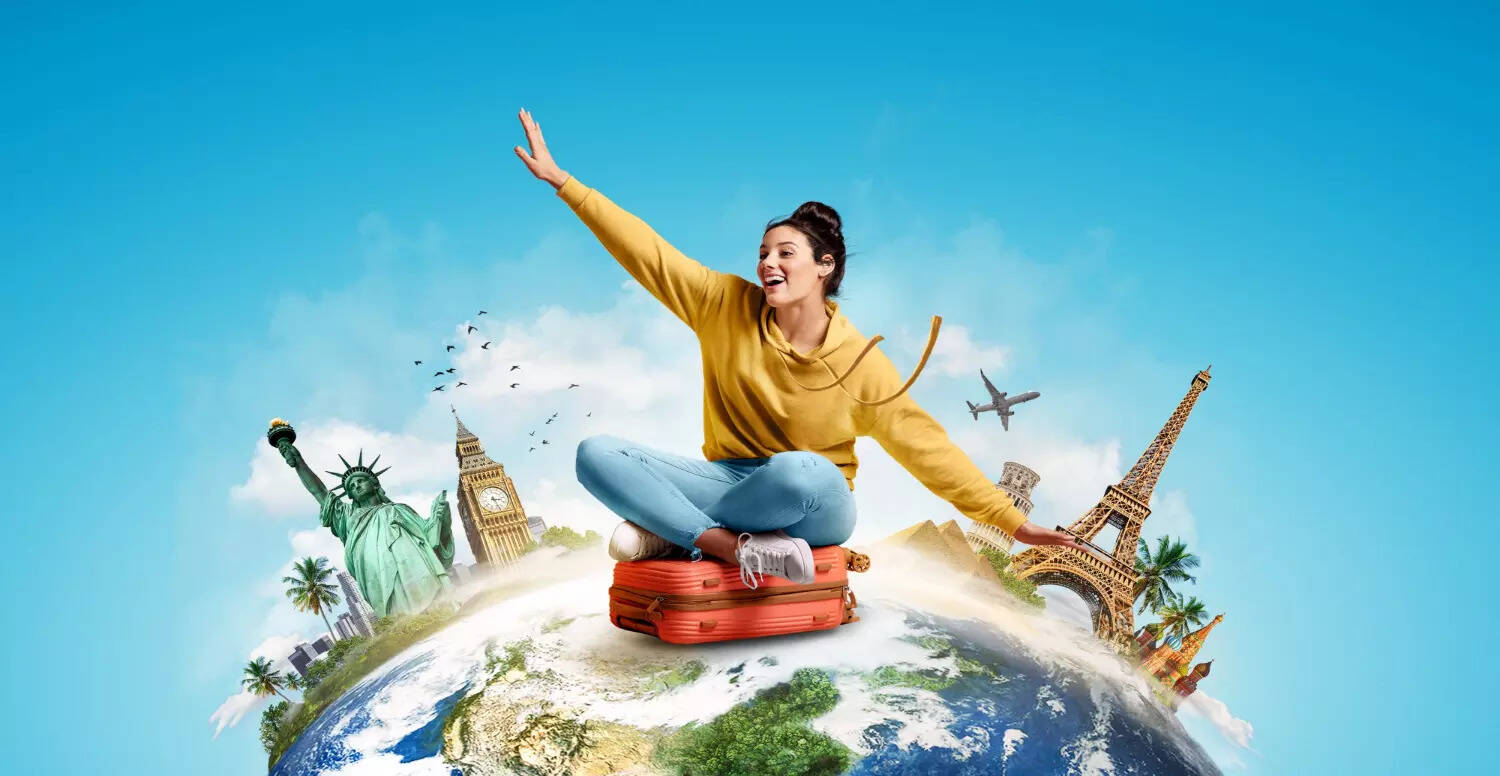 Students and professionals who want to study or make a career in Canada, United States, United Kingdom, Australia and many other nations are required to clear the International English Language Testing System (IELTS). It is an English language proficiency test that is used to assess the writing, speaking and hearing skills of a person looking to move to English-speaking countries for study or work.
The IELTS exam includes four sections, namely Reading, Writing, Listening and Speaking. The writing section involves an essay and report writing, speaking section involves a face-to-face interview with an examiner. The reading and listening section involves multiple-choice questions. Usually, the IELTS is of two types – Academic and General. The academic test is for those who wish to pursue higher education, whereas the General test is required for those who want to migrate to an English-speaking country for work.
Clearing the IELTS exam in just 15 days can be challenging, but possible. One can crack this exam with a good band with a few simple preparation strategies. Check out the tips to clear IELTS in fifteen days.
Exam Format
The IELTS examination is different from the general exams. You should understand the exam format before you start with the preparations. Make yourself familiar with different sections of the exam. If you have someone who has appeared in this exam before, take help from them to understand the type of questions that are asked in the exam and the time allocated for each section.
Study Plan
Create a sustainable study plan which covers all four sections of the IELTS exam. Make sure to allocate sufficient time to each section and revision. Do not skip any part as it may lower your score in the test.
Identify Weakness
It is true that one cannot be equally good in all four sections. Try to identify your weakness and start working on them. With more practice and revision, you can improve your performance.
Mock Test
Solve as many mock tests as possible. This will help you get familiar with the exam pattern and also gives a fair idea as to what to expect during the actual examination.
Online Resources
There are plenty of resources available on the internet that you can use during your preparatory phase. Use these materials in a smart and efficient way to enhance your preparation.
Read Newspapers
IELTS is a test of your English language proficiency. Leave no opportunity to work on your vocabulary, grammar and reading skills. Newspaper reading is a good practice to work on your listening, reading and comprehension skills.
IELTS scores are widely accepted by universities, employers and other organizations around the globe. For beginners, the IELTS preparations can be tricky, but with a good examination strategy, one can excel in this test with a decent band.