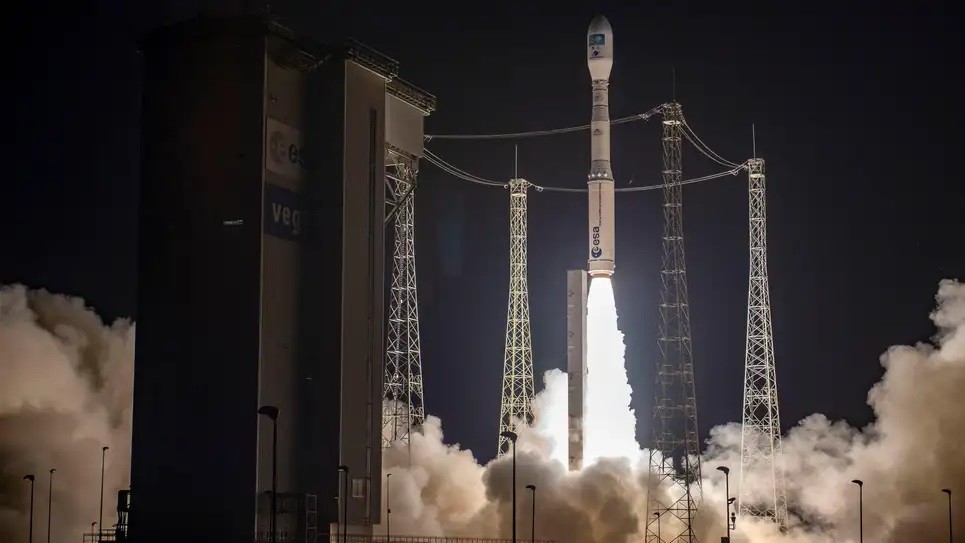 The recent mission failure of the Vega C rocket has prompted Arianespace and ESA to set up a commission of inquiry which it will aim to examine the reasons that led to the failure and define the measures that satisfy all the safety and reliability conditions necessary to allow Vega C flights to resume. The commission, made up of independent experts, will work with Avio, prime contractor of the Vega C launch system, and will be jointly chaired by inspector general of ESA and the technical director of Arianespace. More information will be shared as the Commission progresses in its investigation, but as expected, any launch attempts will be suspended until the situation clears up.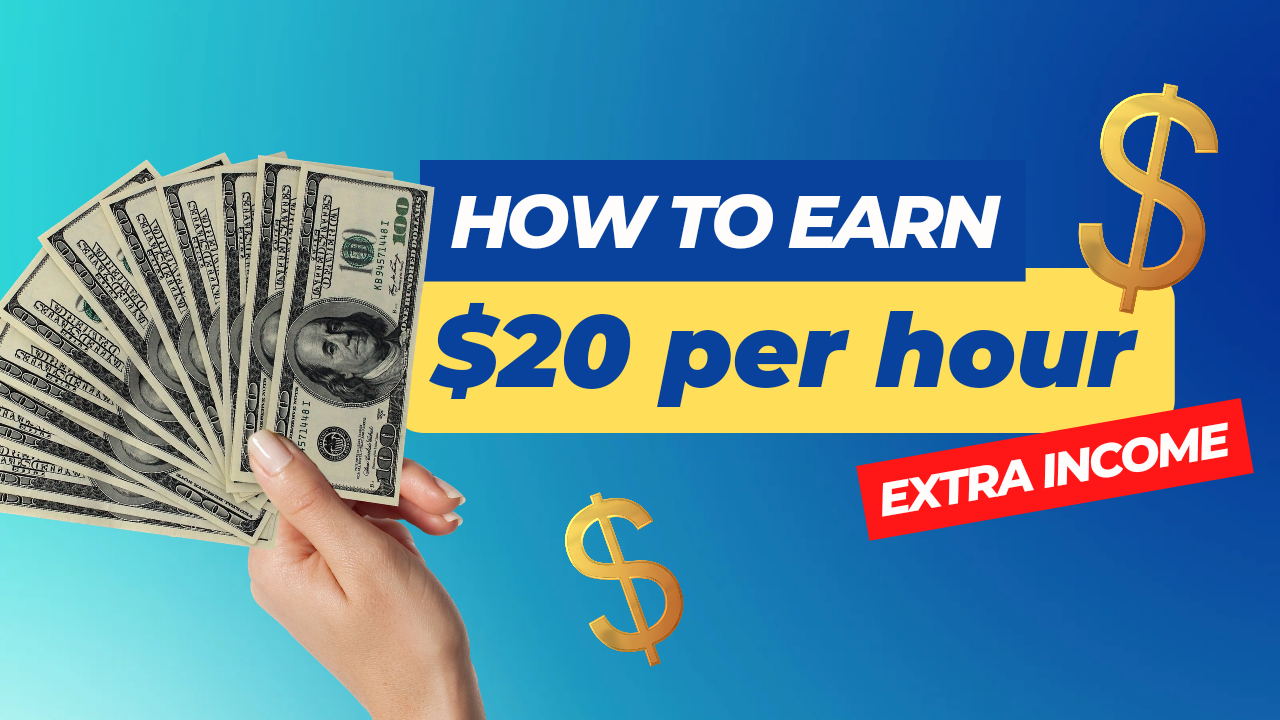 Earlier this week, Arianespace's Vega-C rocket suffered a fatal anomaly that resulted in the loss of two satellites. The rocket, which made its debut a few months ago, was supposed to fill a serious gap for the European space industry and provide an official carrier capable of offering a concrete alternative to SpaceX's means, but is now at a standstill awaiting an investigation.
For those who have not followed the developments of the failed mission in real time, we remind you that the Vega C rocket took off as scheduled on December 20, 2022 at 22:47 in our time zone. Takeoff and separation of the P120C first stage went as planned. After the nominal ignition of the Zefiro 40 second stage, which occurred approximately 144 seconds after take-off, a decrease in pressure was observed which led to the premature termination of the mission. In accordance with standard procedure, the order to destroy the launcher was given by CNES, the launch safety authority." specified Arianespace, also saying that there was no damage to people or things.
This was Vega-C's second time flying after its successful delivery of a commercial payload on July 13, when it successfully delivered the Italian Space Agency's LARES-2 into orbit as the primary payload. Vega-C was ready to perform up to 10 flights in 2023 and another 15 in 2024.
The rocket has been upgraded to be more efficient and capable of carrying larger payloads. ESA had previously relied on medium-range Russian Soyuz rockets to launch many of its missions into space, but with the outbreak of the Ukrainian conflict, Russia halted aerospace collaborations with Europe and withdrawn its personnel from the space base in response to the imposed economic sanctions. As a result, some important planned missions have remained in limbo and there are no other options left than to turn to SpaceX for the emergency phase.
Musk himself said he was sorry for the accident, but it is now essential for ESA to move forward with Vega C as soon as possible. We just have to wait for further communications from the European space agency, of course any activity will now be postponed to 2023.
Source link
Thank you for reading this post, don't forget to subscribe!