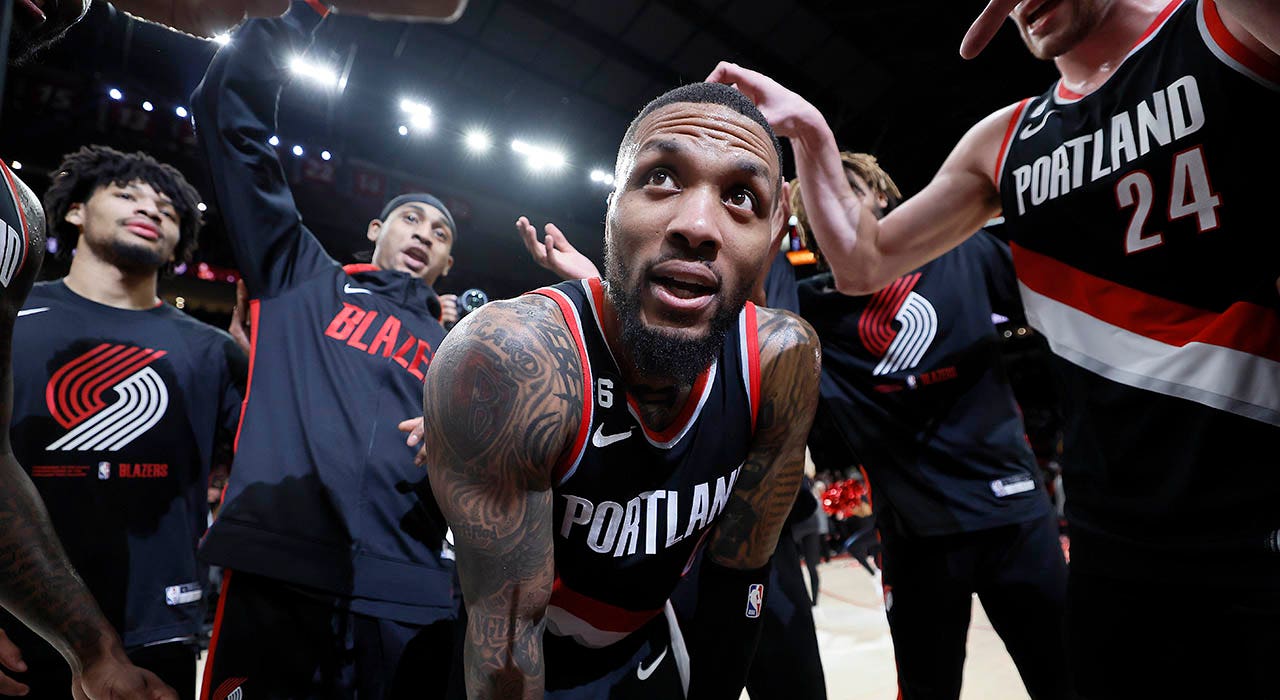 If you ever found yourself dealing with a delayed flight, and are unsure on how to pass the time, follow the Portland Trail Blazers and make a music video. 
On Wednesday night, Portland was looking to fly to Sacramento to face the Kings, but a snowstorm was not allowing that to happen. 
For seven hours, the Trail Blazers were piled on to the plane just waiting for takeoff and needed something to pass the time. 
CLICK HERE FOR MORE SPORTS COVERAGE ON FOXNEWS.COM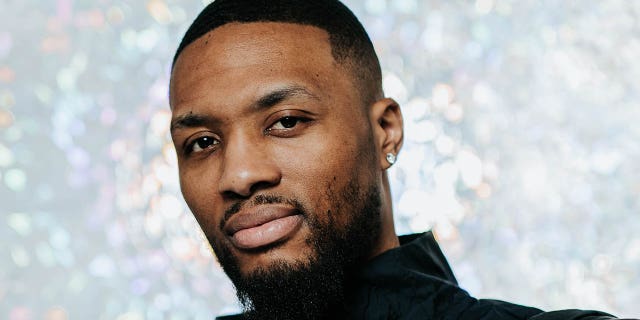 So, knowing that All-Star guard Damian Lillard is a pretty good rapper – he goes by the stage name "DAME D.O.L.L.A" – the Trail Blazers decided to drop a beat and let Lillard freestyle over it while hyping him up. 
The instrumental for "Tomorrow 2" by Glorilla and Cardi B was blaring over the speakers, as Lillard locked in. 
TRAIL BLAZERS ALL-STAR DAMIAN LILLARD DELIVERS 60-POINTS IN HISTORIC PERFORMANCE
WARNING: Video below contains explicit language
"Man, how the f— we stuck up in the snow? Guess we fly this b—- tomorrow," he began. "Back stuck on the plane, I might have to buy a fit tomorrow. And it's cuffin' weather, grab ya b—-; she might get hit tomorrow."
Lillard also shouted out some of his teammates, while also having some fun with old NBA storylines like former NBA guard Gilbert Arenas having a firearm in the Washington Wizards locker room.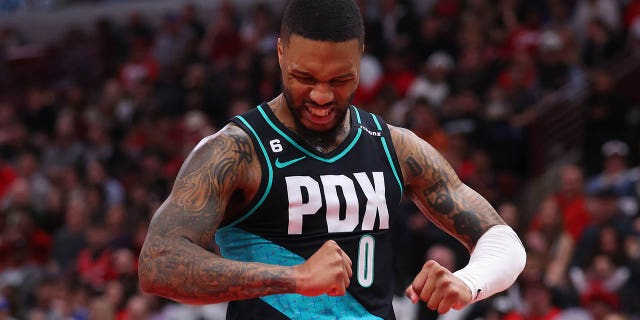 "Shooters in the locker room like we the Wizards, got me tight, stuck up in this f—ing blizzard," he rapped. 
FOUR-TEAM TRADE INVOLVING GARY PAYTON II NOW AT RISK DUE TO INJURY, FAILED PHYSICAL: REPORT
And one of Lillard's bars came true. 
The Trail Blazers had to wait until Thursday morning to get back on their chartered flight and head to Sacramento because the snowstorm persisted throughout the night.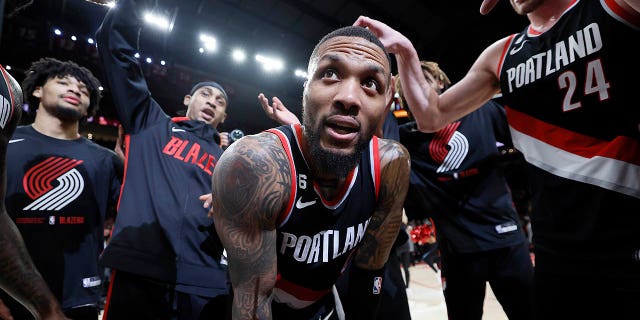 CLICK HERE TO GET THE FOX NEWS APP
Lillard was the lone All-Star from Portland for festivities that took place in Salt Lake City this past weekend. He hit the game-winning three-pointer for Team Giannis. 
Source link
(This article is generated through the syndicated feed sources, Financetin neither support nor own any part of this article)