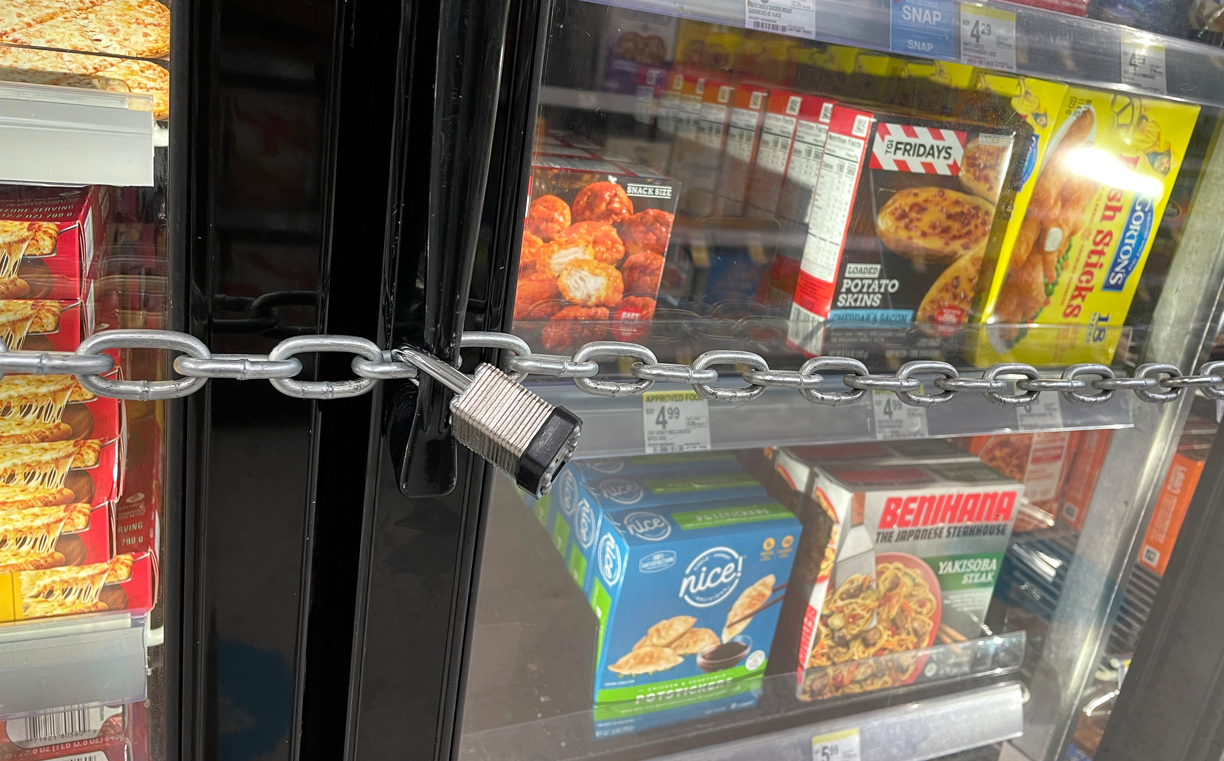 As cities across the U.S. grapple with a growing shoplifting problem, a Washington, D.C., grocery store may be on the verge of closure after rampant theft has depleted much of its resources, a D.C. councilman warned.
A popular Giant Food store reported $500,000 in product loss due to shoplifting, the store's management told D.C. Councilman Trayon White recently, which equates to roughly 20% of sales after theft. 
White called the news "disheartening" in a press conference last week, especially after the store recently spent hundreds of thousands of dollars to hire security guards and upgrade its equipment. 
Despite its effort to crack down on shoplifters, thieves remained emboldened and continued to walk out of the store with their carts filled with stolen items, White said.
GIANT GROCERY CHAIN FIGHTING TO KEEP STORES OPEN AS THEFT, VIOLENCE HAS 'INCREASED EXPONENTIALLY:' REPORT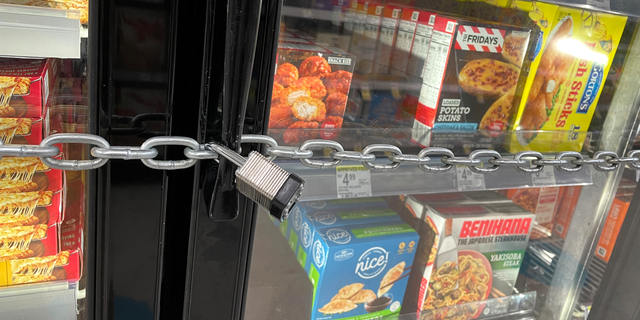 "We know it's tough times, and we know the price of food has skyrocketed in the last three years," White said. "Well, we cannot afford to hurt ourselves by constantly taking from the store, because I mean, everybody is going to be without a place to eat, and enough is enough."
The store has had to stop suspects 135 times, "and they almost doubled that amount and didn't get stopped," White said.
If the store has to shut its doors, White warned the impact would be felt hard in the community, as the chain is the only major grocery outlet in Ward 8, serving more than 85,000 people. 
NEWS CREW IN SAN FRANCISCO WATCHES LIVE AS MAN BRAZENLY STEALS FROM A WALGREENS: 'DID THAT GUY PAY?'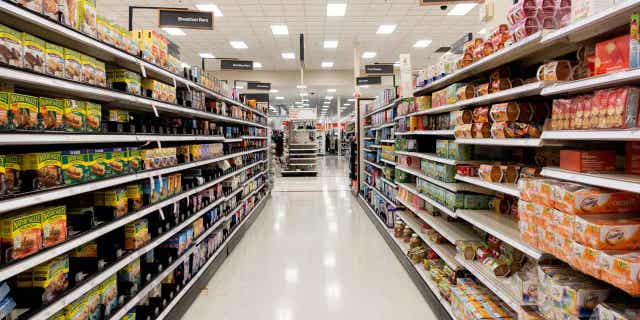 "We are home to a lot of senior citizens and elders. We have to eat at this store, and what we take from his store we put the store in jeopardy of closing down," he said.
The store hasn't announced any plans to close, but amid an uptick in grocery store shoplifting across the country, people are worried. And it wouldn't be the first Giant store to shut down.
In June, Giant President Ira Kress told Washington, D.C., radio station WTOP that thieves are stealing "everything" at the chain's outlets, from food to beauty products. Some Giant locations began placing products behind a lock and key.
He added that shoplifting at Giant has "probably increased five to 10 times in the last three years." The chain has 165 locations across Delaware, Maryland, Virginia and D.C. 
CALIFORNIA GROCERY STORE IMPLEMENTS ANTI-THEFT DOORS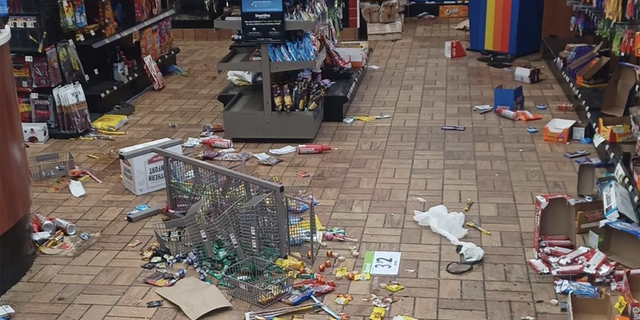 The trend of brazen shoplifting, also known as organized retail crime, has become common in cities like Chicago, New York, San Francisco and Portland. Many major retailers like Walgreens, Nordstrom, and Whole Foods have shuttered stores in these cities. 
CLICK HERE TO GET THE FOX NEWS APP
A brand new Whole Foods in San Francisco's mid-market neighborhood closed this year after only one year of operating, citing theft and unsafe conditions for its employees. In May, an Old Navy also shut its doors in the crime-ridden city. 
Meat, seafood, candy, energy drinks and alcohol are among the top pilfered retail items, according to a 2022 National Retail Security survey. According to the survey, organized retail theft has resulted in losses exceeding $100 billion. 
Source link
(This article is generated through the syndicated feed sources, Financetin neither support nor own any part of this article)