Listen to a recap of the top stories of the day from 9to5Mac. 9to5Mac Daily is available on iTunes and Apple's Podcasts app, Stitcher, TuneIn, Google Play, or through our dedicated RSS feed for Overcast and other podcast players.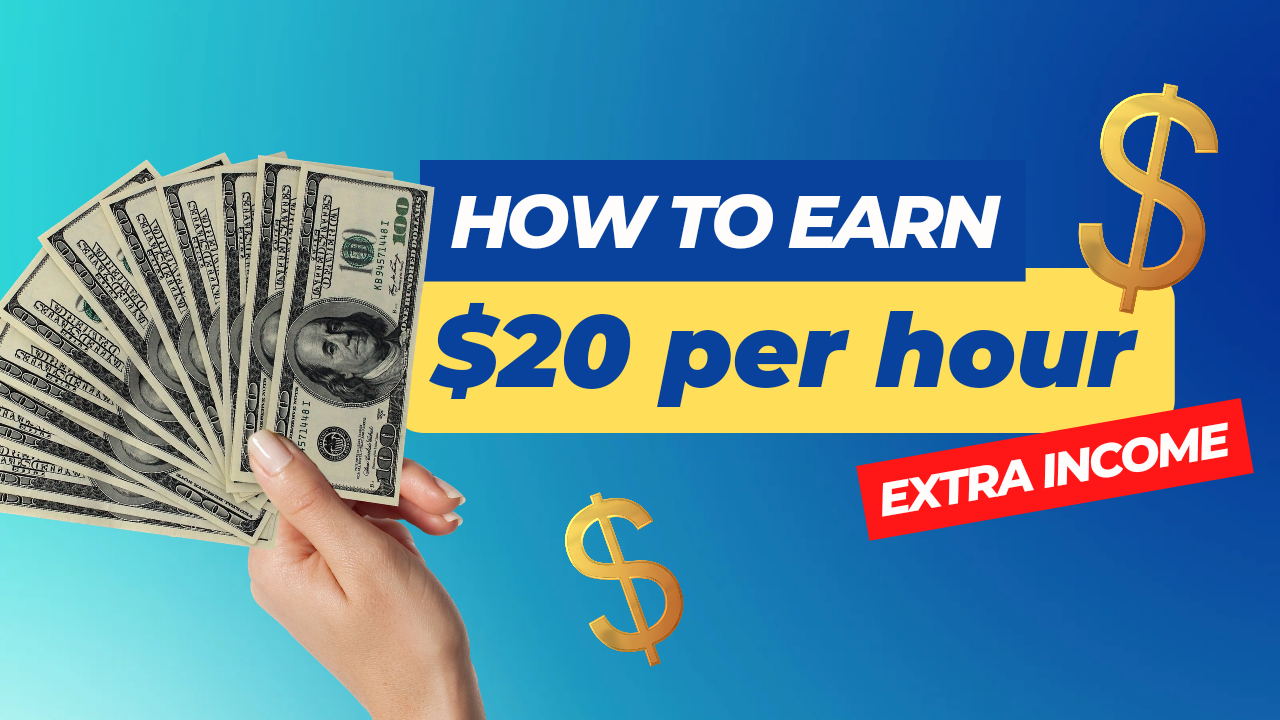 Sponsored by Tailscale: A frustratingly simple VPN. Get 12 months of Tailscale Personal Pro for free with code 9TO5MAC.
Sponsored by SecuritySpy: Check out SecuritySpy CCTV video surveillance software for macOS. SecuritySpy allows customers to easily set up CCTV systems in their home or business, with just a Mac and some IP cameras.
iTunes/Apple Podcast or your favorite podcast player to guarantee new episodes are delivered as soon as they're available.
Stories discussed in this episode:
iOS 16.3 supports Apple ID authentication with security keys
iOS 16.3 guides users on using Handoff from iPhone to HomePod
iOS 16.3 beta 1 rolling out today as we await these new iPhone features
Report: Apple pitched offering Sunday Ticket to TV+ subscribers for free, NFL said no
Enjoy the podcast?
Shop Apple at Amazon to support 9to5Mac Daily!
Follow Chance:
Mastodon: @chancehmiller@mastodon.social
Listen & Subscribe:
Catch up on 9to5Mac Daily episodes!
Don't miss out on our other daily podcasts:
Share your thoughts!
Drop us a line at happyhour@9to5mac.com. You can also rate us in Apple Podcasts or recommend us in Overcast to help more people discover the show!
Add 9to5Mac to your Google News feed. 

---
You're reading 9to5Mac — experts who break news about Apple and its surrounding ecosystem, day after day. Be sure to check out our homepage for all the latest news, and follow 9to5Mac on
Twitter
,
Facebook
, and LinkedIn to stay in the loop. Don't know where to start? Check out our exclusive stories, reviews, how-tos, and
subscribe to our YouTube channel
Thank you for reading this post, don't forget to subscribe!