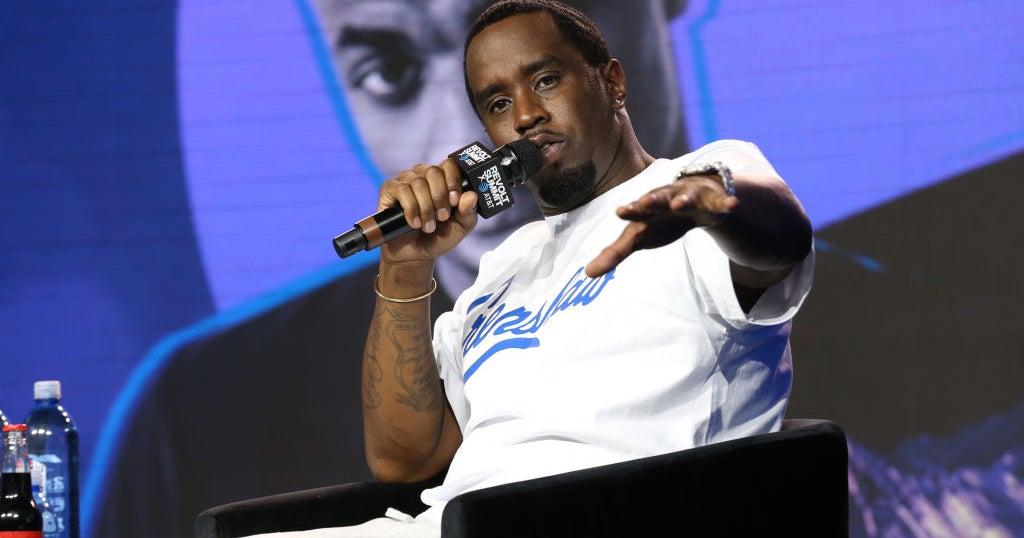 Beverage company Diageo has severed its relationship with rapper and music producer Sean "Diddy" Combs after he filed a lawsuit against the spirits maker alleging racist handling of his liquor brands.
The lawsuit, filed with the New York Supreme Court in Manhattan last month, claims Diageo North America "starved" Combs' Cîroc vodka and DeLeón tequila brands of resources, depriving them of the same attention showered on brands linked with White celebrities. 
Combs, who is Black, said Diageo leaders acknowledged that his race played a role in its decision to limit distribution of his brands to "urban" neighborhoods, stunting sales growth as a result, the lawsuit states.
Diageo has denied the accusations and called Combs' suit a "sham action."
The spirits giant on Tuesday filed legal documents calling for a New York judge to dismiss Combs' suit. In its legal filings, Diageo labels the artist's claims as "false and reckless" and accuses him of filing the lawsuit "in an effort to extract additional billions" from the company. 
"These allegations are nothing more than opportunistic attempts to garner press attention and distract the court from the fact that plaintiff's breach-of-contract claim is entirely without merit," lawyers representing Diageo said in the filing. 
The U.K.-based company also said it is ending its brand partnership with Combs, adding that it has served his legal team with a notice of termination for their Cîroc relationship.
Combs seeks billions in damages
Combs and his lawsuit are not going away just because Diageo ended its partnership, the Grammy-winner's lawyer John C. Hueston told CBS MoneyWatch in a statement Tuesday. 
"Diageo attempting to end its deals with Mr. Combs is like firing a whistleblower who calls out racism," Hueston said. "It's a cynical and transparent attempt to distract from multiple allegations of discrimination. Over the years, he has repeatedly raised concerns as senior executives uttered racially insensitive comments and made biased decisions based on that point of view."  
Combs, who has also gone by the stage names Puff Daddy, P Diddy and Diddy, said in the complaint he intends to seek billions of dollars in damages in other legal proceedings against Diageo. 
Combs' relationship with Diageo dates back to 2007, when the London-based company — which owns more than 200 brands, including Guinness beer and Tanqueray gin —  approached Combs about Cîroc. The company claims that it worked with Combs to build Cîroc vodka into "a huge financial success."
In a statement to Agence France-Presse earlier this month, Diageo called the partnership "productive and mutually beneficial."The company said in the Tuesday filing that Combs has acquired nearly $1 billion dollars throughout their 15-year relationship. 
"This is a business dispute, and we are saddened that Mr. Combs has chosen to recast this matter as anything other than that," the Diageo spokesperson said. 
— The Associated Press contributed to this report.
Source link
(This article is generated through the syndicated feed sources, Financetin neither support nor own any part of this article)