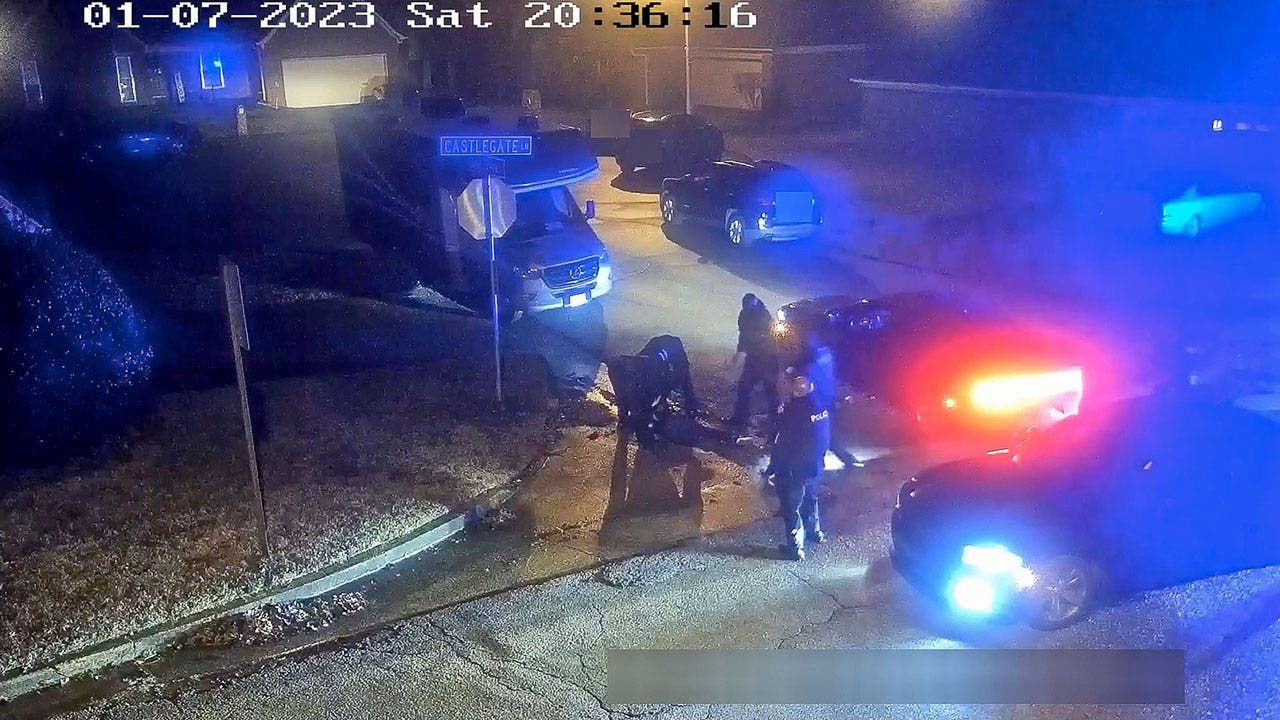 The Department of Justice will review Memphis' police force after several officers were fired and charged with murder in the death of Tyre Nichols last month, Mayor Jim Strickland said. 
"The independent, external review by these agencies will include an assessment of MPD's Special Units and use of force policies," Strickland wrote in a bulletin on Friday. 
"While we no doubt have a long way to go on the road to healing, hopefully through our actions, citizens will see we are working to be better and that we are heading down the right path."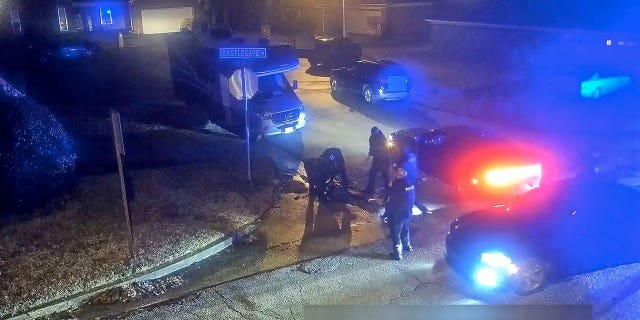 The five officers charged with murder in the beating death of Nichols on Jan. 7 were members of the department's SCORPION unit, which was launched in November 2021 to patrol high-crime areas. 
TYRE NICHOLS VIDEO: MEMPHIS AUTHORITIES RELEASE FOOTAGE FROM DEADLY TRAFFIC STOP
The specialized unit was disbanded after body camera footage of Nichols' brutal arrest was released on Jan. 28. 
Those five officers – Tadarrius Bean, Demetrius Haley, Emmitt Martin III, Desmond Mills Jr. and Justin Smith – were fired and charged with second-degree murder, aggravated assault, and other counts.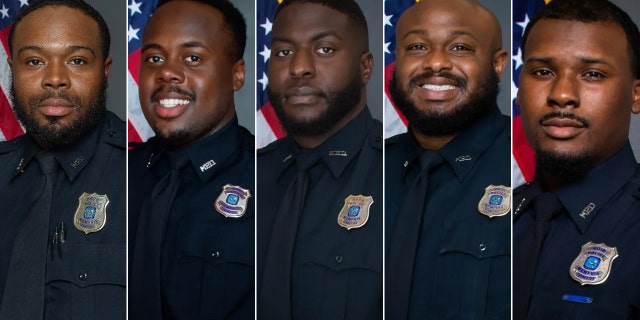 A sixth officer involved in the arrest, Preston Hemphill, was fired on Friday for violating multiple departmental policies, according to police. 
CLICK HERE TO GET THE FOX NEWS APP
Three Memphis fire EMTs were also terminated following investigations into Nichols' death.
The Justice Department did not immediately respond to a request for comment on Sunday about their review. 
(This article is generated through the syndicated feed sources, Financetin neither support nor own any part of this article)
Thank you for reading this post, don't forget to subscribe!