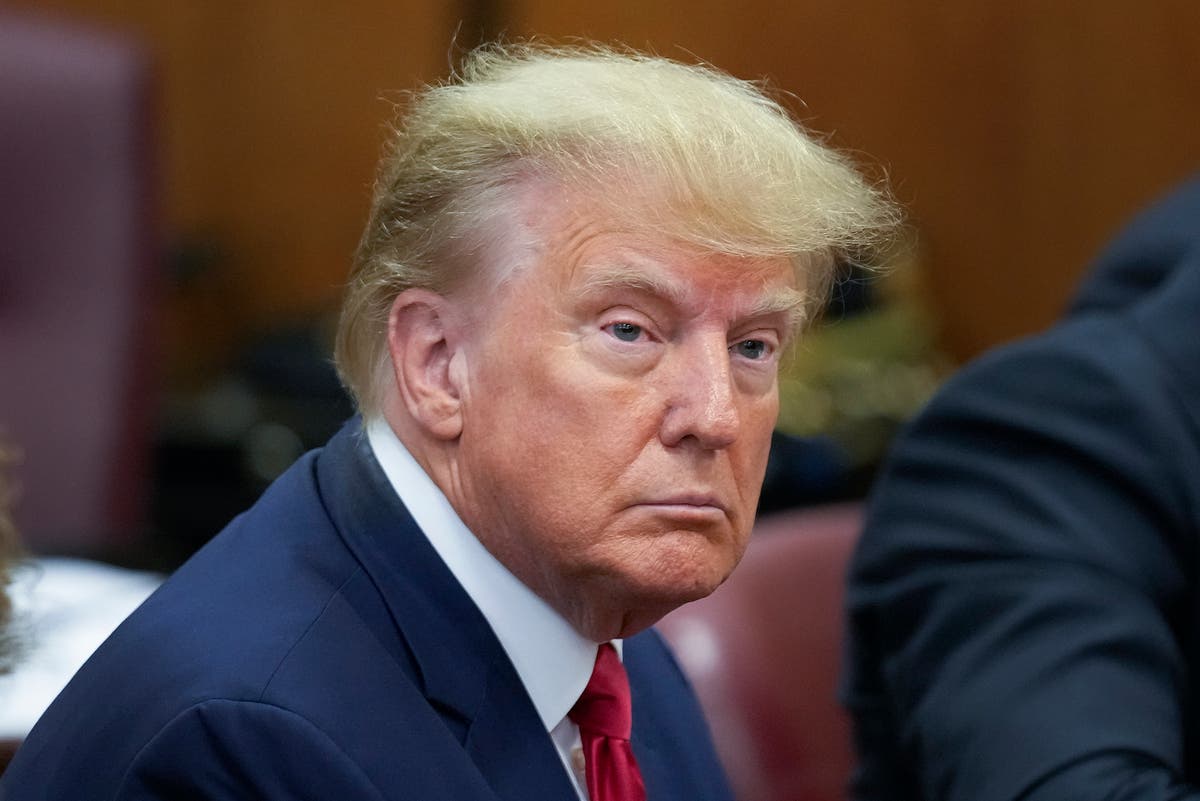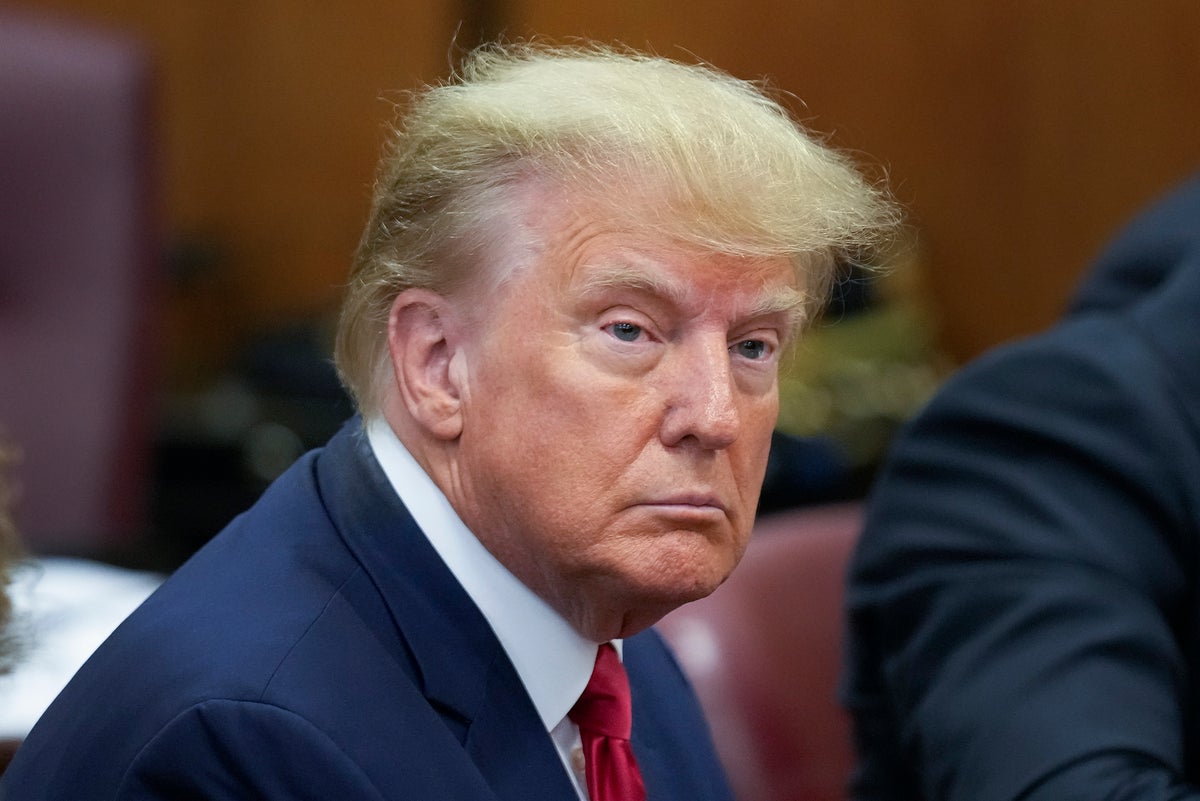 Donald Trump Jr shared on social media a picture of the daughter of Judge Juan Merchan as he claimed that his father was being subjected to a "hand-picked Democrat show trial."
The former president's eldest child posted the picture, which was attached to a Breitbart story that claims that the daughter of Judge Merchan worked on the Biden-Harris presidential campaign, on Twitter and Truth Social on Tuesday.
"Seems relevant… yet another connection in this hand picked democrat show trial. The BS never ends folks," Don Jr posted.
The posts came as prosecutors raised concerns during his 45-minute arraignment hearing that Mr Trump's "threatening" social media posts could have an impact on jurors or witnesses.
The Manhattan District Attorney's office accused Mr Trump's social media posts of "threatening our city, our justice system, our courts and our office."
Before the hearing, Mr Trump posted a fake image of him swinging a baseball bat at Manhattan District Attorney Alvin Bragg's head. He has also previously called Mr Bragg an "animal" on his Truth Social platform.
But Judge Merchan said he would not issue a gag order that would prevent Mr Trump or his lawyers from speaking publicly about the case.
The former president has officially been arraigned on 34 counts of falsifying business records and conspiracy, making him the first former US president to be a defendant in a criminal case.
Mr Trump pleaded not guilty in proceedings before New York Supreme Court Justice Juan Merchan, the same judge who last year presided over the criminal tax fraud trial of two of the ex-president's companies.