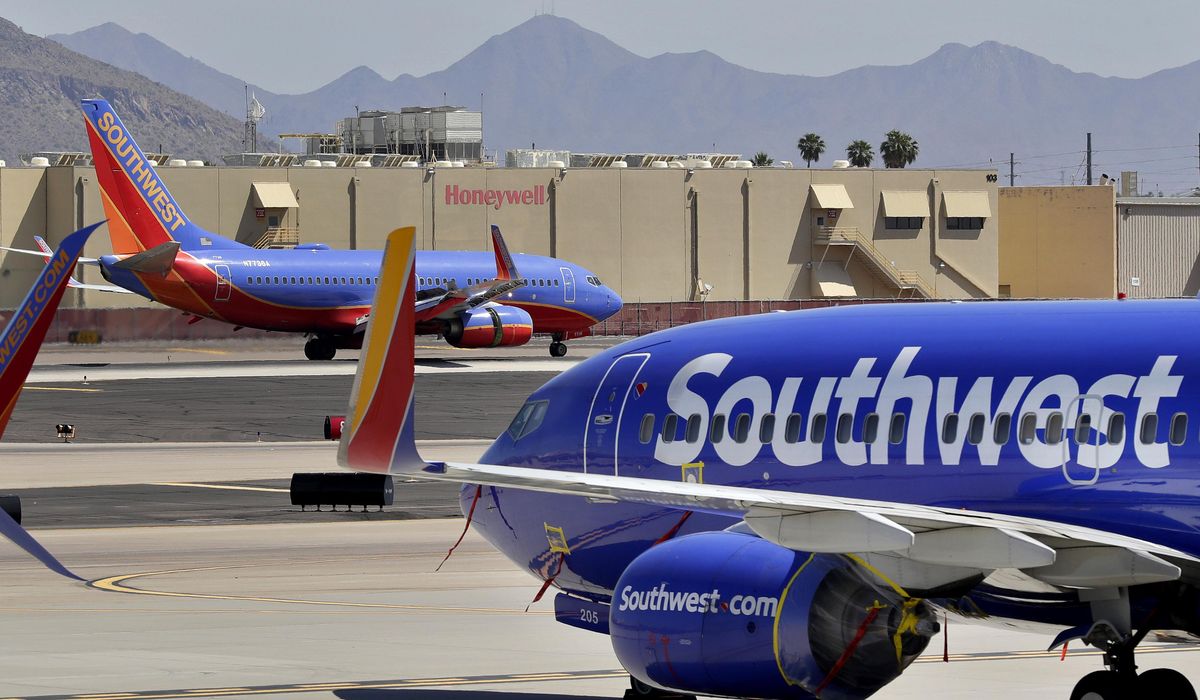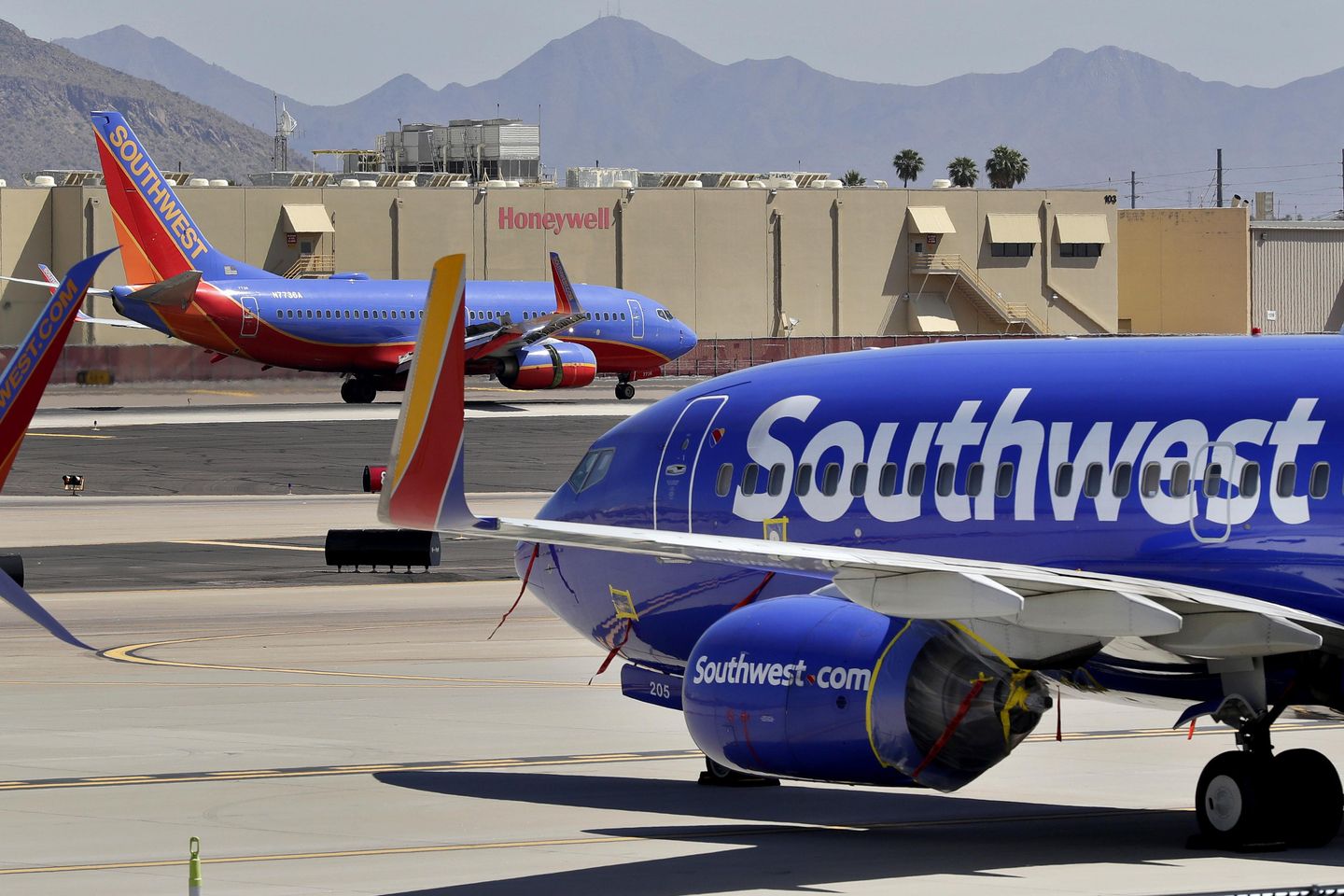 Department of Transportation officials are sending thousands of customer complaints directly to Southwest Airlines, including those alleging delays in refunds for the carrier's holiday cancellations. 
"Since the Southwest meltdown, DOT has received thousands of consumer complaints about Southwest — including complaints about lack of ticket refunds and reimbursements for services when a traveler was stranded," the DOT said in a statement to CNN. 
Transportation Secretary Pete Buttigieg emphasized Southwest's blame. 
"Our department will continue to hold Southwest to its responsibility to take care of customers affected by holiday travel disruptions. We will enforce their responsibility to refund flight tickets and reimburse for alternate & ground transport, baggage costs, meals & hotels," Mr. Buttigieg tweeted. 
The department, which previously imposed a seven-day deadline to fulfill refund requests made for card-purchased tickets and a 20-day deadline for cash or check-purchased tickets, is now demanding Southwest respond to each complaint within 60 days. 
The air carrier faces thousands of both refunds and potential complaints resulting from the delays and cancellations caused by winter weather and technological troubles during the holiday season. 
From Dec. 21-31, Southwest canceled 16,700 flights; of those, more than 13,000 came from Dec. 24-29. The moves stand to cost the carrier $725 million to $825 million, according to the business publication Travel Weekly. 
The airline has committed to reimbursing assorted expenses, including travel, lodging and food, of passengers whose flights were nixed from Dec. 24 to Jan. 2. 
Southwest Airlines has not yet responded to a request for comment.
(This article is generated through the syndicated feed sources, Financetin doesn't own any part of this article)
Thank you for reading this post, don't forget to subscribe!