Why buy dozens of household products when there is one that does it all? We are talking about Dreame W10 Robot, a 4-in-1 smart device capable of sweep, vacuum, wash and dry for a healthier and cleaner cleaning, and the low sound when washing and drying. Thanks to double bowl design, the W10 can clean the mop itself and dry it quickly, completely freeing your hands and keeping it away from dirt. Dream W10 available on eBay at a truly incredible price, only 649.99 euros using the discount code PIT10PERTE2023.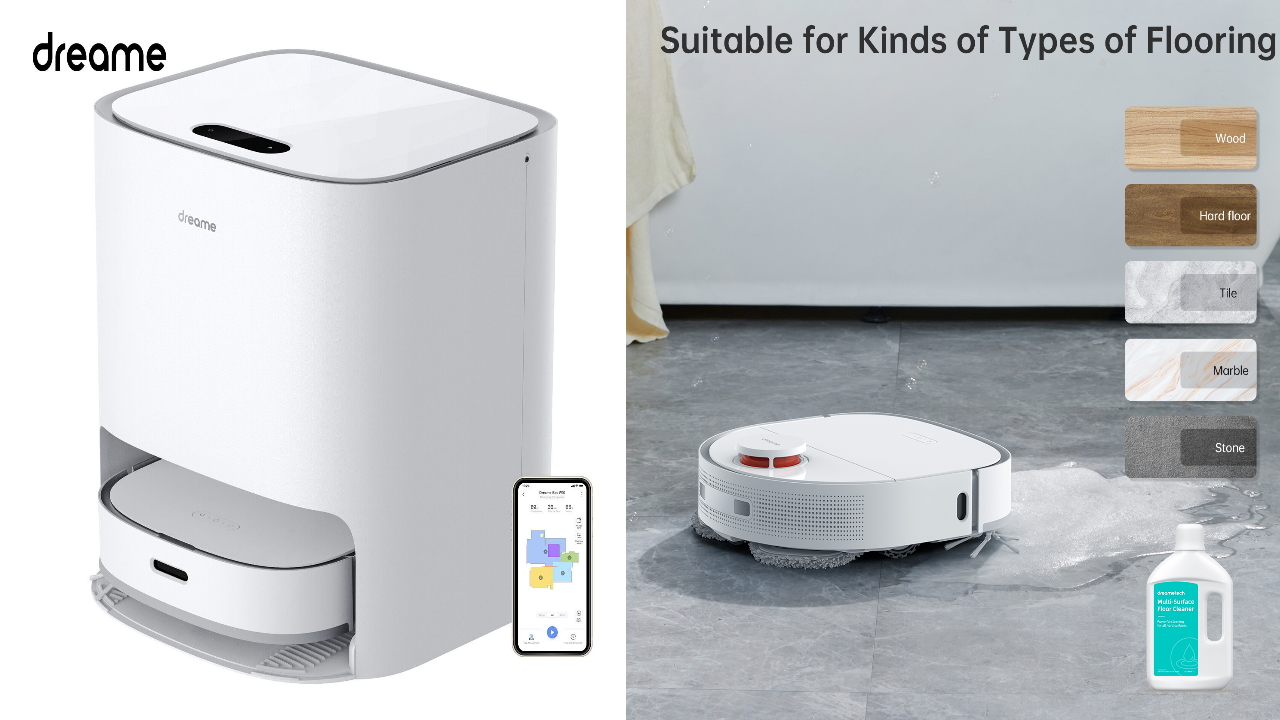 This mapping robot vacuum cleaner features a 19.2cm ultra long roller brush and an ultra-strong suction force from 4000Pa which makes cleaning more effective. Anti-tangle cleaning design, double rotation mop to clean the floor, intelligent ultrasonic carpet recognition are perfect specifications for effectively clean hardwood, carpet, tile, etc.
Dreame W10 robot equipped with a battery with a capacity of 6400mAh and a maximum working time of 170 minutes in silent mode, which can meet the needs of cleaning large areas. It will automatically return to charge when the battery is low, and return to the original place to continue cleaning after charging.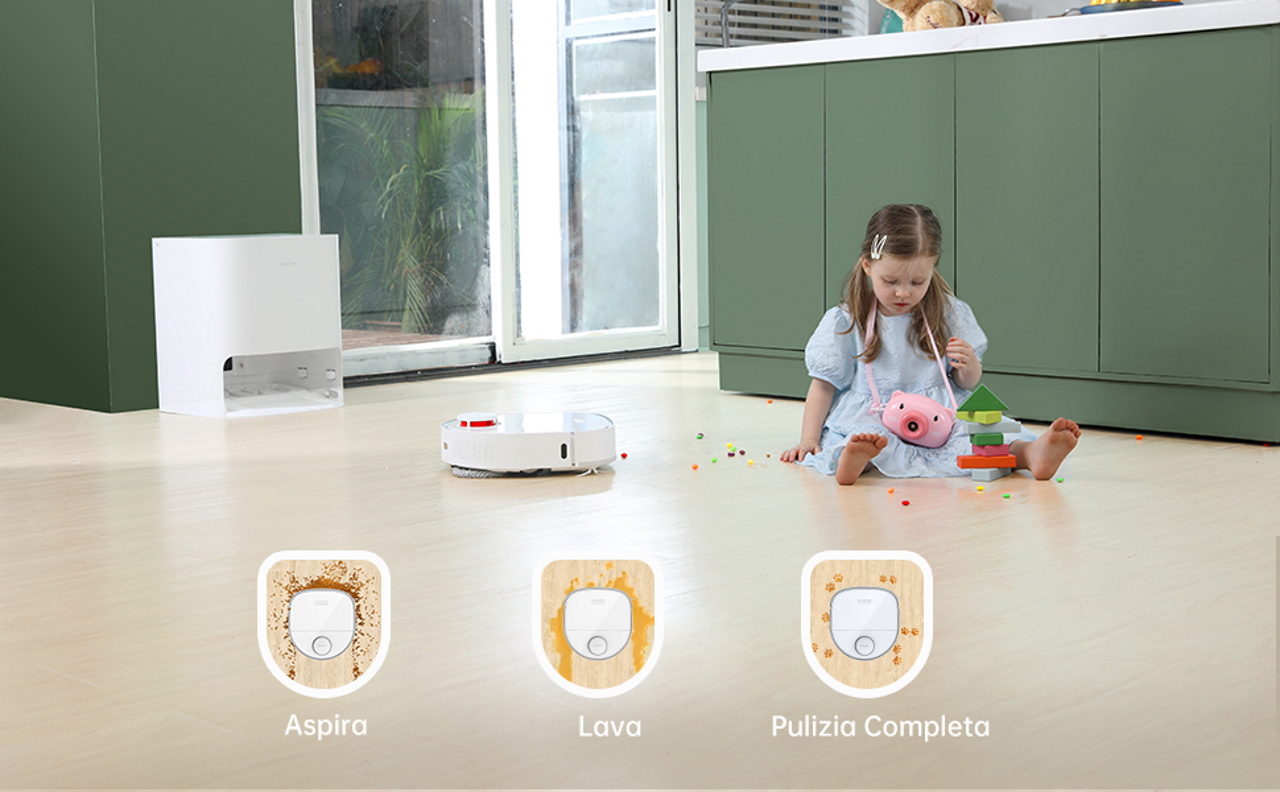 The user will be able to customize his cleaning with the room-by-room mapping using navigation, intelligently planning the route to avoid repeated cleaning. The robot uses a body design a D shapewhich is more compact, and with radar recognition technology, can more effectively clean the stains in the corners of the wall.
Dreame W10 robot can be compatible with Alexa. Just give a voice command and it will work for your needs. What's more, you can control your robot vacuum cleaner anytime, anywhere via the App. The product, available for purchase on eBay, is sold by Dreame itself, therefore super reliable. For all the details of Dreame W10 click here.