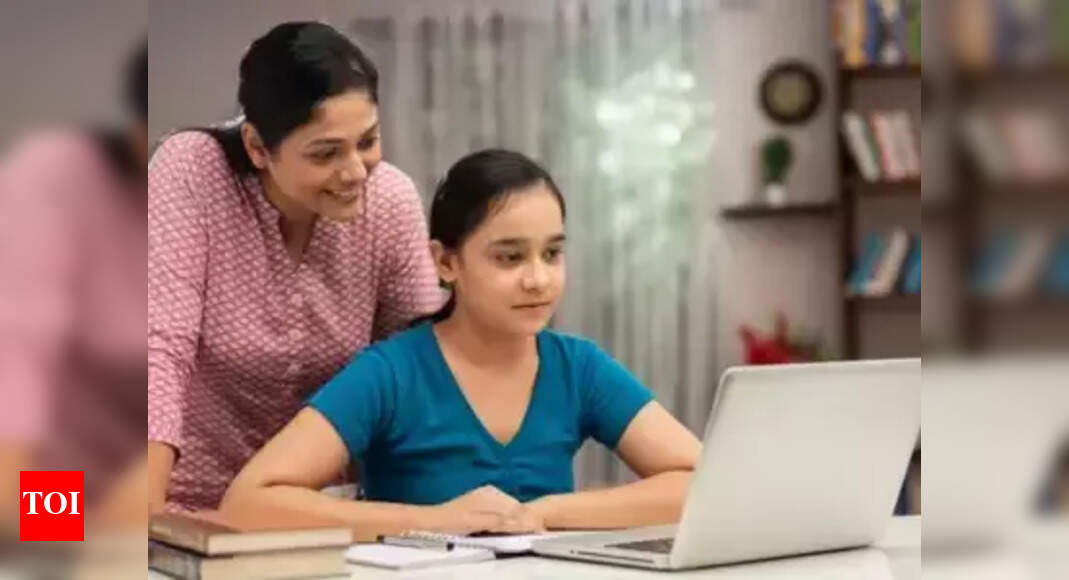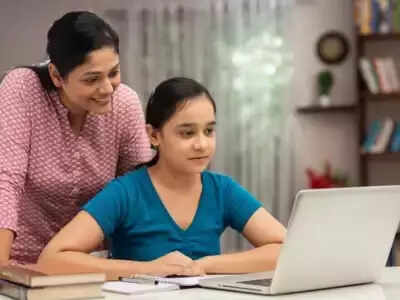 MUMBAI
: Adults who stopped out of higher education are finding their way back to finishing their degrees through online learning, according to a report.
Forty-two percent of online learners in the survey previously enrolled in a college-level degree or certificate program they didn't complete. These learners tend to see online learning as a quick, flexible way to help them rejoin the workforce, complete an industry requirement or achieve personal growth.
Nearly half (44%) of these returning non-completers identify as first-generation college students. Because they are the first in their family to enroll in postsecondary education, they may need additional support to complete their degrees and achieve their desired outcomes, noted Wiley's annual Voice of the Online Learner report.
"There are more than 40 million students today with some college credit but no degree," said Deanna Raineri, Wiley Senior Vice President, university strategy and market innovation. "Returning to the classroom after you've stopped out can benefit your professional and personal success. Whether adult learners left school willingly or reluctantly, online programs are helping them find their way back."
Online learners express strong interest in alternatives to full degree programs. Two-thirds of respondents said they are open to pursuing quicker, more affordable, non-traditional degree programs such as trade skill certificates, industry certifications and non-credit certificates in place of college degrees, and most (83%) of these learners would remain interested even if financial aid wasn't available for them.
These findings are aligned with those of Wiley's recent Closing the Skills Gap 2023 report, which indicated 62% of human resources leaders are placing less value on whether applicants graduated from college, with most saying they would interview non-graduates who have relevant work experience, certificates from colleges or universities, and digital badges or micro-credentials.
While most online learners recognize their degree can help them reach their career goals and advance their job prospects, Gen Z is less likely than other generations to feel this way. More than three-quarters (76%) of all respondents believe a college degree can lead people to better jobs, but that percentage falls to just 55% among Gen Z learners.
Online learners remain open to at least occasional live learning sessions. Similar to last year's findings, 79% of respondents expressed a willingness to engage in a synchronous virtual learning session such as an online or on-campus gathering at least one time per course, and half would welcome it as often as once per week, preferably on a weekday evening. Students find value in asking questions in real-time and receiving better explanations from instructors during synchronous sessions.