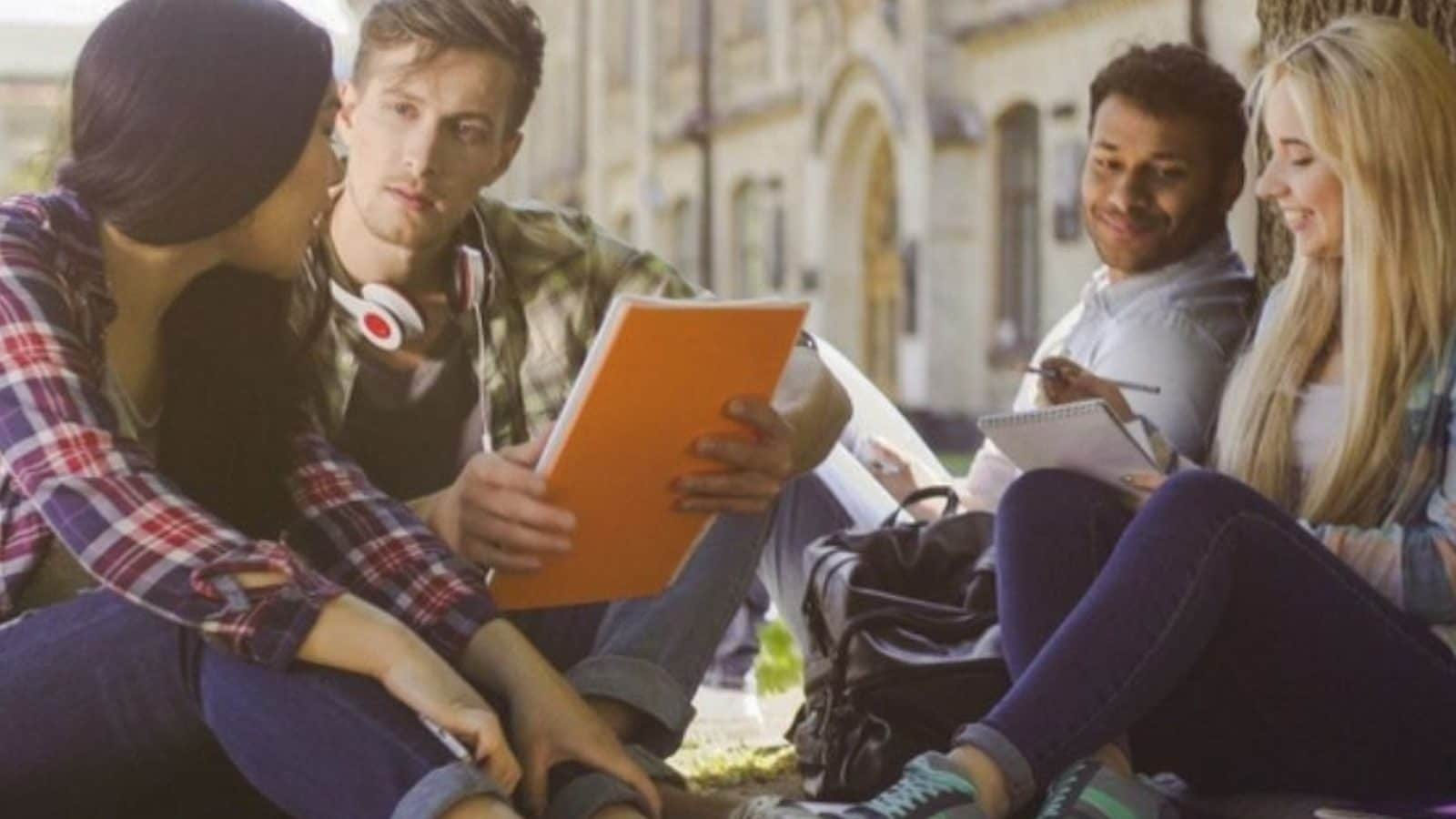 The last date to apply is March 8 (Representative image)
The majority of awardees will be admitted for a short time study stay or research visit. The duration of the visit can range from 3 to 10 months
The Union Ministry of Education has invited applications for scholarships offered by the Slovenian government to Indian Nationals for the Academic Year 2023-2024. The scholarship scheme, announced by the Embassy of Slovenia in New Delhi, is for university and college students, graduates, and PhD applicants who hope to complete a part of their studies at one of the Higher Education Institutions (HEIs) in Slovenia. The last date to apply is March 8.
The scholarships offered by the Government of Slovenia will not be awarded for a complete course of study leading to a degree. The majority of awardees will be admitted for a short time study stay or research visit. The duration of the visit can range from 3 to 10 months.
While it does not cover tuition fees, the scholarship will offer free accommodation in Slovenian University's Student Centre, a stipend of 360 Euros per month, subsidised meals, and basic medical insurance.
Read | International Students Can Apply for US Visa a Year in Advance
Applicants who can provide proof of having a letter of acceptance (LOA) from a Slovenian HEI will be considered for nomination. Only those under 26 years of age can apply for study visits. The age limit for research visits is 30 years.
Further, points will be accorded to applicants based on parameters such as academic merit, disadvantaged background or contribution to diversity, and whether the candidate demonstrates a real capacity to make a difference in India. Candidates with the maximum number of points will be shortlisted, said the MoE update.
Apart from the proof of LOA, a fully filled application form, photocopy of ID card or passport, and photocopy of diploma and certified transcripts of records will be required. Study stays will need one letter of recommendation, while those applying for research stays will need two from the home institution in India.
Those who fulfill all the criteria and have the necessary documentation must apply for the scholarships online via the SAKSHAT Portal. The deadline for submitting the paperwork here is 4 pm on March 8.
Read all the Latest Education News here
Source link