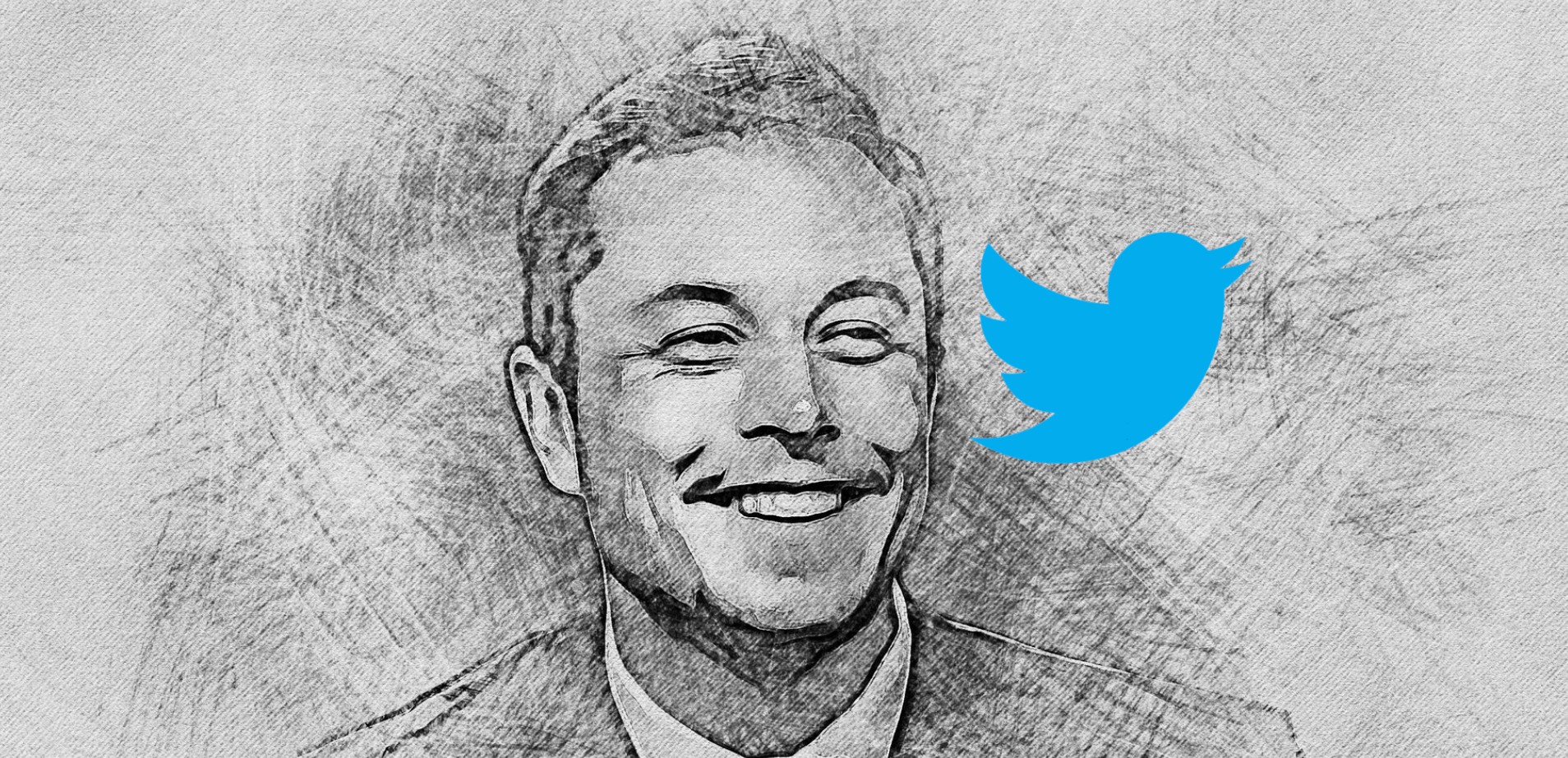 It certainly cannot be said that the Musk era of Twitter is without events and twists, which in fact happen on an almost daily basis, but yesterday there was a rather sensational one: Musk himself called a survey to determine whether or not he will remain at the helm of the platform, promising that it will obey any outcome. But that's not the only significant development to emerge over the weekend; a few more details below.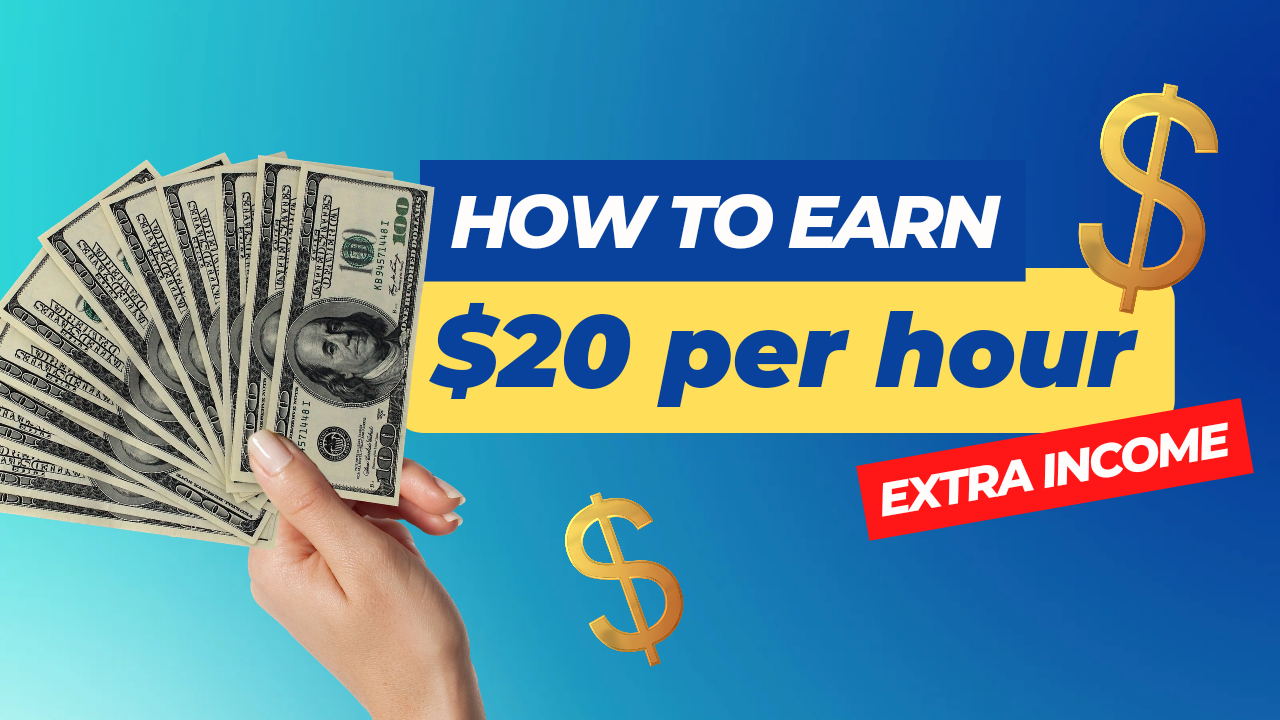 NO "FREE PROMOTION" FROM OTHER SOCIAL MEDIA
In recent days we have reported how Twitter had removed the official Mastodon account; a few hours ago the official justification arrived, one new rule that forbade "promoting" other social networks. The list included Facebook, Instagram, Mastodon, Truth Social, Tribel, Post and Nostr, as well as link aggregator platforms such as linktr.ee and lnk.bio. According to the official support page post, it wasn't even possible to post a tweet like "follow me on Instagram: [link al profilo]" – unless you pay for it as advertising.
However, the support page has been removed rather quickly, because apparently you need to adjust the shot. Musk clarified that it is not a problem to share links "occasionally", but it is not allowed to turn your account into a tool to constantly advertise other platforms for free. We assume that a new version of the support page will be released soon with updated guidelines.
Casually sharing occasional links is fine, but no more relentless advertising of competitors for free, which is absurd in the extreme

— Elon Musk (@elonmusk) December 18, 2022
RESTORED JOURNALIST ACCOUNTS
There have also been important developments on this story: Musk has called a survey asking whether the accounts of some journalists accused of doxxing should be reinstated, most people said yes and within a few hours it happened. It's worth pointing out that the doxxing allegations are shaky at best, completely false at worst.
Journalists had limited themselves to citing and mentioning the @elonjet account, which tracks the movements of Musk's private plane, as part of their coverage of the news of the suspension of the account and the reported attack by Musk himself against the his personal car with his son on board. It is important to clarify that all aircraft are tracked in real time: it is public information. The account merely filters Musk's and reposts the information on Twitter. @elonjet not reset, but moved to Mastodon. Furthermore, it could be argued that in reporting the attack, Musk also committed doxxing by posting the license plate of the alleged attacker's car.
SURVEY TO STAY AT THE HELM OF TWITTER
Surprisingly, Musk prompted another poll last night, asking users whether they want him to stay at the helm of Twitter or not, and promising that he will honor the result, whatever it is. At the moment about two hours left at the deadline, and judging by the partial results (visible only after having voted) the "yes" are winning by a fair margin – 57.3% against 42.7%. We will update the article when the survey closes with the results. For context, it should be noted that already in the past weeks Musk had said that his long-term goal was to find a new CEO.
Should I step down as head of Twitter? I will abide by the results of this poll.

— Elon Musk (@elonmusk) December 18, 2022
The survey is over. The "yes" vote won, with 57.5% of the votes. In total, over 17.5 million users voted.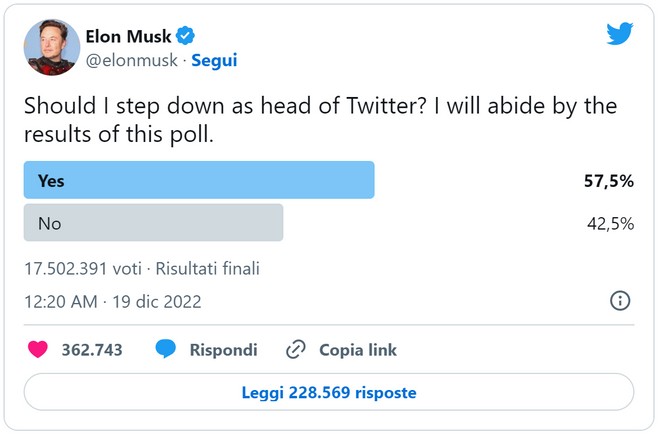 Thank you for reading this post, don't forget to subscribe!