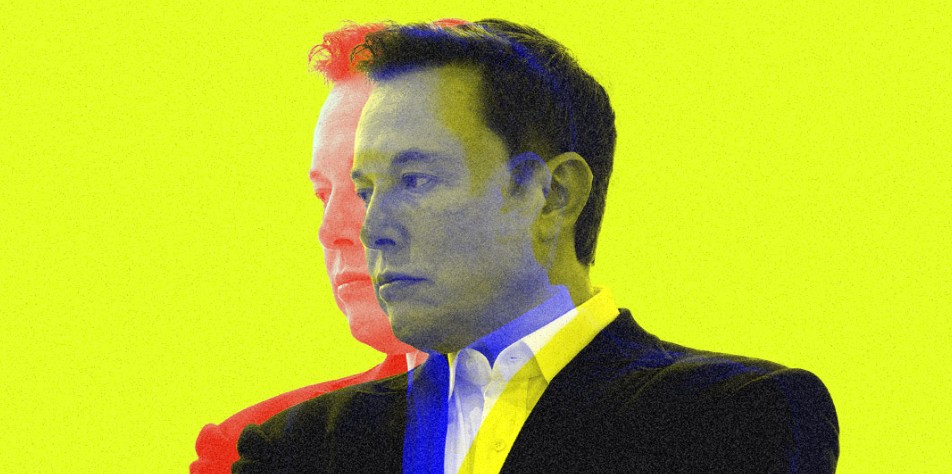 Elon Musk will no longer be CEO of Twitter: (his) people spoke out, voting on the platform in favor of resigning from the top corporate position. And so it will, apparently. The only obstacle now is to find a person who is "crazy enough" to fill this delicate role.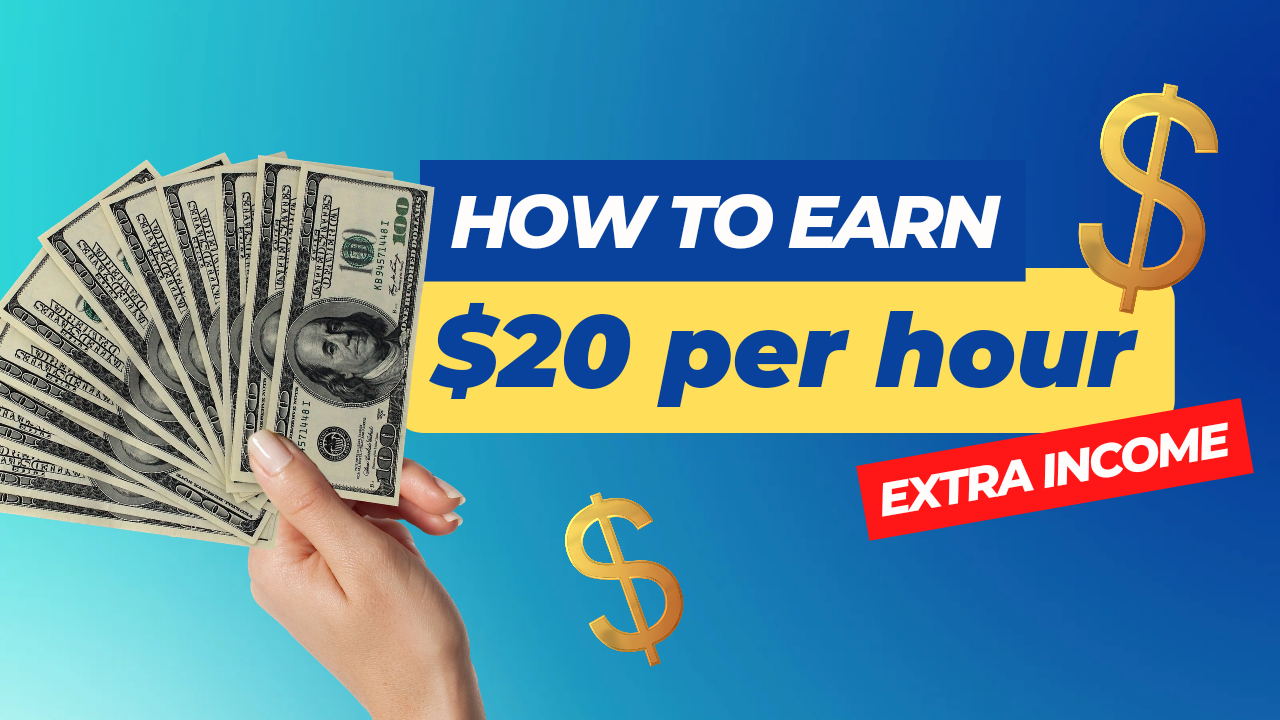 After all, no one imposes deadlines on Musk, and the owner-CEO will have the time and opportunity to identify the best solution – or even be able to retrace his steps by deciding to remain in office. What is certain is that associating one's name with Twitter right now risks burning an entire career: social media is at the center of harsh criticism from the world of politics, business and ordinary users, and this is causing a diaspora towards other shores – Mastodon above all.
I will resign as CEO as soon as I find someone foolish enough to take the job! After that, I will just run the software & servers team.

— Elon Musk (@elonmusk) December 21, 2022
Most of the staff have been fired, advertisers have retired, relations with big tech have partially worn out and the services offered for security (read: moderation) are navigating in uncertainty: in short, today's social Twitter is far away from that of the pre-Musk era, and it will be really difficult to find a figure capable of resetting everything starting from a recovery of the corporate image.
It is also difficult for Elon Musk to decide to sell his toy, it remains only to understand how big his step backwards will be in everyday life and above all what role he will play once the new CEO has been identified. On Twitter he wrote: "I will only manage the software and server teams". Will it be true?
GEOHOT LEAVES
Meanwhile, the hacker's adventure did not last long Geohot on Twitter. Hired in November, he resigned with reasons given in the futility of his role in the company: despite having "appreciated the opportunity", George Hotz preferred to go back to coding and curating its withered GitHub. In a tweet she wrote: "Still rooting for the success of Twitter 2.0!".
Resigned from Twitter today.

Appreciate the opportunity, but didn't think there was any real impact I could make there. Besides, it was sad to see my GitHub withering. Back to coding! pic.twitter.com/Jbs9LxNB2K

— George Hotz 🐀 (@realGeorgeHotz) December 20, 2022
Geohot had been called to correct the search on the platform and to fix the popup that appears when browsing Twitter without being logged in. Musk had given him 12 weeksbut Hotz left earlier than expected.
BLUE FOR BUSINESS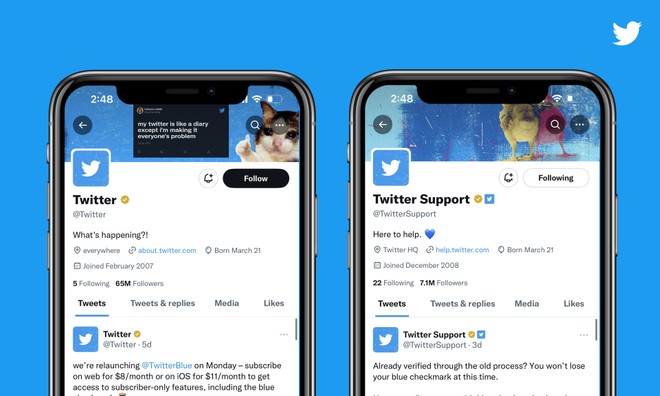 In the meantime, the social network has launched Twitter Blue for Business"a new way for businesses and their affiliates to verify and stand out on Twitter". With this paid service (but it has not yet been revealed how much it will cost), the subscribing company will be able to connect an indefinite number of people, companies and affiliated brands to their account. "Affiliate accounts will receive a small badge of the parent company's profile picture next to their blue or gold check mark".
Each affiliate will be verified directly by Twitter based on the information provided by the parent company. In this way, for example, companies will be able to link their accounts with those of their employees, e employees will be able to have a small badge of the company they work for alongside their name. For the moment we are in an experimental phase, a greater diffusion is expected in 2023.
Thank you for reading this post, don't forget to subscribe!