Elon Jet he's back and he's not giving up at all. We are talking about Jack Sweeneywho had created an account on Twitter – and several others connected to it – for track all the movements of Elon Musk made with his private plane. In response, the CEO first suspended and then banned him. The reason? It goes against the rules of Twitter and violates the physical safety of people – in this case of Musk himself and of his family (see the case of the tailing of the car with his children on board).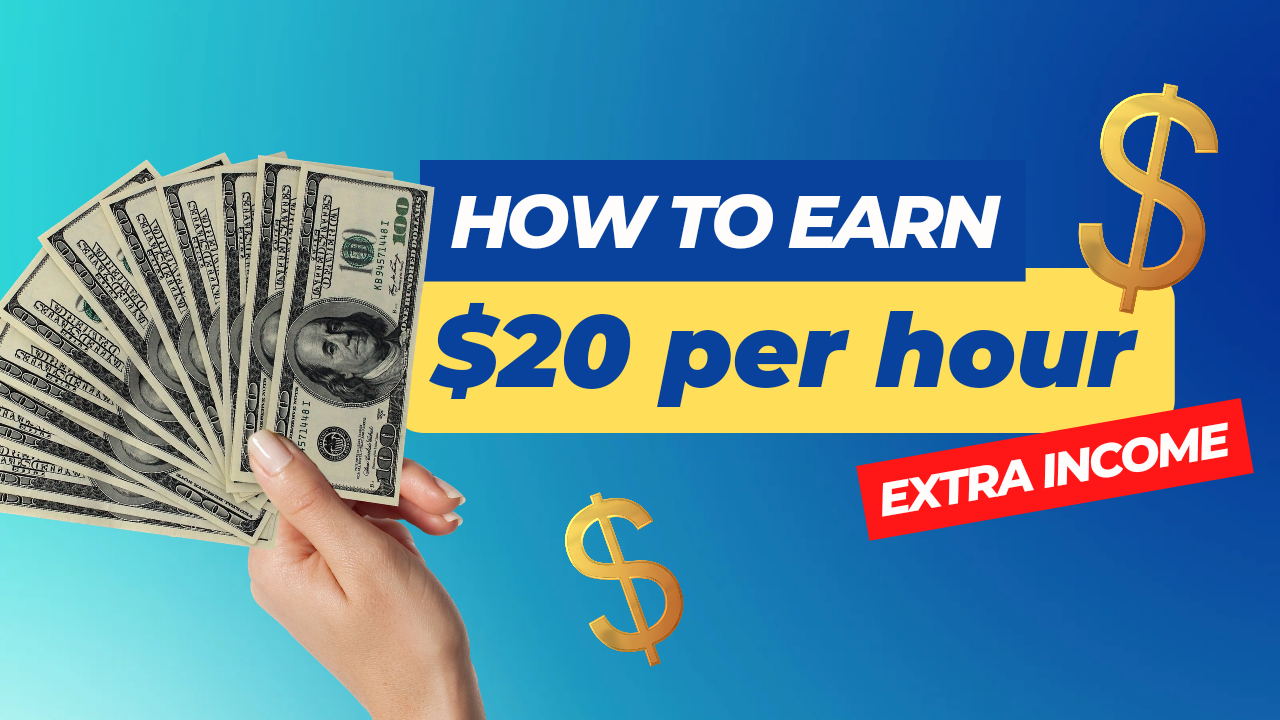 So much so that the new owner has updated the terms and conditions of the platform by introducing new ones rules on private information and multimedia content:
[…] certain types of private or live information carry higher risks than others if shared without consent. […] we consider information such as physical location […] at higher risk than other types of information. We define "live" as real-time and/or same-day information where there is the potential that the individual may still be in the named location.
Sweeney has now created the new account @ElonJetNexDay (ElonJet but Delayed) with which resumes tracking Musk's airplane movements with a trick that makes it apparently untouchable: all shared data has a 24 hour delay. In practice, the sharing of private information returns but the "live" element is missing. According to Twitter's rules, in fact, it is not considered a violation of the platform's policies
share publicly available location information after a reasonable period of time has elapsed, so that the individual is no longer at risk of physical harm.
Earlier this year, Elon Musk offered Sweeney $5,000 for him to stop following his movements, receiving a rejection and a raise as an answer: better 50,000 dollars, useful for "pay for college and, perhaps, a Tesla Model 3".
Source link
Thank you for reading this post, don't forget to subscribe!