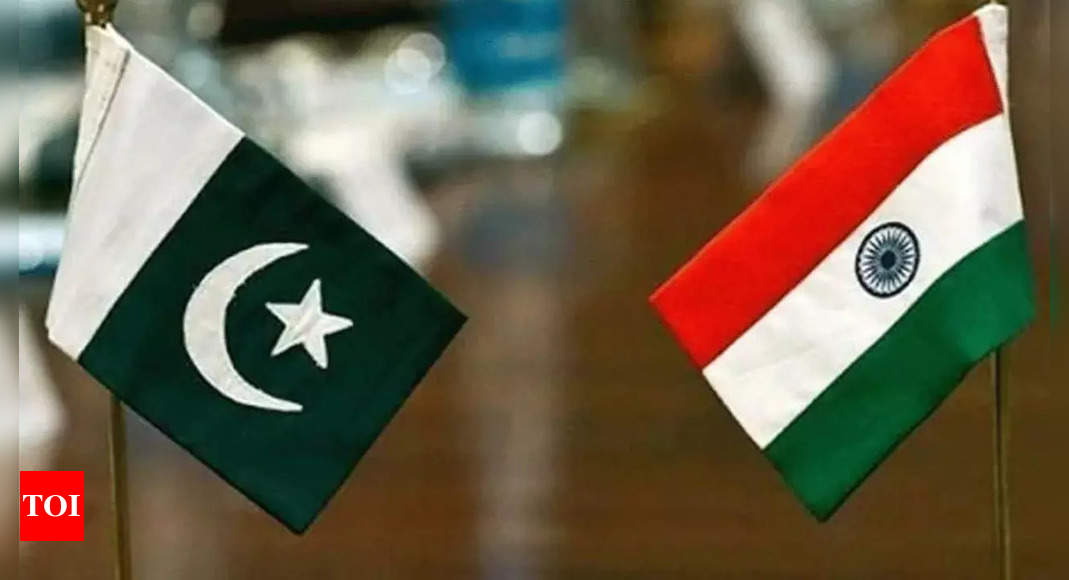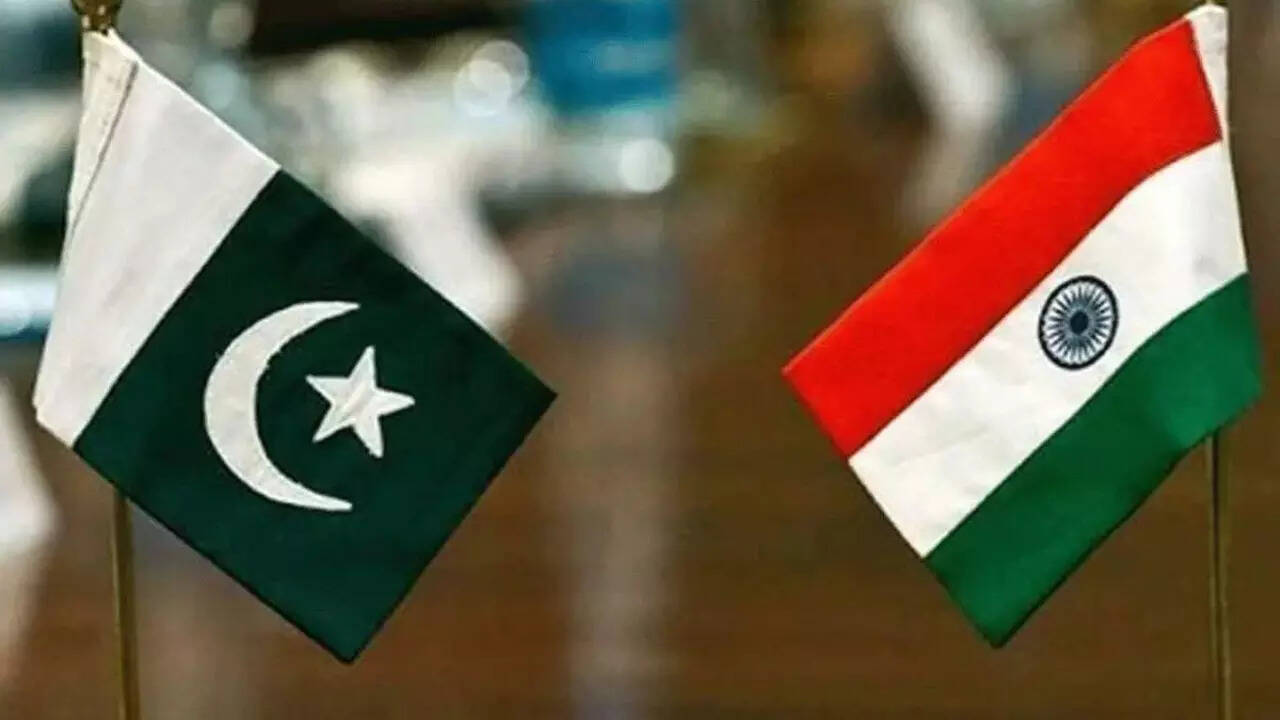 NEW DELHI: India called upon Pakistan Monday to end systemic persecution of minorities, misuse of blasphemy laws and forced conversions of minority community girls. In its statement at a review of Pakistan's record by a UN Human Rights Council working group, India said Pakistan's human rights record had deteriorated drastically.
India also asked Pakistan to stop targeting political dissidents and legitimate political activities in Sindh, Baluchistan and Khyber Pakhtunkhwa and to take credible, verifiable, irreversible and sustained action against terrorism emanating from territories under its control. "Minorities in Pakistan, including Muslim minorities like Shias, Hazaras and Ahmadiyya, have been subjected to sectarian violence and systemic persecution. People in regions such as Baluchistan, Sindh and Khyber Pakhtunkhwa have continued to suffer political repression, persecution and denial of their rights," said Indian diplomat Pawan Badhe.
"Extrajudicial abductions, enforced disappearances, arbitrary detentions and tortures have been used by Pakistan as tools of State Policy to target human rights defenders, political activists and journalists," he added.
Thank you for reading this post, don't forget to subscribe!