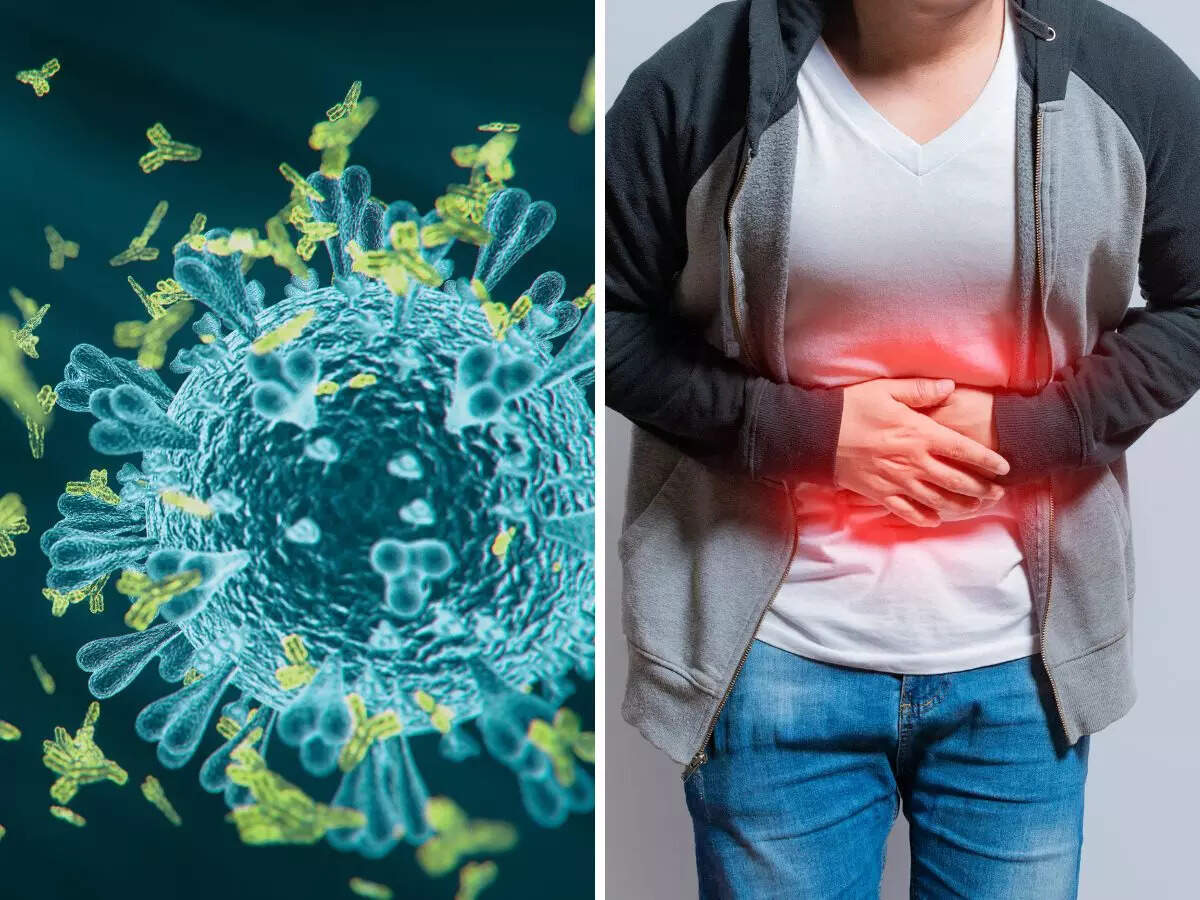 COVID-19 is not just a respiratory illness, rather it can affect several other parts of the body. From the brain to the heart to the kidneys, the SARs-CoV-2 virus can negatively impact major human organs. However, one major problem that has been reported time and again is digestive issues associated with coronavirus.
As per a review study from September 2020, 53% of people hospitalized with COVID-19 experienced at least one gastrointestinal (GI) symptom during their illness.
According to a clinical update that appeared in The American Journal of Emergency Medicine in January 2022, "[GI] symptoms are common, with up to one-third of patients with COVID-19 presenting first with GI symptoms. Nausea and vomiting may be present in up to two-thirds of patients with COVID-19. Approximately 40% of patients with COVID-19 will have loss of appetite, and up to 50% will have diarrhea. Abdominal pain is less common, occurring in less than 10%."
That said, it is important to recognize the symptoms before the virus takes a severe toll on our body.
Also read: Vitamin D3 and B12 deficiency is a silent epidemic; linked to your immune system, brain and hormonal health