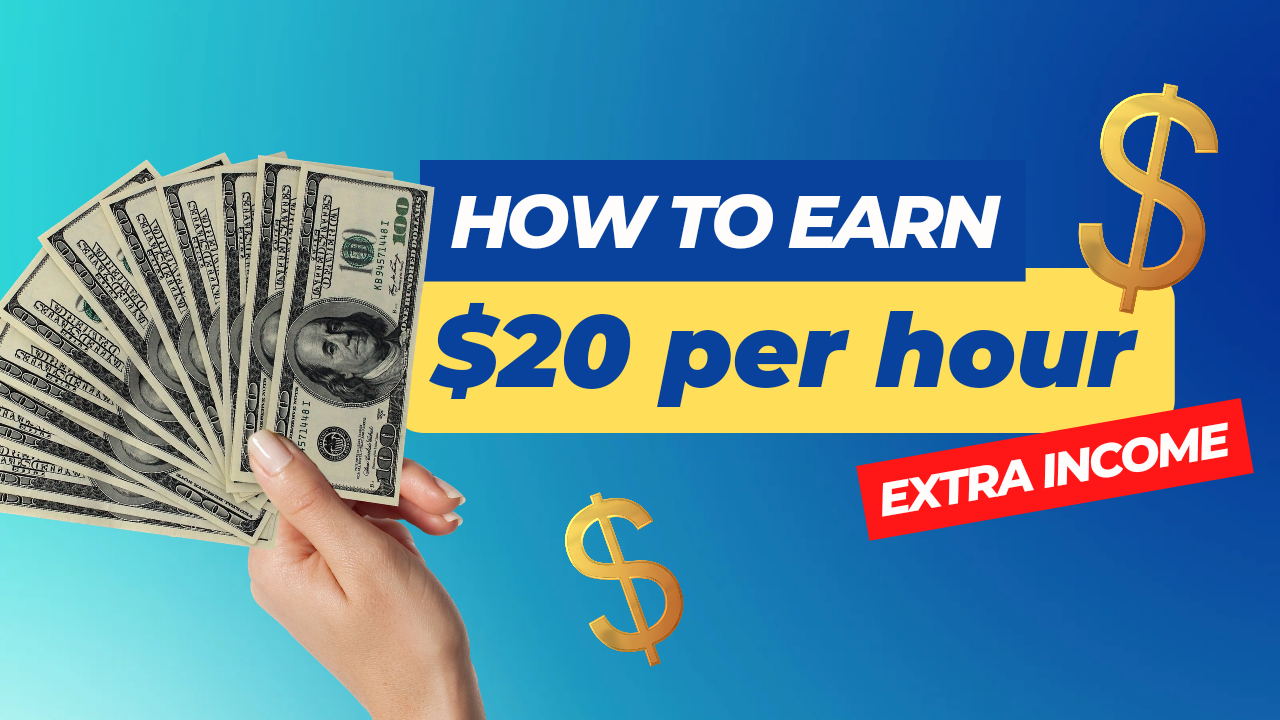 First in Italy and throughout Europe, Mantua breaks the barriers of speed and opens the door to 50 Giga optical fiber. Mynet has in fact announced that it has completed the first verification at Italian and European level of the 50G-PON service on its fiber network activated at the University of Mantua.
The test, conducted by the telecommunications operator in collaboration with the Faculty of Computer Engineering and the Municipality of Mantua, inaugurates the new era of 50 Gbps fiber GPON (Gigabit Passive Optical Network) outside the laboratories and in the real networks deployed in the cities: this technology multiplies up to twenty times the maximum speed reachable by current GPON technologies already used commercially.
50G-PON is a type of passive optical network (PON) that uses a single optical fiber shared by up to 128 customers to transmit high-speed data reaching a maximum theoretical data transfer rate of 50 Gigabits per second. "At the moment", says Mynet, "the main technology used is GPON 2.5 Gbit/s (with some implementations in limited cities at 10 Gbit/s, including Mantua, Verona and Brescia on Mynet's proprietary network), however in In recent years, the rapid development of new services such as augmented reality, virtual reality and various cloud applications have pushed the accelerator on the evolution of optical access technologies".
The International Telecommunications Union (ITU) itself had officially approved, in September 2021, the first version of the 50G PON standard, which today is considered the main standard of the new generation PON technology and can be used in various application scenarios such as governments, businesses, homes and industrial parks.
One of the major advantages of the 50G-PON technology is being able to supply the current "ultra-broadband" type band profiles (from 2.5 to 10 Gbit/s), but with guarantee up to 100% of the minimum guaranteed bandwidthessential for small and medium-sized companies, and services with peak speeds over 10 Gbit/s for residential customers.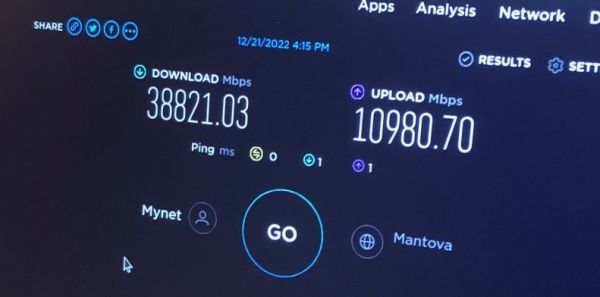 The verification test conducted by Mynet at the University of Mantua is a fundamental step in designing the future of the sector from the point of view of technological innovation and the exploration of possible application scenarios. Thus the General Manager of Mynet Giovanni Zorzoni: "It is an honor for Mynet to carry out the first field test in Europe of the 50 Gbit/s technology on shared fiber precisely in the city of Mantua and within the University where those engineers who then they go on to contribute to the ITU standards of which we see practical application today".